NAWRB Magazine's Legislative Developments issue profiles the current state of women-owned businesses and applies a lens to some women's issues that beckon addressing. Advancements in the women's movement are gaining momentum and we are proud to be a strong voice helping gender parity in the workforce and diverse spend in the housing ecosystem.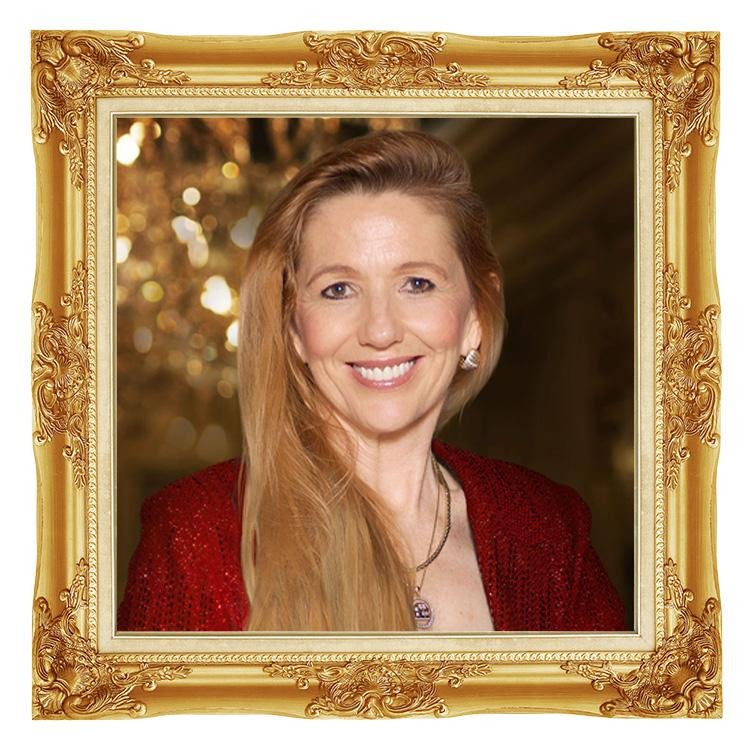 Desirée Patno sheCENTER(FOLD)
This issue we are featuring Desirée Patno, NAWRB founder and CEO, as our sheCENTER(FOLD). As a leading advocate with over 25 years of experience for women, women-owned and small businesses in the housing ecosystem, Patno is dedicating her time and resources to increasing growth and sustainability.
Remember, if you can see her you can be her!
Read and Share with your Colleagues
Make a change for the better tomorrow!
"Unlike their minority counterparts, women do not have geographical roots. Join us in strengthening the women's culture and growing the largest global resource center for women in housing." – Desirée Patno

The National Association of Women in Real Estate Businesses (NAWRB) is proud to announce that for the second consecutive year, we have been awarded the prestigious APEX Award for Publication Excellence in recognition of our international magazine.
The APEX Awards are "an annual competition for publishers, editors, writers and designers who create print, Web, electronic and social media." The category NAWRB entered is Magazines, Journals & Tabloids – Print – +32 pages and 2016 winners were chosen on the basis of excellence in graphic design, editorial content, and success in achieving overall communications effectiveness and excellence.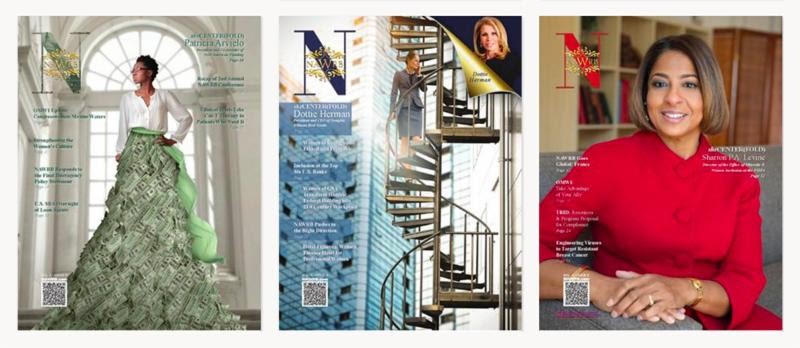 Since the reception of our 2015 APEX Award, NAWRB has had a busy year brimming with victories, working through the struggles and advocacy for women and women-owned businesses in the housing ecosystem.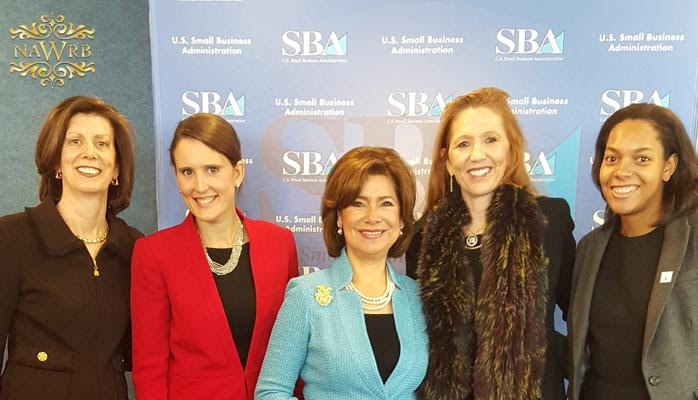 With the groundbreaking attainment of sole source authority by the Women-Owned Small Business (WOSB) Program, 2015 saw the release of our Diversity and Inclusion Leadership Council (NDILC), through which we are working to increase the number of C-suite women across America and helping eliminate gender-based barriers within the workplace.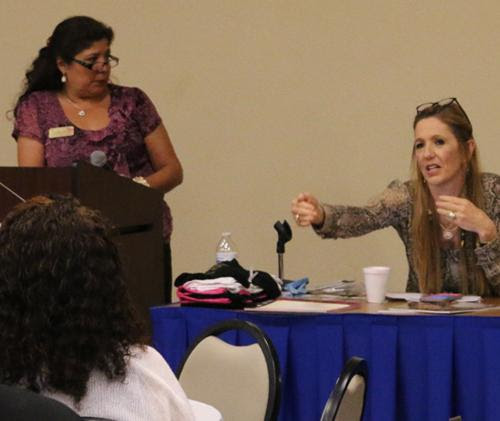 In early 2016, NAWRB expanded our reach into the domestic space with our Women's Homeownership Initiative (WHI), committed to increasing women's homeownership and decreasing women's poverty levels across the country.
Shortly after the federal government's historic achievement in women-owned small business contracting in March 2016, NAWRB introduced our Women's Global Resource Center (NWGRC), providing a women's depository for vendors and clients to grow their diverse spend and increase women's employment at all levels.
In the developing housing ecosystem, NAWRB remains a leading advocate for women. Our founder and CEO, Desirée Patno, along with NAWRB's Government Relations Committee, was in attendance at last week's historic White House United State of Women's Summit. Through our advocacy and media platform, we will continue providing a voice and fighting to create change for women.
To view our award-winning magazine, please, visit www.NAWRB.com!
ABOUT NAWRB
The National Association of Women in Real Estate Businesses (NAWRB) is a leading voice for women specializing in the housing ecosystem. NAWRB is providing women the tools and opportunities for economic expansion and growth, while advocating and promoting women-owned businesses and increasing women's homeownership.