Shecall: READY, SET, GROW!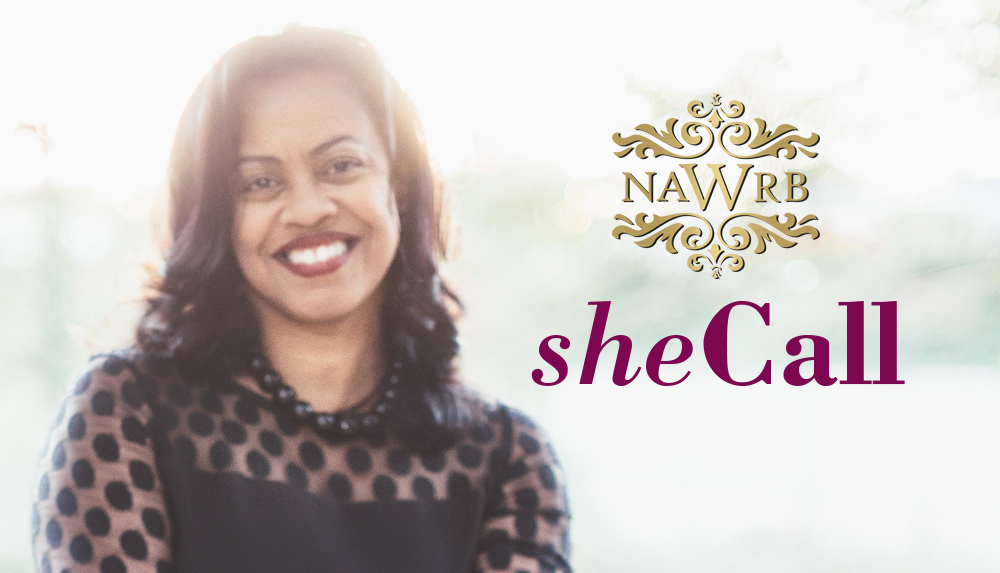 LIVING IN THE "I CAN CONSCIOUSNESS – KNOCKING THE 'T' OFF OF CAN'T" WORKS!
Rosalind Booker, Principal Broker-Owner, Arbrook Realty, will host this sheCall addressing powerful ways to change your mindset in order to win! Including an interview portion, this call is a must-attend for entrepreneurs looking to maximize their potential and raise their bottom lines.