HUD Sets Aside $38 million to Fight Housing Discrimination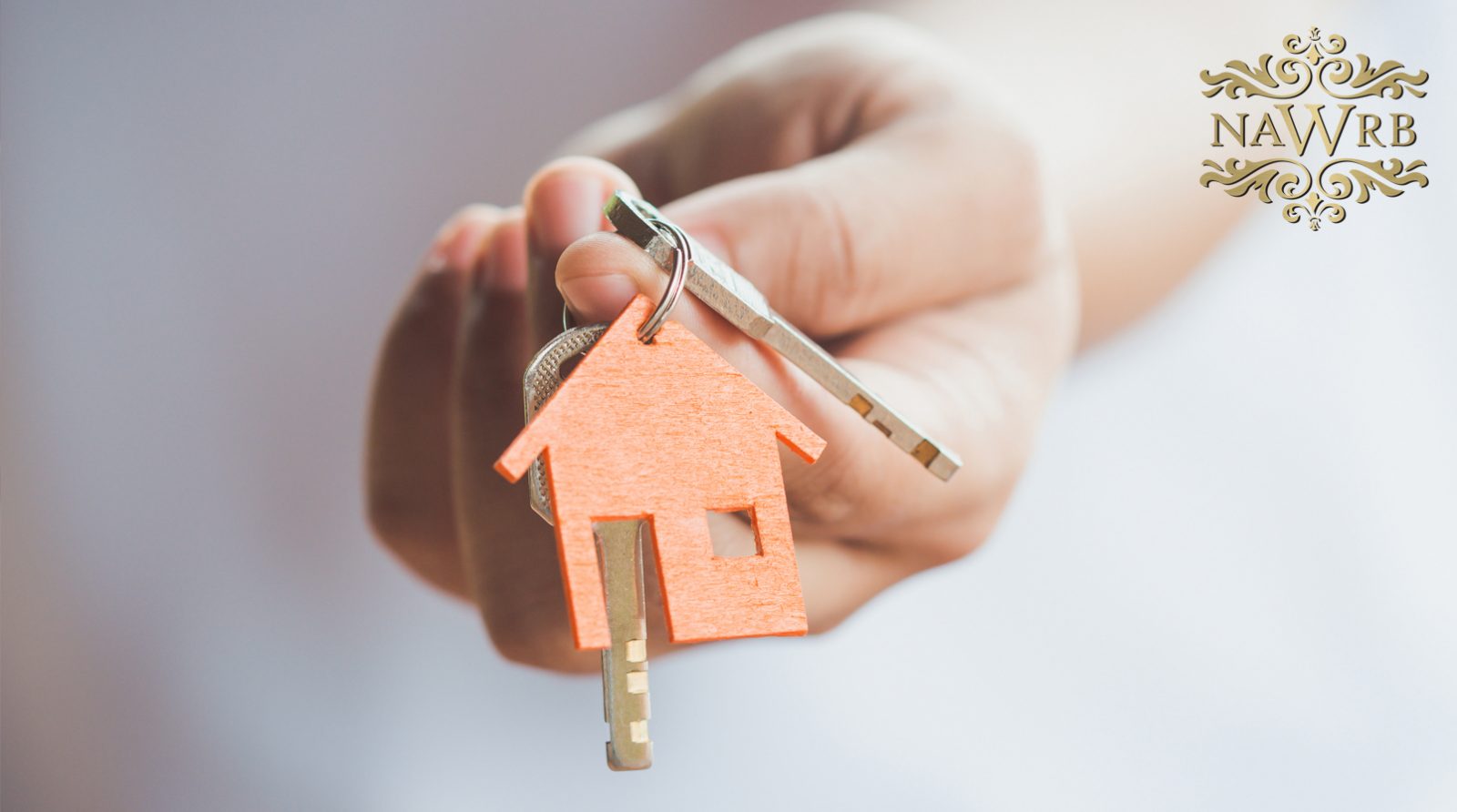 The U.S. Department of Housing and Urban Development (HUD) announced this week that it is "making $38 million available to fight housing discrimination through the Department's Fair Housing Initiatives Program (FHIP)." Three FHIP funding notices will offer grants supporting various fair housing activities, from public education efforts to fair housing testing in the rental market. The deadline for applications is September 18, 2017.
These grants are a valuable resource for organizations dedicated to enforcing fair housing laws and policies. With Black homeownership currently at a rate of 42.3 percent and Hispanic homeownership at 45.5 percent—compared to the national average of 63.7 percent and the White homeownership rate of 72.2 percent—the need for fair housing practices is crucial.
With instances of redlining continuing to become known across the country, fair access to housing only becomes more urgent. According to the Economic Policy Institute (EPI), the average wealth of Black families is $95, 261; for White families it's $678,737. Homeownership is one of the most powerful ways to build wealth; the inability to access homeownership jeopardizes lives and future generations.
The categories of HUD grants are:
Education and Outreach Initiative grants (EOI)– $7,450,000 is available
Fair Housing Organizations Initiative (FHOI) – $500,000 is available
Private Enforcement Initiative grants (PEI) – Total PEI multi-year funding is $30.35 million is available
For more information, please, visit the HUD press release. Housing discrimination complaints may be filed by going to www.hud.gov/fairhousing.