Protecting Pets Hurt by Domestic Violence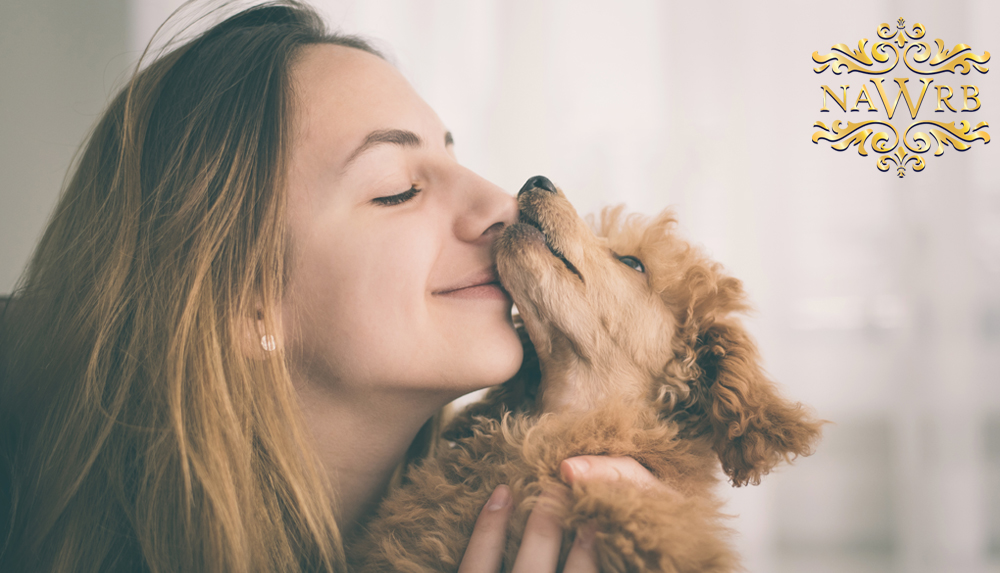 Pets are important parts of our lives, bringing us incredible joy as they grow and providing loving companionship. As a result of this connection, our pets are often hit just as hard as us during challenging times, but they have no say in how their life changes as a result.
Domestic violence is a terrible thing that can have lasting effects on women's and pets' lives. The National Coalition Against Domestic Violence (NCADV) reports that 52 percent of victims in shelters leave their pets with their batterers, and according to the Humane Society of the United States (HSUS):
as many as one-third of those subjected to domestic violence delay their decision to leave a violent situation out of fear for their pets' safety
only three percent of domestic violence shelters allow pets
up to 84 percent of women entering domestic violence shelters reported that their partners abused or killed the family pet
As these statistics show, the relationship between women and their pets is special; and unfortunately, pets are often left to fend for themselves after life-changing events.
Something needs to be done to protect these important members of our lives. Legislation like the Pet and Women Safety Act (PAWS) aims to expand domestic violence protections to include pets and establish a federal grant program to help acquire safe shelter for pets.
A pet may be only one part of your life, but you are its whole life. Hug your pets and show them that you love them today.