Foreclosure Rate Decreasing in the U.S.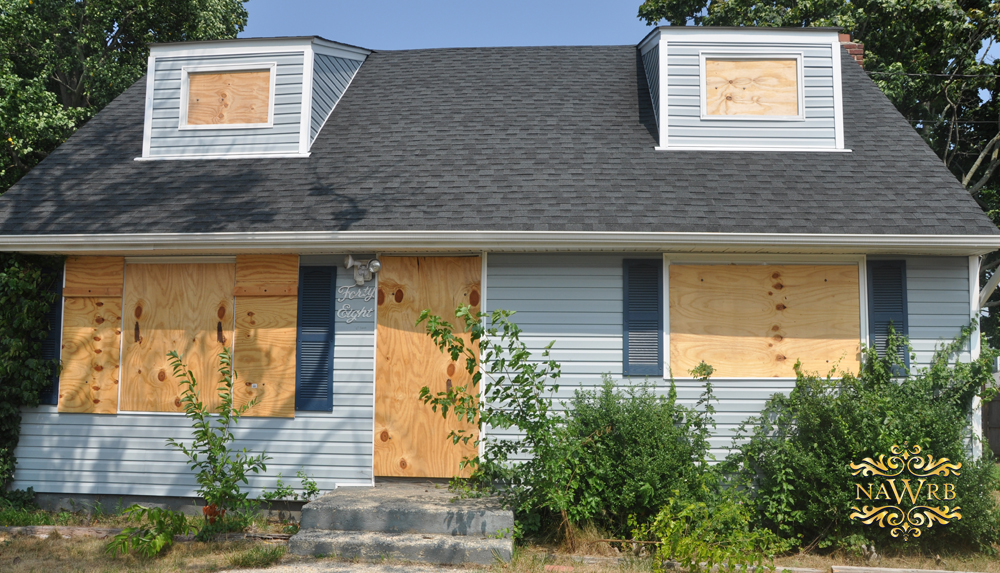 The Federal Housing Finance Agency (FHFA) has released their Foreclosure Prevention Report – May 2017, revealing that the state of foreclosures in the U.S. is improving.
The Enterprises' Foreclosure Prevention Actions:
The Enterprises completed 15,683 foreclosure prevention actions in May, bringing the total to 3,914,668 since the start of the conservatorships in September 2008.
There were 10,769 permanent loan modifications in May, bringing the total to 2,076,345 since the conservatorships began in September 2008.
The share of modifications with principal forbearance accounted for 25 percent of all permanent modifications in May. Modifications with extend-term only increased to 45 percent due to continuing improvement in house prices.
There were 1,489 short sales and deeds-in-lieu completed in May, down 10 percent compared with April.
The Enterprises' Mortgage Performance:
The serious delinquency rate fell further from 1.01 percent at the end of April to 0.98 percent at the end of May.
The Enterprises' Foreclosures:
Third-party and foreclosure sales increased 9 percent from 5,523 in April to 6,042 in May.
Foreclosure starts decreased 13 percent from 17,056 in April to 14,905 in May.
According to the June Black Knight Mortgage Monitor, foreclosures dropped to 2001 levels in June 2017, marking 29 consecutive monthly declines in foreclosure inventory. Black Knight asserts that the foreclosure rate will lessen to pre-crisis levels next summer; but even then, there will remain over 70,000 excess aged foreclosures, which will require an additional three years to return to normal levels.
It is crucial that something is being done to keep families in their homes. The stability and wealth creation that owning a home provides is worlds away from the struggles of having a home foreclosed.