Google Engineer's Manifesto Reveals Importance of Diversity & Inclusion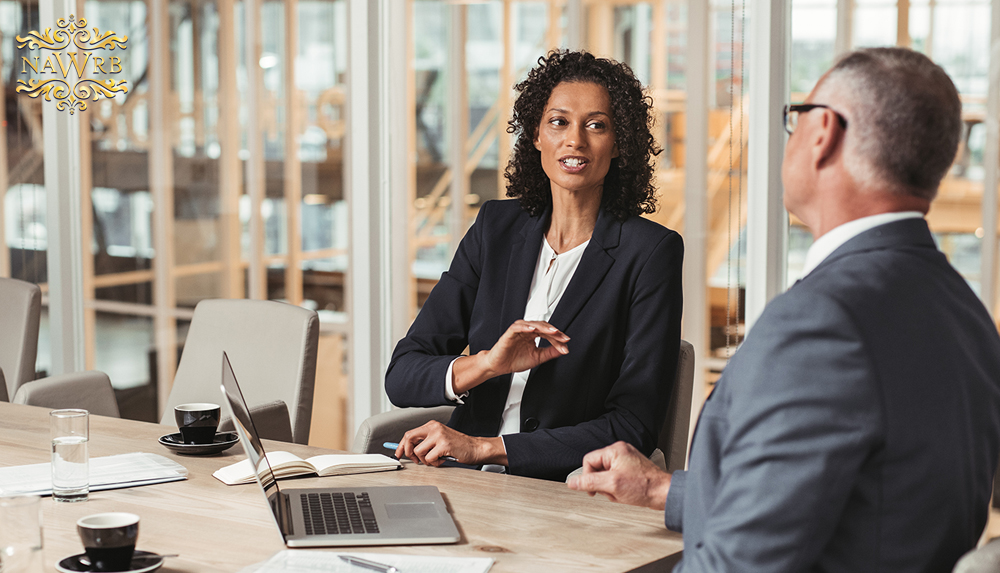 The document "Google's Ideological Echo Chamber" became public this week and was the source of heavy debate. Lines such as, "We always ask why we don't see women in top leadership positions, but we never ask why we see so many men in these jobs," and calls to "de-moralize diversity," express the author's view on how ideological biases may be clouding the company's approach to increasing diversity in its workforce.
A main take-away from this development is the need to have more open and clear discussions about workforce diversity programs and initiatives, and foster fair participation in these dialogues despite disagreements or contrasting points of view.
A company functions better as a united front, and if there is a company-wide initiative that is resented by a portion of the workplace, it is not conducive to camaraderie, community or productivity. A company can better address situations if they are aware of the true issues at hand.It is not in our best interest to censor individuals for their opposing viewpoints lest we let their ideas fester underground unchallenged. Our ability to respond to criticism only strengthens our culture as ignoring our differences hinders progress.
NAWRB encourages collaboration among a united group of diverse individuals with open communication within entities and across the housing ecosystem. By fortifying efforts to increase diversity and inclusion culture, we will foster greater productivity and results on multiple levels. It is our duty as collaborators in the diversity and inclusion movement to discredit misguided stereotypes and contribute to equality in thought and opportunity.
The NAWRB Diversity & Inclusion Leadership Council (NDILC), comprised of senior executive women, is dedicated to raising the number of C-suite women, growing women's employment at all levels in the housing ecosystem and increasing diverse spend. By connecting government agencies on the local, state and federal levels, generating more deliverables and collaboration, NAWRB drives the conversation and implementation to make D&I part of the workforce's DNA.
Through our advocacy and events, we are helping women establish strong economic foundations for the future. Our international publication, NAWRB Magazine, has won three consecutive APEX Awards for Publication Excellence (2105, 2016, 2017) and I was recently named the highest-ranking woman and 4th overall Top Real Estate Influencer to Follow by Entrepreneur.com.
NAWRB is the Women's and Small Business Validator: Access, Opportunities, Influence and Collaboration.  To find out how you can get involved, contact NAWRB at (949) 559-9800 and info@nawrb.com or visit www.NAWRB.com.
Desirée Patno
CEO & President
NAWRB