Federal Reserve Works to Improve U.S. Payment System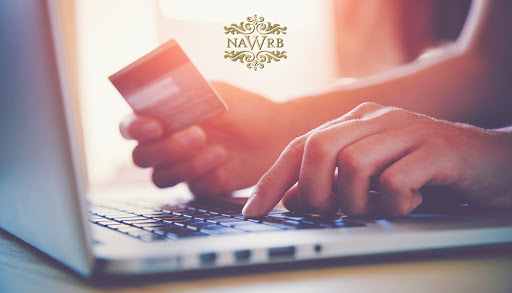 The Federal Reserve has released Strategies for Improving the U.S. Payment System: Federal Reserve Next Steps in the Payments Improvement Journey, a report outlining the latest tactics to assist with the improvement of the U.S. payment system's speed, efficiency and safety.
In January 2015, the Federal Reserve identified the following five goals for all payment industry shareholders:
Speed: Support industry efforts to implement a safe, ubiquitous, faster payments capability in the United States
Security: Work to reduce fraud risk and advance the safety, security and resiliency of the payment system
Efficiency: Achieve greater end-to-end efficiency for domestic payments
International: Work to enhance the timeliness, cost effectiveness, and convenience of cross-border payments
Collaboration: Actively engage with stakeholders on initiatives designed to improve the U.S. payment system
"With collaboration, inclusiveness and transparency as guiding principles, the Fed will continue to advance improvements through leadership and action," stated Federal Reserve Board Governor Jerome H. Powell. "Our work with stakeholders over the past two years, including engagement with 500 task force members, has demonstrated that together we can help address industry challenges and seize opportunities."
Regarding speed and safety, the Federal Reserve outlines the following tactic:
"Federal Reserve plans also call for pursuing settlement services that address the future needs of a ubiquitous real-time retail payments environment and exploring and assessing the need, if any, for Federal Reserve engagement as a service provider, beyond providing settlement services, in the faster payments ecosystem."
The maintenance of secure payment systems is a vital component of a thriving marketplace, as it contributes to the protection of consumers and the sustainability of businesses. NAWRB is doing our part by participating in industry events, including those of the Federal Reserve, and through our Small Business Sustainability Care Package: Know Before You Lose! providing small business owners with guiding principles for long-term success.
Our package identifies five main pillars which advise small businesses to be meticulous in everything from vetting their financial institutions to driving small claims accountability.
To learn more about the NAWRB Small Business Sustainability Care Package, please click here. To read the Federal Reserve's release on their work to improve the U.S. payment system, please click here.