SBA Awards $5 Million Helping Low-Income Entrepreneurs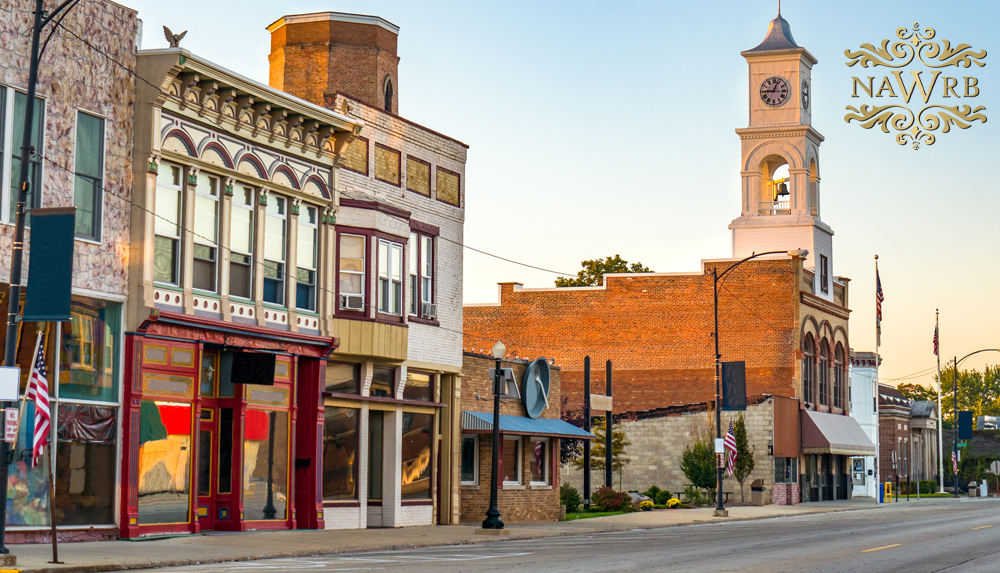 The U.S. Small Business Administration's (SBA) has announced that it has awarded a combined $5 million in grants to 34 community-based organizations that assist disadvantaged entrepreneurs through its Program for Investment in Micro-Entrepreneurs (PRIME).
Out of 147 applicants, the 34 selected organizations for 2017 will receive grants ranging from $55,000 to $250,000. These recipient organizations help low-income entrepreneurs access resources and capital for their businesses.
"One of my goals as Administrator is to revitalize the agency and raise its profile, and in turn, revitalize a spirit of entrepreneurship in America," stated Administrator Linda McMahon.  "Our aim at the SBA is to encourage entrepreneurship that helps build the confidence, skills and resources that entrepreneurs need to start or grow businesses, to invest in their communities, to create jobs, and to grow our economy.  I am proud to be part of an agency that provides assistance and support to organizations that help emerging entrepreneurs who lack sufficient training and education to gain access to capital to establish and expand their small businesses."
This year, PRIME focused significantly on organizations assisting cooperative small businesses and on organizations participating in the SBA's Community Advantage Program.
For disadvantaged entrepreneurs—who often lack equal access to valuable resources such as capital, mentors, financial literacy education and more—community-based organizations that invest time, interest and funds into their success are vital.
Small businesses are the backbone of the economy; by investing in their success, we are moving the country forward one community at a time.