Celebrating Women Entrepreneurs during National Women's Small Business Month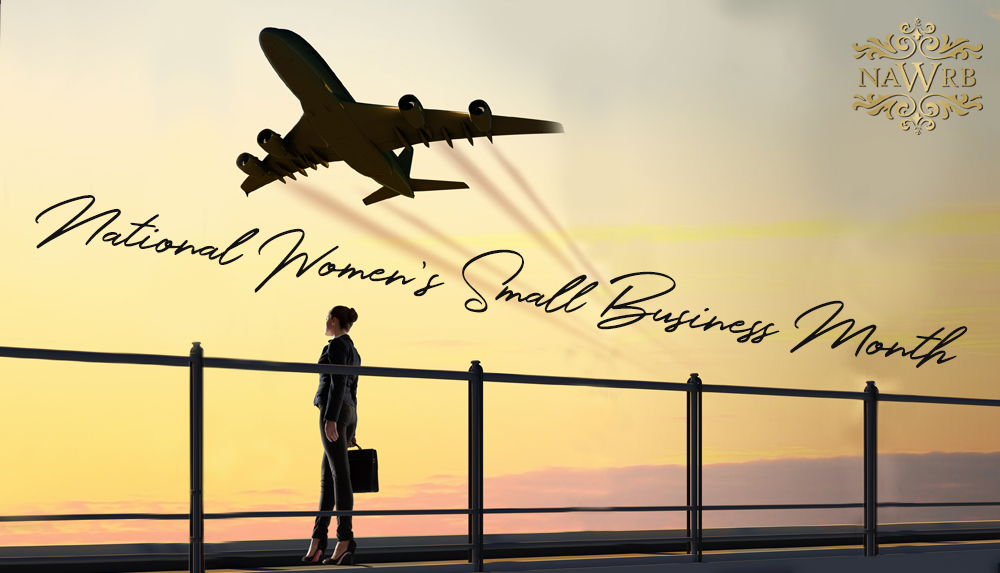 October is National Women's Small Business Month, dedicated to celebrating the contributions and successes of our nation's women small business owners. The 10 million women-owned businesses in the U.S. hold tremendous value, generating $1.4 trillion in revenue and employing 8.4 million people, according to the National Women's Business Council (NWBC).
Unfortunately, as the U.S. Small Business Administration (SBA) reports, 99 percent of women-owned businesses are small businesses and 89.5 percent employ no one other than the owner. In spite of these limited resources, which compound persistent problems like limited access to capital, women entrepreneurs have emerged as one of the fastest-growing business segments.
"We can support our nation's women small business owners by building and nurturing local and regional collaboration that brings together government, capital, development organizations and other stakeholders to improve the business climate for women entrepreneurs," stated Carla Harris, Chair of the NWBC, in recognition of National Women's Small Business Month.
The potential of women entrepreneurs is inspiring. As a powerful means of wealth creation, entrepreneurship can have life-changing benefits that carry through from one generation to the next. Successful women entrepreneurs are creating better lives for themselves and paving the path for tomorrow's women business owners.
National Women's Small Business Month is a great time to remember and raise awareness of the importance of women-owned businesses. Not only can these businesses immensely benefit the economy, they are also powerful contributors to gender equality and fundamental for the future of our country.
From our Case Study: Have You Been A Victim of Stolen Funds? to our Diversity and Inclusion Leadership Council (NDILC), NAWRB is dedicated to the success of women and women-owned businesses. When women succeed, we all do.