Democrats and Republicans Introduce Legislation to Nullify CFPB Rule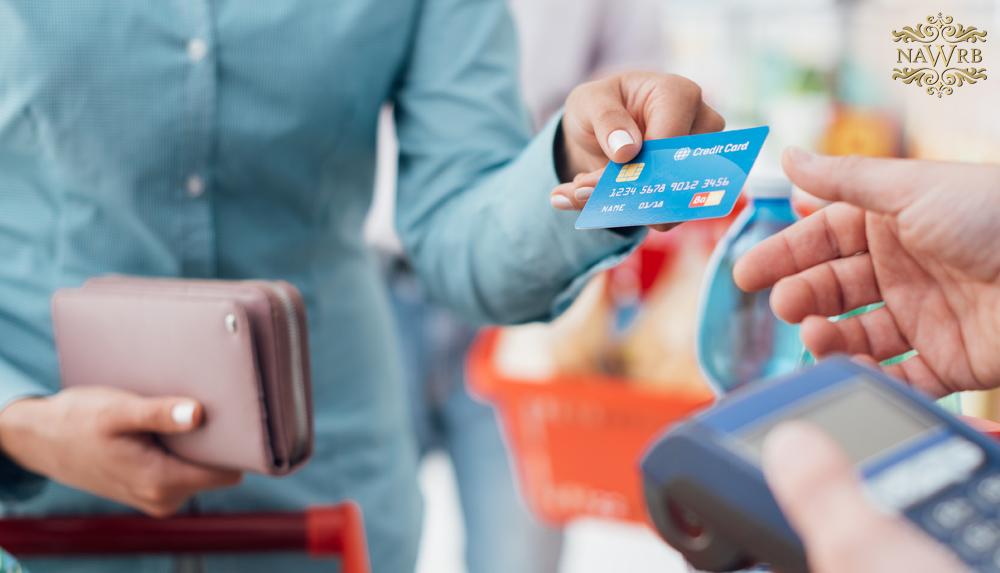 House Democrats and Republicans have introduced legislation to stop the recently finalized Consumer Financial Protection Bureau (CFPB) small dollar lending rule. The rule, which was issued by former CFPB Director Richard Cordray, aimed to protect consumers from the negative consequences of "payday loans" which are usually small-dollar amounts that are due in full before the borrower's following paycheck.
Small dollar credit is a resource heavily relied upon by almost 12 million American consumers who fail to qualify for other sources of credit. Consumers in need often use these loans to make ends meet, whether it means fixing their car or paying rent.
Regarding his opposition to the rule, House Financial Services Committee Chairman Jeb Hensarling (R-TX) explained in a recent statement, "Americans should be able to choose the checking account they want, the mortgage they want and the short-term loan they want and no unelected Washington bureaucrat should be able to take that away from them."
Cordray articulated the rule's planned purpose in an October CFPB release, "The CFPB's new rule puts a stop to the payday debt traps that have plagued communities across the country. Too often, borrowers who need quick cash end up trapped in loans they can't afford. The rule's common sense ability-to-repay protections prevent lenders from succeeding by setting up borrowers to fail."
The proposed bipartisan legislation utilizes the Congressional Review Act—which allows Congress to overturn rules within a specific period of time—to repeal the CFPB rule and prevent the bureau from introducing a similar one in the future. The legislation may experience greater difficulty passing in the Senate where it cannot be filibustered and which recently had to resort to a tiebreaker to overturn the CFPB's arbitration rule that would have made it easier for consumers to sue financial institutions in court.