"The Silence Breakers" are the TIME Person of the Year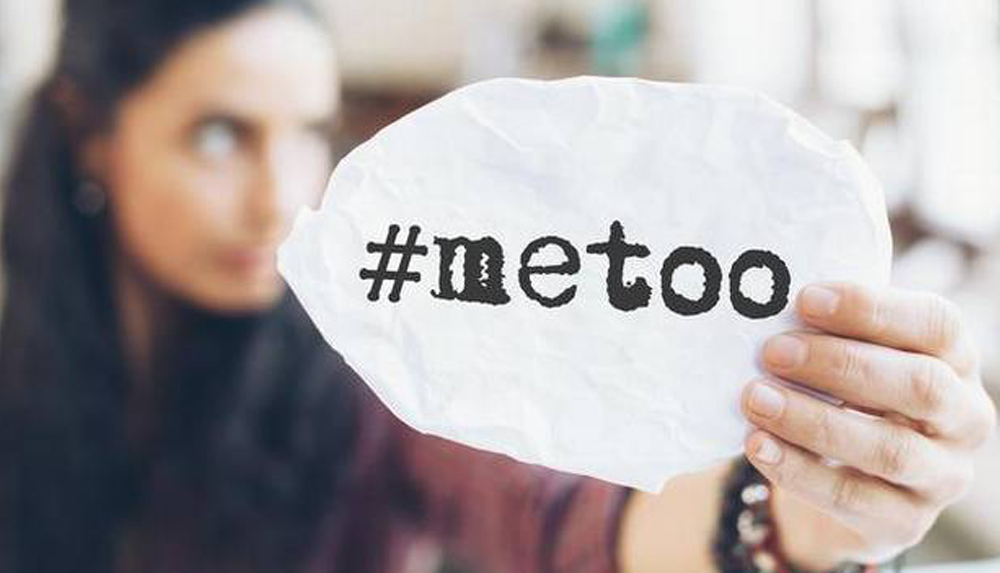 TIME Magazine has named "The Silence Breakers" its Person of the Year for 2017, referring to the men and women who have come forward to raise awareness of sexual misconduct taking place around the world. Using the reach of the #MeToo campaign on social media to share their stories, these people are creating a dialogue and changing the culture around sexual misconduct.
In an appearance on the "Today" show this morning, Edward Felsenthal, TIME Magazine Editor-in-Chief, spoke on #MeToo, calling it the "fastest-moving social change we've seen in decades, and it began with individual acts of courage by women and some men too." The movement has empowered victims to speak up and no longer let those who hurt them continue affecting their lives or hurting others.
TIME Magazine has been recognizing a Person of the Year—the man, woman, group or concept that has influenced the world most in the past year—since 1927, when  Charles Lindbergh was proclaimed Man of the Year for the magazine's opening 1928 issue. The Silence Breakers were selected from a shortlist including Wonder Woman Director Patty Jenkins, President Donald Trump, North Korean Leader Kim Jong Un and football quarterback Colin Kaepernick, among others.
This recognition is the latest success for the movement to expose and increase accountability in sexual assault. For victims, the international coverage provides a stage to share their story and forever change a sexual assault culture built on fear, abuse of power and open secrets.
"Nearly all of the people TIME interviewed about their experiences expressed a crushing fear of what would happen to them personally, to their families or to their jobs if they spoke up," the magazine articulates in today's release. The article continues, detailing the terrifying experience of being a victim, "Those who are often most vulnerable in society—immigrants, people of color, people with disabilities, low-income workers and LGBTQ people—described many types of dread. If they raised their voices, would they be fired? Would their communities turn against them? Would they be killed?"
This awareness surrounding sexual assault and willingness by the public to listen and demand accountability is a growing change from years past when turning a blind eye and encouraging victims to keep quiet were generally seen as acceptable responses. With 35 percent of women in the U.S. responding they've been sexually harassed or abused at work, according to a new poll by PBS NewsHour, NPR and Marist, the change we are witnessing has been a long time coming.
To see the full story from TIME, please, click here.