Know an Incredible Woman Preserving the
Quality of Life During COVID-19?
Submit your story today!
Read More

Consulting & Branding Opportunities
Grant your business access to insider,
proven knowledge to improve the quality of your procured
services and maximize business performance.
Let us help you connect

If you need D&I
Contact Us!
A Team Focused on Bring Diversity and Inclusion to Every Level
Learn More
#1 Top Real Estate Influencer
Desiree Patno
Diversity & Inclusion, Quality of Life, Know the Rules of the Game ®
Your Next Event

Grow Your Business
NAWRB: An SBA Resource
NAWRB is listed as a women-owned business resource for the SBA.
Check It Out

NAWRB Aging Population
Help Protect Elders
from Financial Abuse
Over $36.5 billion a year is lost annually in the U.S.
Prevent Financial Abuse
Women's Homeownership:
Dream. Stability. Sanctuary.
Life often presents us
with unplanned disruptions.
Be a Survivor

AI Technology
with
a Human Touch
Is
The Perfect Balance

NAWRB Women's Global Resource Center
A women's depository for vendors & clients to grow their diverse spend & increase women's employment at all levels within the housing ecosystem.
Daily Archives: December 21, 2017
Chairman and Founder, STEMconnector®/Million Women Mentors® (MWM)
Edie Fraser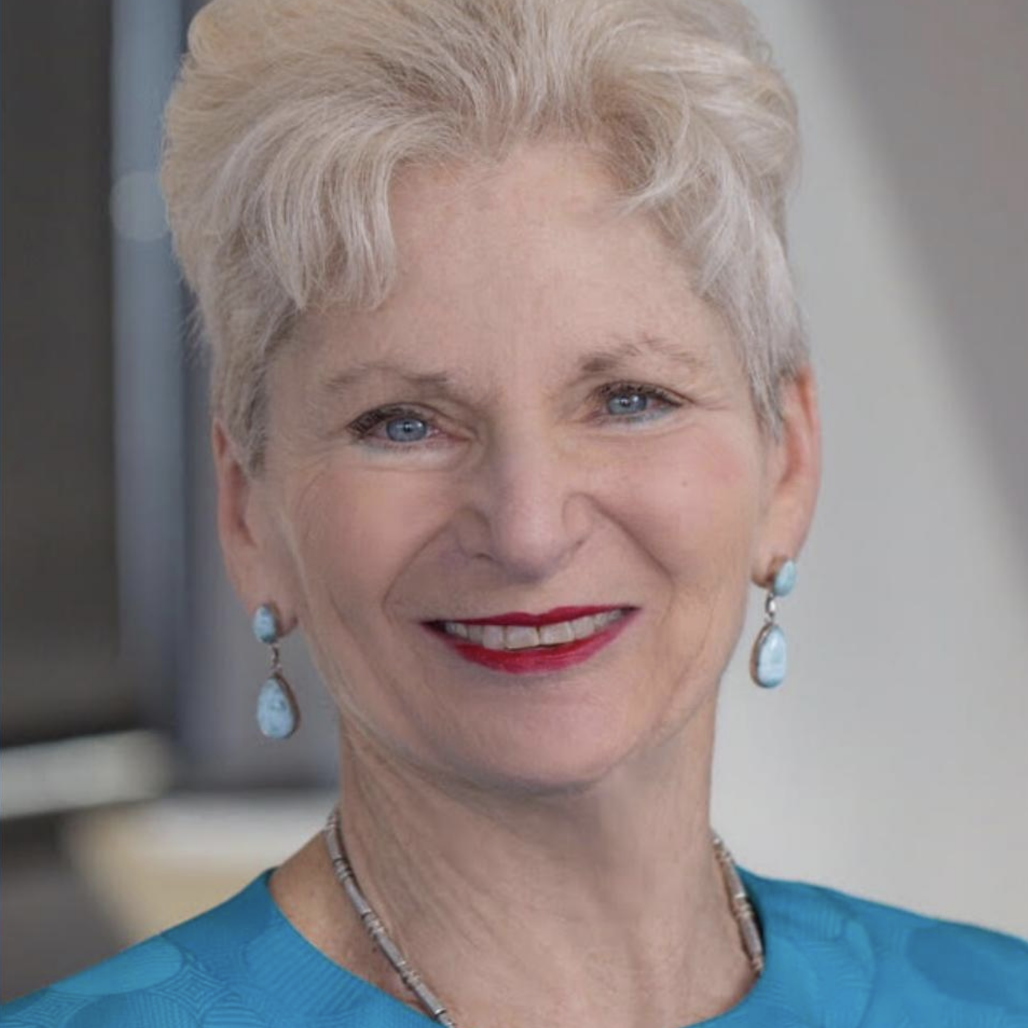 Edie Fraser has spent her life in the service of equality with a passionate vision for a better tomorrow. Having led national poverty programs and worked to advance women's gender equality for decades, she has a precise understanding of women's progress. Discussing her life, Fraser alternates seamlessly between lessons learned in childhood and her biggest professional challenges, detailing her storied career and how the future is developing for women in America. 
NAWRB: In your opinion, what is the most important success women have had in the last 50 years?
Edie Fraser: Successes have been achieved and we celebrate them, and yes, we want parity. Studies show that it could take as long as 117 years to reach parity in the private sector. Let's advocate for parity within every government institution, business, profession, organization, and in higher education.
CEO of EXIT Realty Corp. International
Tami Bonnell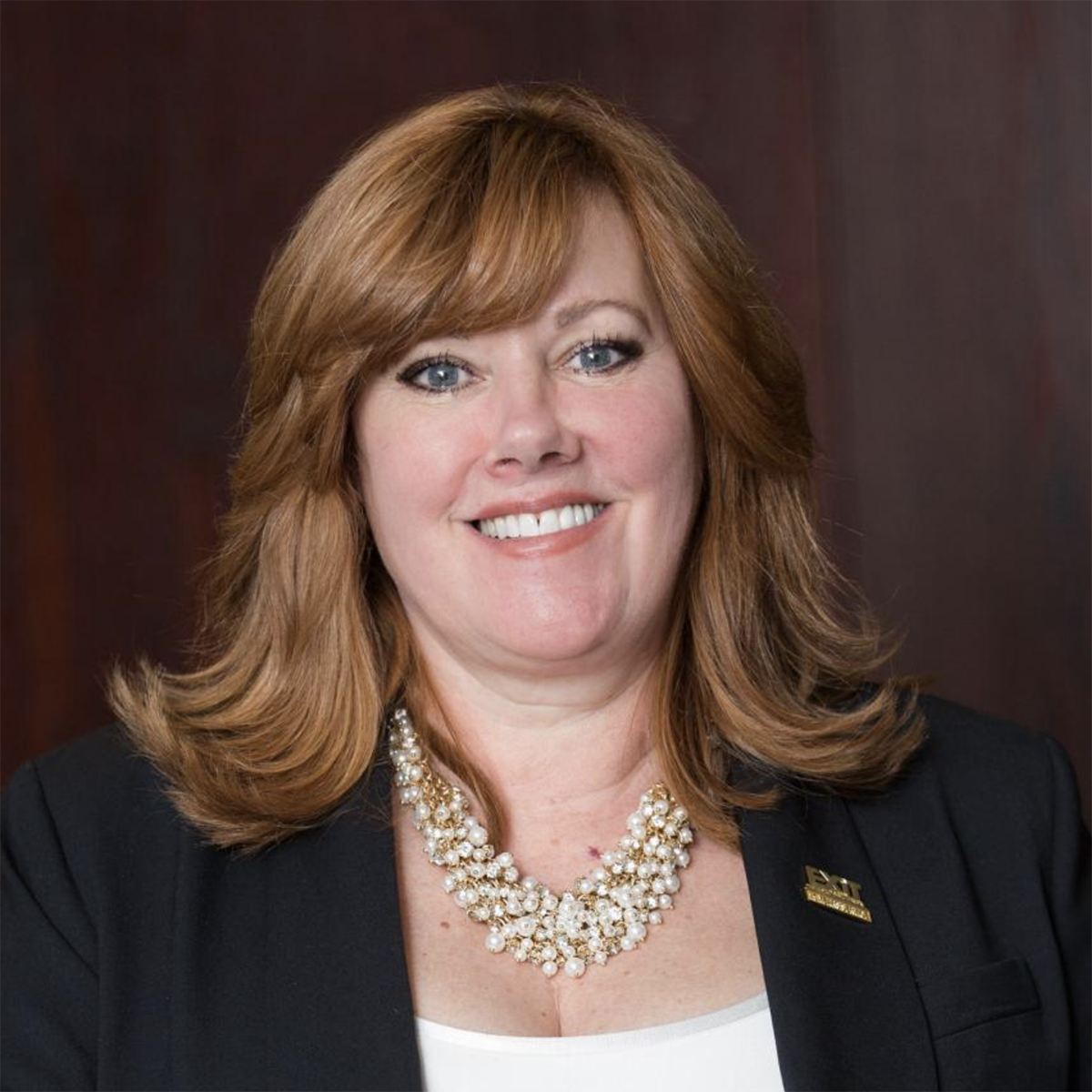 Tami Bonnell is the embodiment of leading by example. Always recognizing the value in people and staying true to her word, she has crafted a 30-year career and made it her mission to help as many people succeed as possible. In this conversation with NAWRB, Bonnell relates corporate leadership lessons alongside parenting tips and provides a look at the life of one of the most important women in real estate.

NAWRB: Who has inspired you most throughout your life?
Tami Bonnell: The first person is my mother. She died very young, in her forties. I'm one of six kids and the number one thing that she said to all of us is, "Never say, 'I wish I had.'" You get to a certain point in your life, and if you haven't experienced things that you really wanted to that are on your bucket list, you may reach a point when you can't. My dad always said, "Your standard is the lowest level you're willing to accept." I always thought that was such a smart line because if you didn't give your best today, whatever you gave the worst of was your best. That's the reflection of you. Anytime he said it I'd go in and inspire people.
Continue reading →