The executive women of NAWRB's Diversity and Inclusion Council (NDILC) are dedicated to helping raise the number of C-suite women and grow women's employment at all levels in the housing ecosystem. Read below to find out how our council members are making a difference for women, local communities and the world at large.
Tami Bonnell is CEO of Exit Realty Corp. International, which has donated $300,000 each to victims of Hurricane Harvey and Hurricane Irma, and $4 million for Habitat for Humanity. The organization pooled these funds for those hit hardest by these natural disasters from their Red Cross disaster relief efforts.
Linda Erkkila is General Counsel and Executive Vice President of Human Resources of Safeguard, a mortgage field services industry leader. Linda's company has provided outreach and inspected property damage caused by hurricanes Harvey, Irma, Maria and Nate, and the wildfires in California. Safeguard also sent field quality control (FQC) to help heavily-impacted areas in Puerto Rico, supplying satellite Wi-Fi to facilitate communication on the island.
Amy Brandt, President & COO of DocuTech, and Co-Chairwoman of NDILC, has expanded her company by hiring more women for management and executive positions. During her first year working there, DocuTech has experienced a staggering increase in executive women, with female representation rising from 0 to 50 percent!
Desirée Patno, CEO & President of NAWRB, and Chairwoman of NDILC, has brought discussion of women's economic growth to the forefront as a distinguished speaker at many events, including two events in New York and Miami by DC Finance, an international network of high net worth individuals, family offices and investors; MBA's D&I Summit in Washington, D.C.; and the 2017 ICOGAS International Conference that took place on the margins of the 72nd United Nations General Assembly and featured a female President and several First Ladies from across the globe.
NAWRB wrote a formal letter in support of 2020 Women on Boards to the Banking and Finance Committee of the California State Assembly regarding the SB 826 bill, which requires public companies without women board members to hire at least one woman by the end of 2019. The bill is an important step in diversity and inclusion, as well as for the advancement of women, although it should be adopted with a mindset that acknowledges gender diversity as a multifaceted issue that will require a concerted effort at all employment levels. NAWRB letter in support of SB 826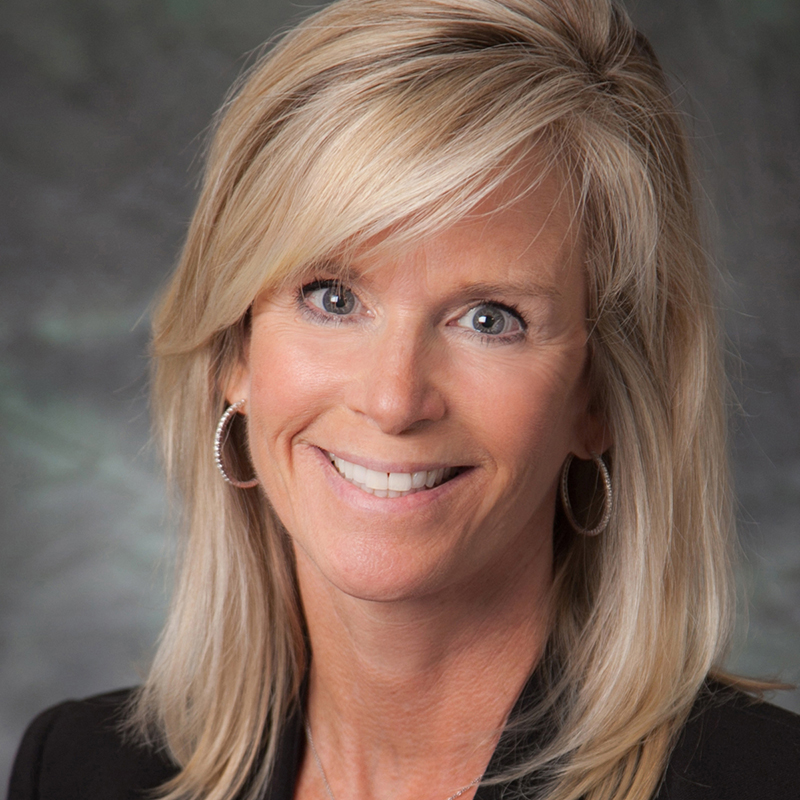 Marcia M. Davies, Chief Operating Officer for the Mortgage Bankers Association (MBA) and Founder of mPower, As COO, Marcia is responsible for ensuring cross organizational alignment and facilitating the implementation of strategic initiatives, as well as maintaining oversight of key organizational priorities. She is also the lead strategist for MBA's external activities, providing leadership, guidance and overall management to the public affairs and marketing divisions. In addition, Marcia provides strategic direction and management of MBA's Conferences, Membership, Education, Information Technology and Office Services divisions. She also provides management oversight to and is a Board member of MBA's Opens Doors Foundation.
Women in the Housing & Real Estate Ecosystem (NAWRB) and mPower®, MBA Promoting Opportunities for Women to Extend their Reach, a network exclusively for women in the real estate finance industry by the Mortgage Bankers Association (MBA), announce that they will join forces in a memorandum of understanding (MOU). Together, the organizations will help each other achieve the individual missions and shared goals of realizing women's economic growth and increasing diversity and inclusion (D&I) in the housing ecosystem. NAWRB's MOU with MPower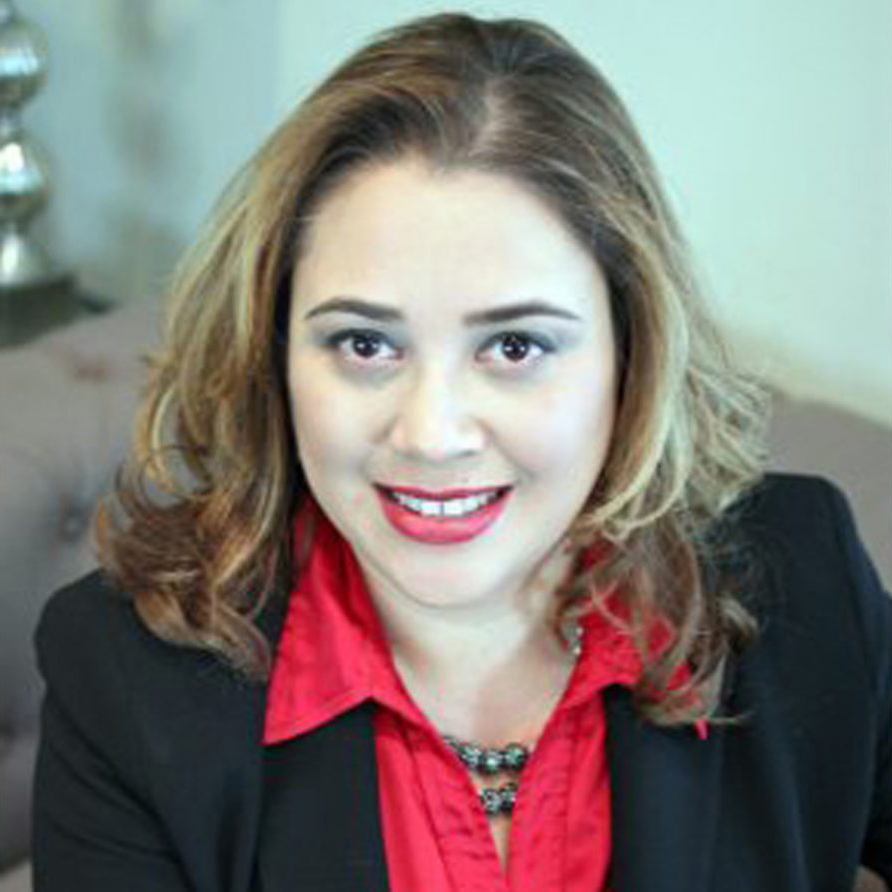 Vanessa Montanez,Co-Chairwoman of NDILC, has had great success bringing more women leaders in the housing ecosystem to be a part of NAWRB. She has also created a series of multicultural viral videos as Regional VP of Business Development & Talent Acquisition for On Q Financial, one of the top mortgage lenders in the United States, which is focused on bringing more awareness beyond millennials.
About NDILC
Dedicated to raising the number of women leaders and growing women's employment and empowerment at all levels in the housing ecosystem. Our Council, comprised of senior executive women, works diligently toward gender equality and obtaining equal opportunity for women to become leaders across America.