If you're not already aware, the sharing economy is picking up speed. The sharing economy is a peer-to-exchange of goods and services, in which citizens rent or share resources. Companies involved in the sharing economy include Airbnb—where a host rents out part of his or her home to someone looking for a temporary place to stay. Companies like this are growing in size and it would bode well for business owners to adopt some of these characteristics in order to increase the chances of being successful.
A huge reason as to why companies within the sharing economy are so successful is because they are all about the customer experience. These companies bring an interpersonal connection so that all parties involved feel connected. For example, with the company Lyft—a service much like a taxi except the drivers use their own car—the service is able to create a more personal experience by offering the rider to sit in the front seat, next to the driver. This makes the ride seem less like the customer is being chauffeured around, and more like they're being picked up by a friend.

Another integral reason for the increased prevalence of the sharing economy is because many have learned from the Great Recession. We have all seen firsthand what it's like when people borrow more than they can pay back. In this way, the American Dream ethos in which owning your own home is what you most desire, is dwindling away.
Millennials seem to utilize the sharing economy the most. They like the idea of travel and having the ability to move from place to place without being tied down. According to Randall Lane, editor of Forbes Magazine, "millennials, the ascendant economic force in America, have been culturally programmed to borrow, rent and share." And since millennials are large in number, it makes sense to cater your business to this generation.

Many millennials are latching onto the idea that the sharing economy is a better way for them to earn money. With the sharing economy, they can be their own boss and choose what services they want to perform. For example, TaskRabbit is an online marketplace in which someone requests a service and interested "taskers" can bid to complete the service of their choice for compensation.
Personalization is another way companies in the sharing economy are succeeding. With companies such as Airbnb, hosts are asked to post pictures of themselves for their online profiles. This allows the people staying with them to experience a personalized touch while learning more about their potential host.
Many studies reveal that experiences trump purchases in terms of what makes people happiest, so it makes sense that the experienced-based sharing economy is succeeding.
But, how do you harness the sharing economy so your business is more likely to succeed? Here are some tactics that can make your company more experience-based to incorporate it into the sharing economy:
1. Make Your Customers Your Number One Priority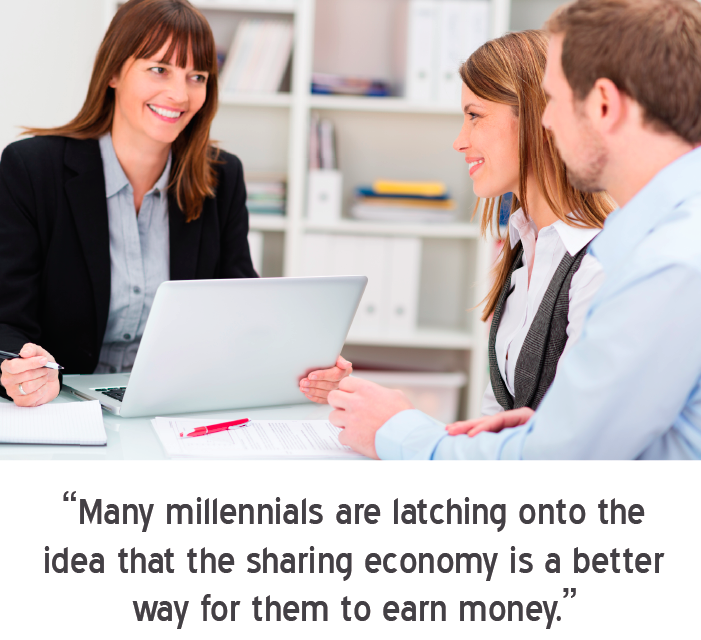 People will tell you their opinions all day long and they can be useful, if you utilize them. Making your business more successful may be as simple as listening to feedback and responding to customer reviews. You can switch up the way you do things if customers aren't responding well to your current business model.
2. Create an Emotional Connection
Do whatever you can to make your customers feel more at home. For example, if you are a real estate agent, ask your customers about their personal lives and share your own experiences with them. If your clients meet you in your office, display pictures of activities you enjoy doing so you have something besides business to talk about. Remember: customers want to be acknowledged and feel like they are dealing with real people.
3. Design Your Website in a Simplistic Way
With most businesses, especially those in the sharing economy, you need to have a website and it can be more effective to use simple layout as opposed to one that is cluttered. When there is too much on a webpage, people find it hard to use and may feel compelled to leave. A clean and simple website will help streamline your customer's experience.
4. Make Payment Methods Easier
It's easier for customers to focus on their experience when they have easy payment options. This means providing your customers with a mobile payment option. It's quick, easy and the customer can pay right away. This is also more convenient for the company by providing a faster way to receive money.
5. Maintain Common Values Among Your Employees
It can be effective to hire individuals who share common values, values that are aligned with the company's mission statement. Therefore, bosses need to carefully choose who they hire and ensure the are trained well. A company with strong values tends to entice customers and keep the business going strong.
—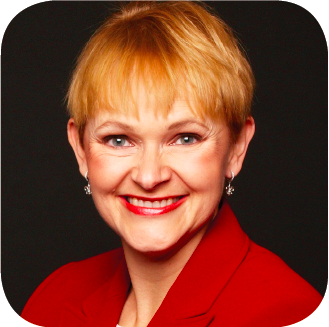 Elaine Starling, founder of Starling Media Services, Inc., is a sought-after speaker and marketing expert. Elaine developed "The Millionaire's Marketing Mix."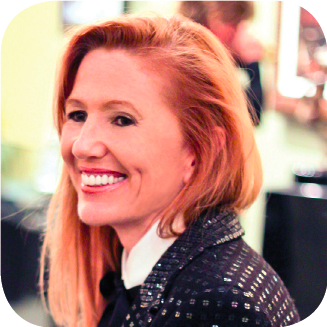 Desirée Patno, is founder and CEO of both National Association of Women in Real Estate Businesses (NAWRB) and Desirée Patno Enterprises, Inc. (DPE).