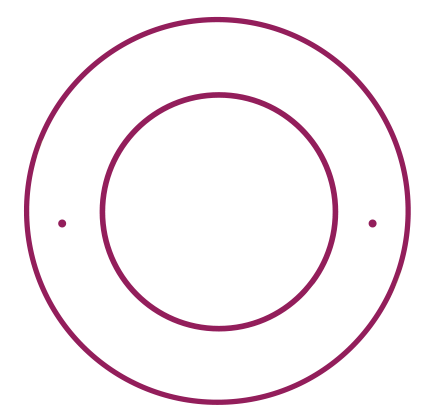 The NAWRB Delegate Program is accepting applications from women leaders bringing their expertise to the housing ecosystem.
NAWRB Delegates possess the unique opportunity of being a leading voice for women in the movement for gender equality and increasing their outreach on a national platform.
Beginning with our delegate training—featuring professionals providing expert guidance on public speaking, leadership and the diversity and inclusion movement—the NAWRB Delegate Program offers exceptional benefits.
By bringing NAWRB to your community, you can attend exclusive conferences, become vetted as an industry speaker and promote your business across various channels.
Leverage your skills as a leader and influencer in the women's movement. Become a NAWRB Delegate today!
Connect with a NAWRB Delegate,
Connect with the government.
Current NAWRB Delegate's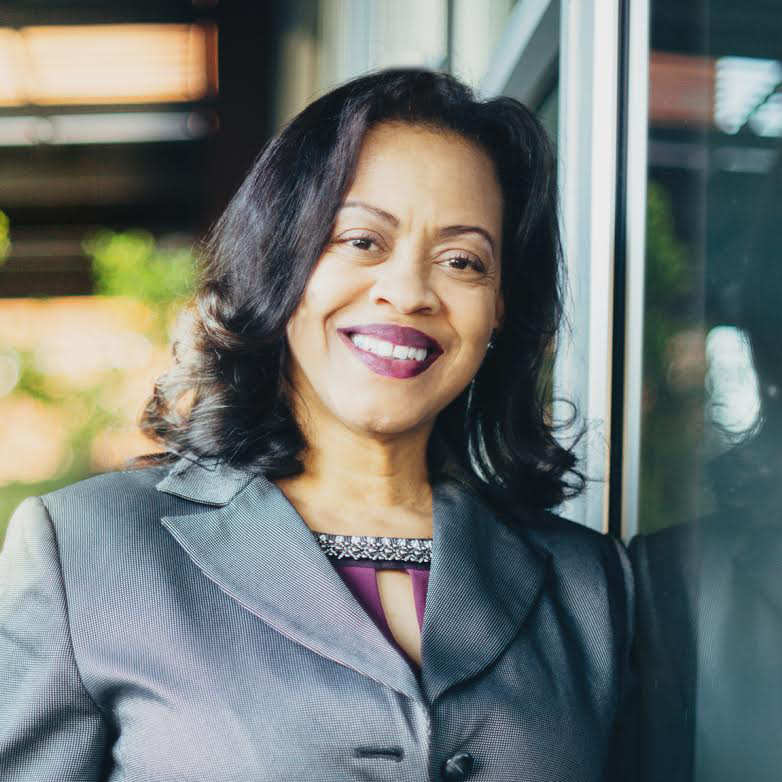 Rosalind (Roz) Booker is Broker/Owner of Arbrook Realty Group, LLC. – A full-service real estate company in Dallas-Ft Worth. She is a trusted advocate in the community and remains true to her heart-inspired convictions to empower others. In 1996, Roz began her real estate career after leaving her Corporate career to pursue a higher education and to enrich her family's lifestyle. Roz has been named a Top-Producer in real estate. In 2005, Roz earned her BS/BMGT. Since 1990's, in her former position as Minority & Women-owned Supplier Development Coordinator at JCPenney and as an Elite Board Member & Certified Delegate Spokeswoman of National Association of Women in Real Estate Businesses (NAWRB,) Roz has been an advocate of connecting the wealth opportunities for diverse classes and businesses to work together. Roz is also a member of the Allen/Fairview Chamber of Commerce. She is Women's Ministry Leader and a Worship Leader at River of Glory Church in Plano, TX. She loves to sing, have fun, travel, and enjoy tasty food!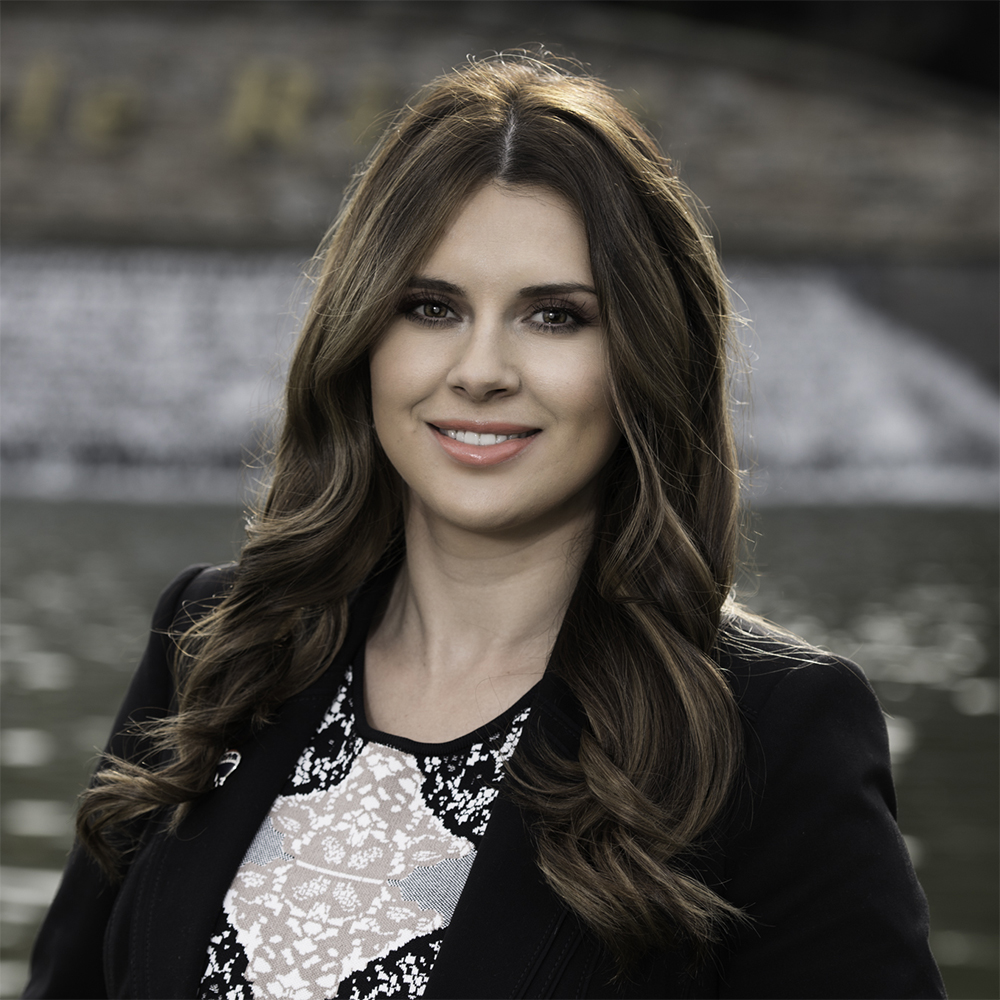 Yuri Blanco has been a licensed real estate agent since 2004 and a broker/owner since 2012. She operates a RE/MAX Executives office with 38 agents and is active within local and national government institutions. Blanco was recently part of the NAHREP Top 250, which identifies the top 250 Latino agents in the country. She is also a RE/MAX 100%, Platinum and Hall of Fame Award recipient.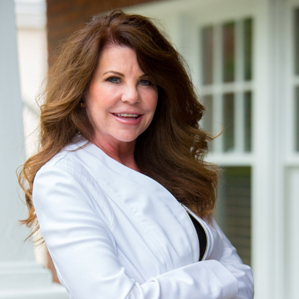 Terry is a college graduate, with two-and four-year degrees, and a nationally recognized leader in the real estate industry. Not afraid to take risks, she engineered Reno/Tahoe Realty Group, LLC, her brokerage, to consistently achieve its goals, and prepped her daughter, Sarah, to take over the brokerage and its Used Manufactured Homes Division. Terry established to leverage the affordable housing market, particularly for low-income and often older military Veterans. As one of three co-founders of Dreams Foundation, Inc., Terry crafted a program to assist veterans with down payments for used manufactured homes. That's one part of the picture, as Terry's vision for Reno/Tahoe Realty Group, LLC has always been looking ahead to where the stick built home ownership market is headed, and then getting there ahead of the competition! This marketplace orientation, along with its commercial leasing and sales make the brokerage a powerhouse in meeting the residential housing needs, and product warehousing and positioning needs of a broad spectrum of Nevadans, including local companies who are expanding, and companies newly locating to Nevada. Terry has won many national awards for leadership from the National Association of Women in Real Estate Businesses, and was named Nevada's Distinguished Woman in Real Estate in 2014. She and her team received an Excellence in Achievement Award from the Wall Street Journal as Nevada's #4 and Reno's #1 and # 20, Real Estate Team for Sales and Sides and Volume. She was named among the top five percent in her field for American Registry's prestigious, "America's Most Honored Professionals" Award. Terry has a number of Professional Association memberships that include: National Association of Realtors; Institute for Luxury Home Marketing; National Association of Hispanic Real Estate Professionals; and a host of other regional and Nevada-centered organizations. She holds multiple designations in the real estate arena such as her CLHMS, Million Dollar Guild, ABR, GRI, COPE, SFR, & CPE. She is the author of the book, "She Is All Business" and through seminars and one-on-one coaching, she mentors women professionals and women desiring to make their mark in the business world. She is the CEO of Capital City Investments, Inc. and She Is All Business, founder of Reno/Tahoe Realty Group, LLC, co-founder of Dreams Foundation, Inc., and WE BUY ALL MOBILE HOMES. While all of these are conducting business, Terry resides with her husband, Dr. John Yacenda. Together with their furry daughter – Truffles and friends they enjoy living in the foothills of the Sierra Nevada Mountains in South Reno.
Vanessa has been in residential lending for the last twenty-one years where she has applied her expertise in loans and real estate. She has worked for major lending institutions such as JPM Chase, Wells Fargo, Bank of America, and most recently was the National Business Development Manager for the US at East West Bank. In this capacity, she was responsible for the overall strategic plan and execution of increasing mortgage production in existing territories and reaching underserved borrowers. Actively worked within the field to generate business and design appropriate strategies to more deeply penetrate those markets and achieve sales targets. She managed a team of mortgage business development officers to produce volume. Vanessa was part of the leadership team within the mortgage division and reported directly to the head of the Residential Mortgage Division. Additionally, created, designed and built a down payment assistance program called "Reach" to assist first-time homebuyers with a grant. For the last fifteen years, she has been managing, coaching and mentoring loan officers, sales managers, and processors.
Vanessa Montañez was nominated in 2009 and 2011 Business Woman of the year award for the National Latina Business Woman Association for her commitment in finance. She has also been seen on Univision, TV Azteca and local radio shows regarding lending and housing and has served on numerous panels.
Vanessa believes in educating her clients in the American Dream of Home Ownership and investments. She is active with nonprofits. She currently serves as a member of the National Association of Women in Real Estate Businesses (NAWRB) NDILC, NAWRB's Diversity and Inclusion Leadership Council. Also is the Vice President of Education for Toastmasters International Word-Spinners for three years. She is a proud member of Arcadia Association of Realtors, NAREB Los Angeles (Consolidated), NAHREP LA, and AREAA GLA trade and real estate associations.
Demonstrating her abilities as an entrepreneur, she owns and operates Montañez Properties and is a real estate investor since 1999. Vanessa holds a bachelor's degree in Business Administration and an MBA from Pepperdine University. She is currently completing her doctorate in Executive Leadership at the University of Charlestown.
Adenike "Nike" Fasanya-Osilaja is a housing expert with over twenty years experience in the US industry, and has been the owner and President of her own company, Marvel Ventures Mortgage, Inc. in Chicago, Illinois, since 2000. With a strong background in Law, Banking and Finance, Nike holds licenses and certifications in Fannie Mae, Freddie Mac, FHA/HUD, VA, Commercial and Islamic Mortgage Finance. She is a National Association of Mortgage Professionals Certified Mortgage Consultant (CMC), the top mortgage broker industry certification in the United States. She is also a licensed insurance producer, and has previously held a real estate license in Illinois.
After facilitating an Executive level closed door white paper conference on behalf of the Nigerian Mortgage Refinance Company (NMRC) in 2015, Nike took on the mantle of bridging the gap between the African Housing Industry and the Diaspora market of investors and home buyers. She is an extremely engaged Presenter, and speaks internationally at housing related events.
Nike is also a vocal advocate of women's issues, especially on female wealth creation through homeownership, and access to homeownership for indigent women. Her series "Female Empowerment through Wealth Creation – Secrets of our Mothers" remains one of her most popular presentations. Her goal is to bring awareness to the difficulties faced by widows, divorcees and single mothers in the quest of affordable homeownership, especially in emerging markets. As a result of her personal experiences, Nike is also very active in the support and mentorship of professional women, and created the "Jackhammer the Glass Ceiling" seminar series to encourage young women in the housing industry to speak up, especially on issues of sexual harassment and gender discrimination.
Nike is most passionate about Affordable Housing Policy, Mortgage Education, Standardization, Compliance and Quality control. She trains and consults internationally on Real Estate/Mortgage Finance Company Set-up, Product Development, Underwriting, Processes and Procedures, Competence, Compliance and Quality Control.