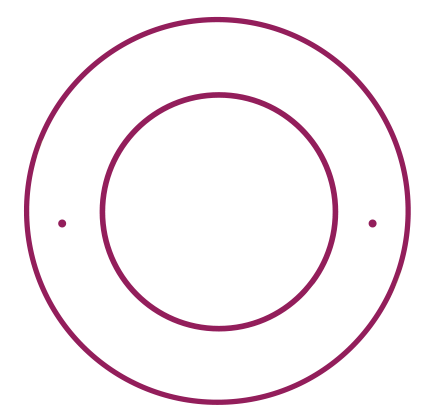 The NAWRB Delegate Program is accepting applications from women leaders bringing their expertise to the housing ecosystem.
NAWRB Delegates possess the unique opportunity of being a leading voice for women in the movement for gender equality and increasing their outreach on a national platform.
Beginning with our delegate training—featuring professionals providing expert guidance on public speaking, leadership and the diversity and inclusion movement—the NAWRB Delegate Program offers exceptional benefits.
By bringing NAWRB to your community, you can attend exclusive conferences, become vetted as an industry speaker and promote your business across various channels.
Leverage your skills as a leader and influencer in the women's movement. Become a NAWRB Delegate today!
Connect with a NAWRB Delegate,
Connect with the government.