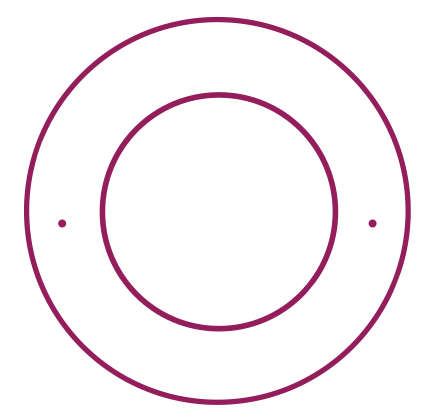 The NAWRB Certified Delegate Program is accepting applications from women leaders bringing their expertise to the housing ecosystem.
Industry veterans specializing in the housing ecosystem will bring laser focus to women's economic issues with one, unified voice. The nature of the program will perpetuate nationwide collaboration to mitigate gender-based imbalances in the workforce and increase small business sustainability, especially women-owned.
By increasing the presence of executive women speakers in government, public and private forums, NAWRB is strengthening and expanding a national platform for women's economic growth, while leveraging women's expertise and leadership within their local communities.
"We are thrilled to announce our new Certified Delegate Spokeswoman Program," stated Desirée Patno, NAWRB CEO and President. "We have been working hard to stabilize the seas in the advancement of gender equality, to work smarter and bring women's issues to the forefront with accountability and results. As our spokeswomen give back and mentor other women, they are paving the way for future generations to succeed."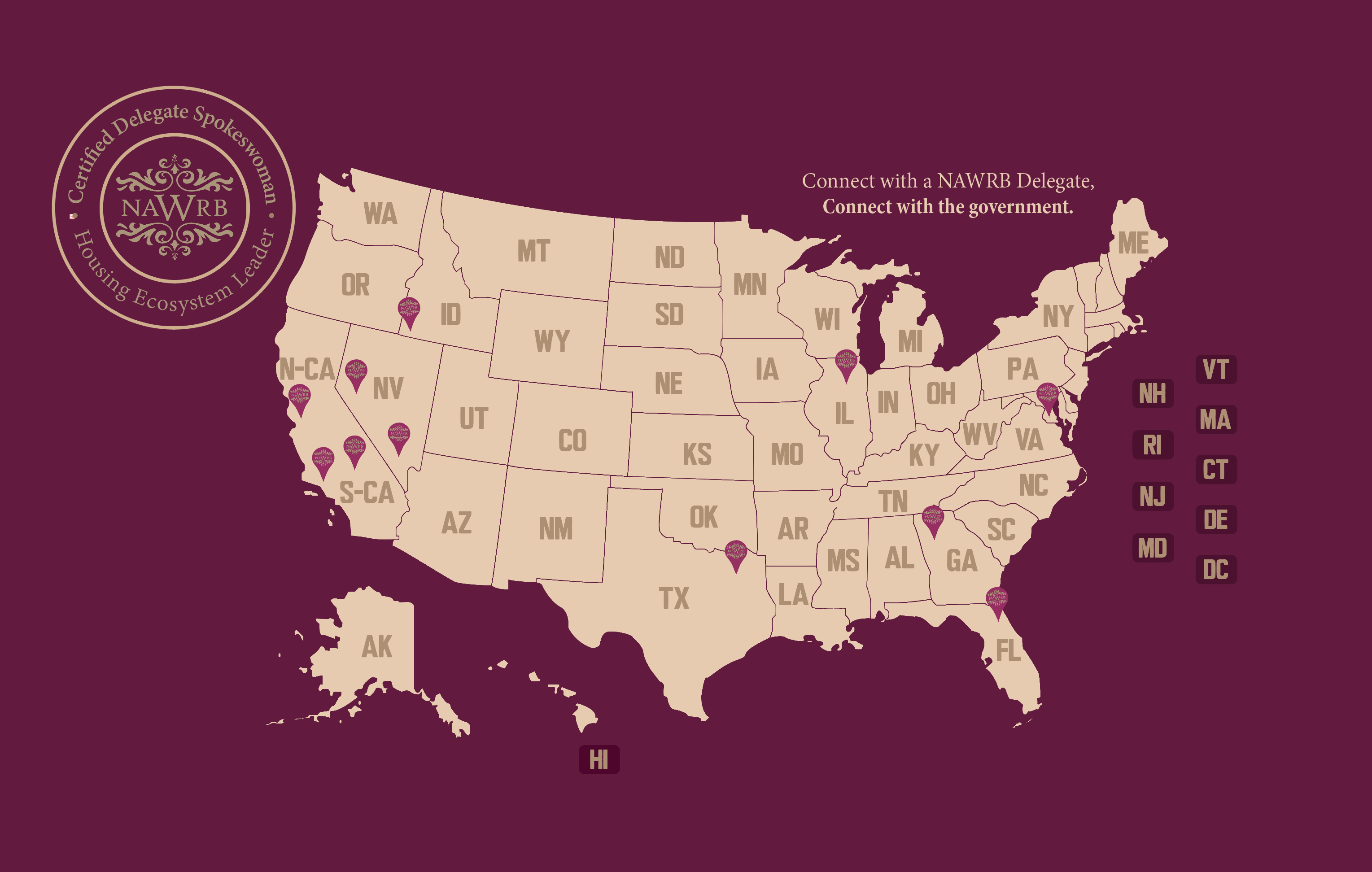 Leverage your skills as a leader and influencer in the women's movement. Become a NAWRB Certified Delegate Spokeswoman today!
Connect with a Certified NAWRB Delegate Spokeswoman
Current NAWRB Certified Delegates
Angie Weeks

Realtor, Metro Estates
Angie specializes in Orange County home sales. She also specializes in drone pictures, staging, marketing, and the best photographers to get listings sold for top dollar. Angie is always serving sellers, first time buyers, move up buyers, AirBnB investors, & flippers with a smile. The AskAngie Team provides first-class service to everyone using the latest in technology and has created a one-of-a-kind homebuying wedding registry, Vow2save.
Esther is a graduate of Howard University College of Pharmacy in Washington, D.C., a graduate of Emory University's Rollins School of Public Health, as well as graduate from the Mayo Clinic Wellness Coaching Graduate Certificate Program. She holds several designations from the National Association of Realtors including the following: Accredited Buyer's Representative (ABR), Certified International Property Specialist (CIPS), Certified New Home Specialist (CNHS) and Certified Residential Specialist (CRS). She recently became certified as a Delegate Spokeswoman with Women in the Housing & Real Estate Ecosystem (NAWRB).
Laura grew up in a military family, where moving wasn't an "if", it was a "when"! Having worked in the residential real estate market since 1986, Laura has been involved in over 6800 successful real estate transactions and holds many industry specific designations and certifications. She and her husband John reside in Henderson, Nevada, and have 7 amazing children. Laura owns and manages a Realty Executives franchise office with 14 agents and employees, and is the top producing agent worldwide for Realty Executives International.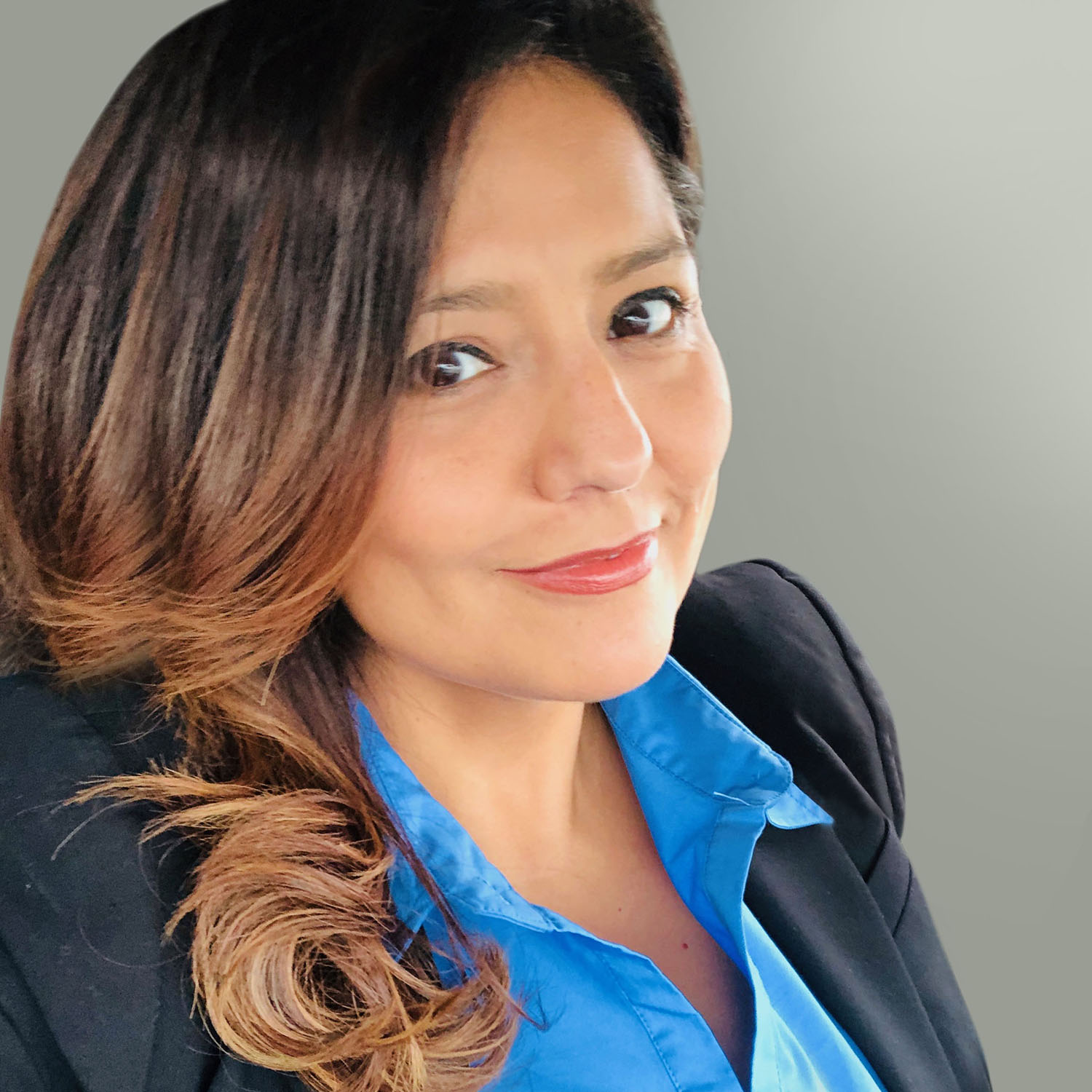 Adriana Shannon

Business Strategy Consultant
Adriana has spent over twenty years in business expansion, strategic planning, and business development. She has worked at major companies including Fidelity National Agency, FEI, and most recently Bank of America, which has accredited her expertise.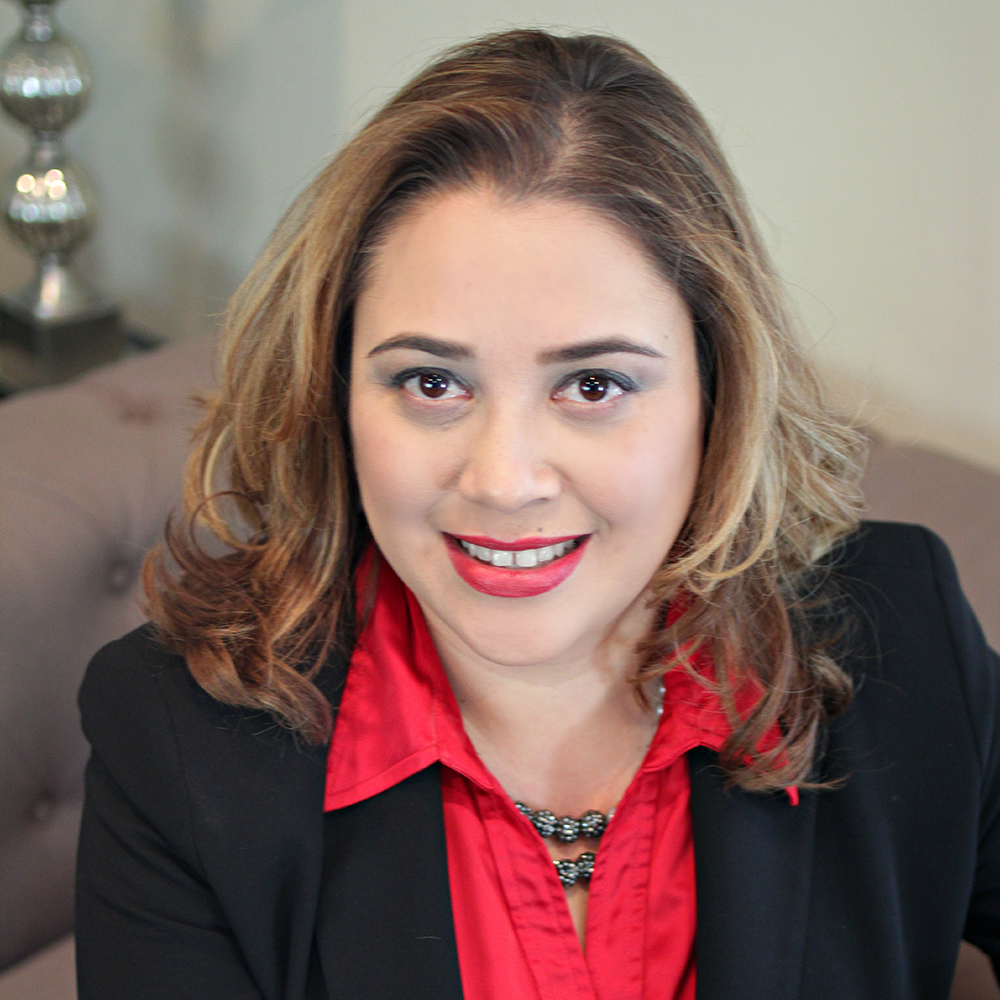 Vanessa has been in residential lending for the last twenty-one years where she has applied her expertise in loans and real estate. She has worked for major lending institutions such as JPM Chase, Wells Fargo, Bank of America, and most recently was the National Business Development Manager for the US at East West Bank. In this capacity, she was responsible for the overall strategic plan and execution of increasing mortgage production in existing territories and reaching underserved borrowers. Actively worked within the field to generate business and design appropriate strategies to more deeply penetrate those markets and achieve sales targets. She managed a team of mortgage business development officers to produce volume. Vanessa was part of the leadership team within the mortgage division and reported directly to the head of the Residential Mortgage Division. Additionally, created, designed and built a down payment assistance program called "Reach" to assist first-time homebuyers with a grant. For the last fifteen years, she has been managing, coaching and mentoring loan officers, sales managers, and processors.
Demonstrating her abilities as an entrepreneur, she owns and operates Montañez Properties and is a real estate investor since 1999. Vanessa holds a bachelor's degree in Business Administration and an MBA from Pepperdine University. She is currently completing her doctorate in Executive Leadership at the University of Charlestown.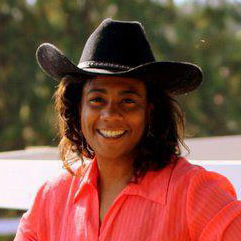 Jasmine Willois

Founder, Note Assistance Program
Jasmine R. Willois has owned rentals and FLIPPED out-of-state properties since 2005. Her tenure in Indianapolis, IN and Jackson, MS has allowed her to establish a phenomenal nationwide network of vendors and professionals. She is most notably known for her real estate investment clubs Lady Landlords of San Diego and Lady Landlords of Orange County© based out of Southern California. She is known to provide additional security and education on real estate investing, specifically with non-performing notes. Jasmine got her introduction to non-performing notes as the investor relations manager for American Home Recovery Fund. After 3 years with them she founded The Note Assistance Program © a consulting and trading firm that specializes in the distressed mortgage space. With a reputation for the judicious use of resources and result oriented management style her experience with short sales has opened many doors.
Combining executive leadership skills, rare team-building strengths and a strong foothold for financial services, Jasmine offers a unique blend of experience. She received her B.A in Economics from California State University at Long Beach, and has a Masters in Marketing. She enthusiastically accepted her first job as an equity trader with Joseph Stevens, in New York, NY a few years after college.
An advocate for responsible investing she spends her time educating her audience on conservative real estate cash flow strategies and the abundance of opportunities that lay out side of their backyards. She offers free education for novice note investors at her Note Lunch & Learn hosted every Thursday from12 noon to 1pm at her Orange County office.
Jasmine serves on the board of the non-profit Hope Ranch and has sponsored and Bec Rawlings UFC fighter!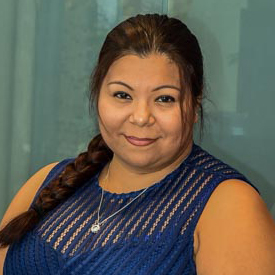 Fabiola was born and raised on the south side of Chicago and has been a part of the low-to-moderate income areas for her entire life. Fabiola is married to Christopher Candlish and mother to her only child, her daughter Madaline.
Fabiola started her career in human services back in 2010 when she obtained a Housing Councilor position with Mission of Peace National Housing Association, where she acted as their Housing Counselor, Administrator, Office Manager and Hud Reporter along with duties which included the reporting directly to all other partners. After gaining experience she went to Agora Community Services where she brought her partners along.
Fabiola's mission is to be a part of the community and to bring communities back to life, to procure housing and financial education to communities near and far. Fabiola now is a Senior CRA officer with US Bank and currently serves on the committee boards of Spanish Coalition for housing, Coalition for Community Banking, The General Federation of Woman Club where she serves as the current
Treasurer for the Southwest Suburban Chapter in Illinois. Oak Park Regional Housing Services where she serves as the Vice President of the Executive Board, The Otis Monroe Foundation where she serves on the advisory board and NAMMBA (National Association of Minority Mortgage Bankers Of America) where she serves as the Treasurer of the Executive Board for the Chicago Chapter.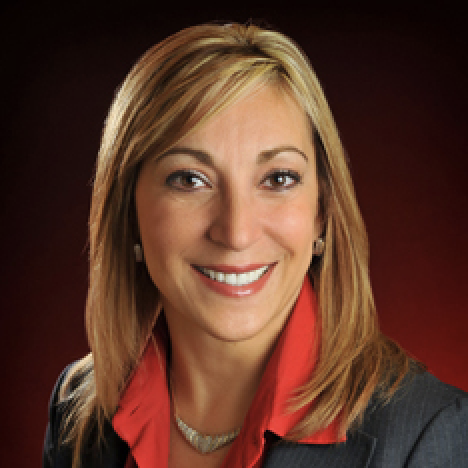 Mrs. Nelly Mitford is the CEO and founder of MP Real Estate Group, LLC. a real estate company specializing in servicing the foreign national and international investment consulting clients.
We partner with EB-5 regional centers and Economic Business Development representatives in order to provide turkey operation for companies establishing subsidiaries in the USA.
Mrs. Mitford has been a member of the Houston Association of Realtors International Advisory Board for over 8 years and served as the Co-Chair and Chair Person for this board. She is also a member of HAR Governmental Affairs and Montgomery County Political Affairs. Mrs. Mitford has a Bachelors Degree in Business and Science with a concentration in Finance and Industrial Management and Master Studies in International Business. She has extensive experience in providing project management and marketing consulting to fortune 100 in the Houston area.
Mrs. Mitford is well known throughout the industry for her professionalism. With a belief that it is important to customize her work for each client, she develops strong relationships, not only with her clients but also with her colleagues in the real estate profession.
Although her concentration on real estate demands most of her time, Nelly ensures that there is enough time to spend with her husband Paul and their children Josh and Gaby.