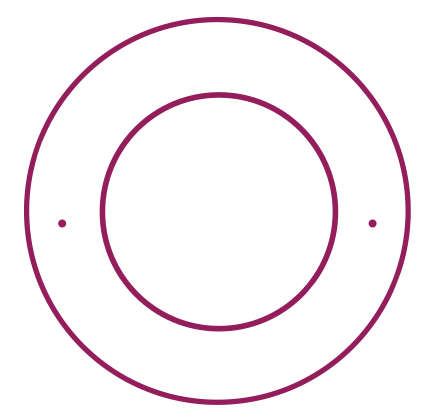 The NAWRB Certified Delegate Program is accepting applications from women leaders bringing their expertise to the housing ecosystem.
Industry veterans specializing in the housing ecosystem will bring laser focus to women's economic issues with one, unified voice. The nature of the program will perpetuate nationwide collaboration to mitigate gender-based imbalances in the workforce and increase small business sustainability, especially women-owned.
By increasing the presence of executive women speakers in government, public and private forums, NAWRB is strengthening and expanding a national platform for women's economic growth, while leveraging women's expertise and leadership within their local communities.
"We are thrilled to announce our new Certified Delegate Spokeswoman Program," stated Desirée Patno, NAWRB CEO and President. "We have been working hard to stabilize the seas in the advancement of gender equality, to work smarter and bring women's issues to the forefront with accountability and results. As our spokeswomen give back and mentor other women, they are paving the way for future generations to succeed."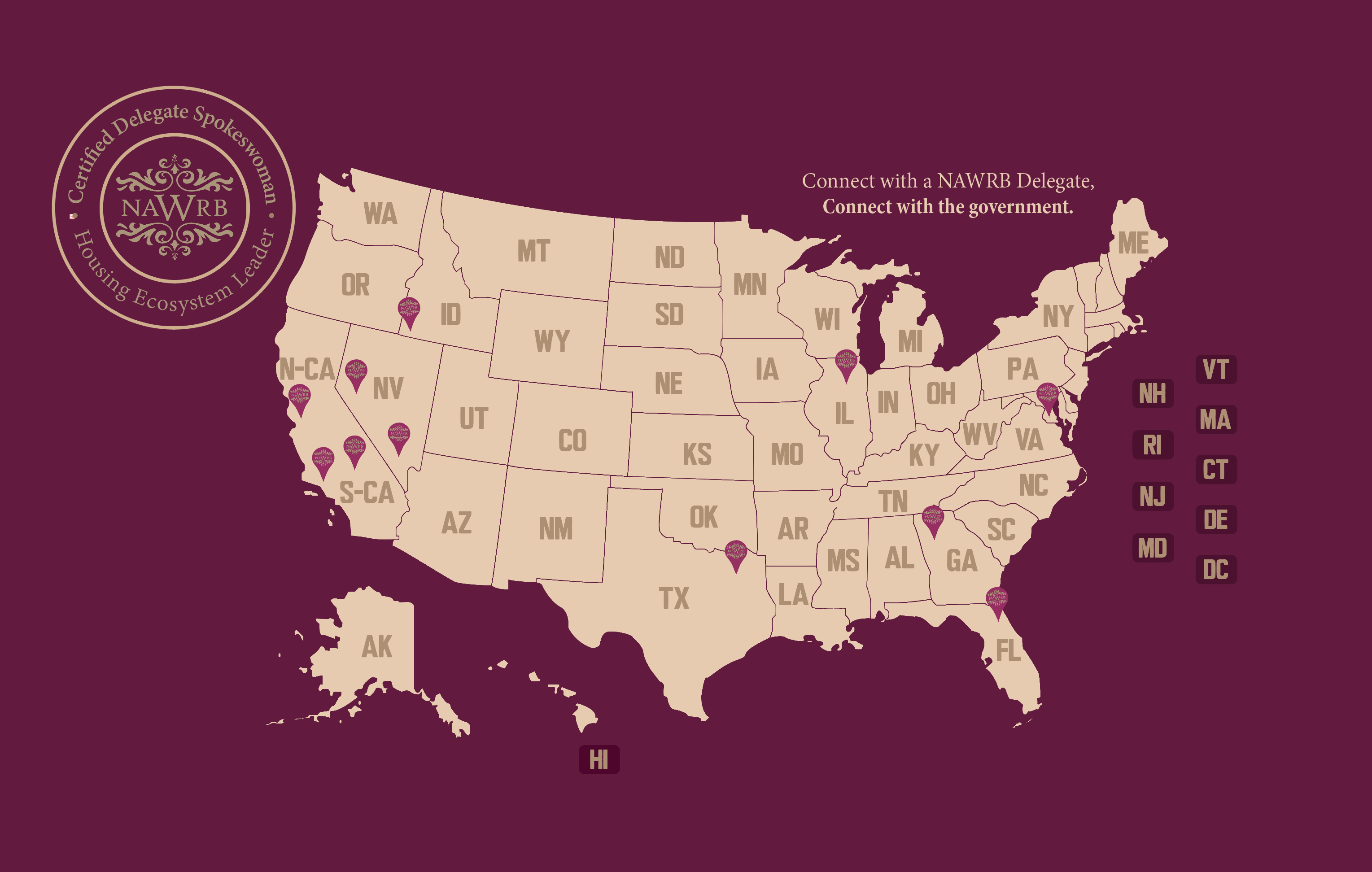 Leverage your skills as a leader and influencer in the women's movement. Become a NAWRB Certified Delegate Spokeswoman today!
Connect with a Certified NAWRB Delegate Spokeswoman
Current NAWRB Certified Delegates
Esther Ayuk, is originally from Cameroon, Central Africa. She is owner and managing Broker of Bess Consulting and Real Estate Services located in Mableton, Georgia, a Minority Women-owned Small business.
Prior to venturing into the business world, she served as a licensed Pharmacist in various capacities in the states of Maryland and Georgia. Currently, her passion in real estate has enabled her facilitate transactions between clients in the United States, Africa, Caribbean and Latin America for the past 16 years.
She is an advocate for women empowerment and believes the pathway to empower women is through education, collaboration and partnership, because women are critical catalysts for meaningful change.
Esther is a graduate of Howard University College of Pharmacy in Washington, D.C., a graduate of Emory University's Rollins School of Public Health, as well as graduate from the Mayo Clinic Wellness Coaching Graduate Certificate Program. She holds several designations from the National Association of Realtors including the following: Accredited Buyer's Representative (ABR), Certified International Property Specialist (CIPS), Certified New Home Specialist (CNHS) and Certified Residential Specialist (CRS). She recently became certified as a Delegate Spokeswoman with Women in the Housing & Real Estate Ecosystem (NAWRB).
Laura grew up in a military family, where moving wasn't an "if", it was a "when"! Having worked in the residential real estate market since 1986, Laura has been involved in over 6800 successful real estate transactions and holds many industry specific designations and certifications. She and her husband John reside in Henderson, Nevada, and have 7 amazing children. Laura owns and manages a Realty Executives franchise office with 14 agents and employees, and is the top producing agent worldwide for Realty Executives International.
Silvia N. Rathell is a small business owner and co-owner of Rathell Properties LLC, a small investment company that focuses in real estate. She joined NAWRB in 2017 as the Washington D.C. Satellite Office Government Relations Chairwoman assisting the organization's growth in government advocacy on behalf of women's gender equality and women-owned businesses in the housing ecosystem.
Planning to pursue her doctorate degree in the near future, Rathell sits on several national boards and advisory councils—the White House Policy Briefings for Latino Leaders, The National Farmworker Alliance and the Social Security Administration's Latino Advisory Board, to name a few—always mindful of the fact that there remains much work to be done for women and minorities.
Mrs. Rathell lives in Maryland with her husband Brooks Rathell, her 17-year-old daughter Maya, 7-year-old daughter Adrianna and 5-year-old son Brooks Jr.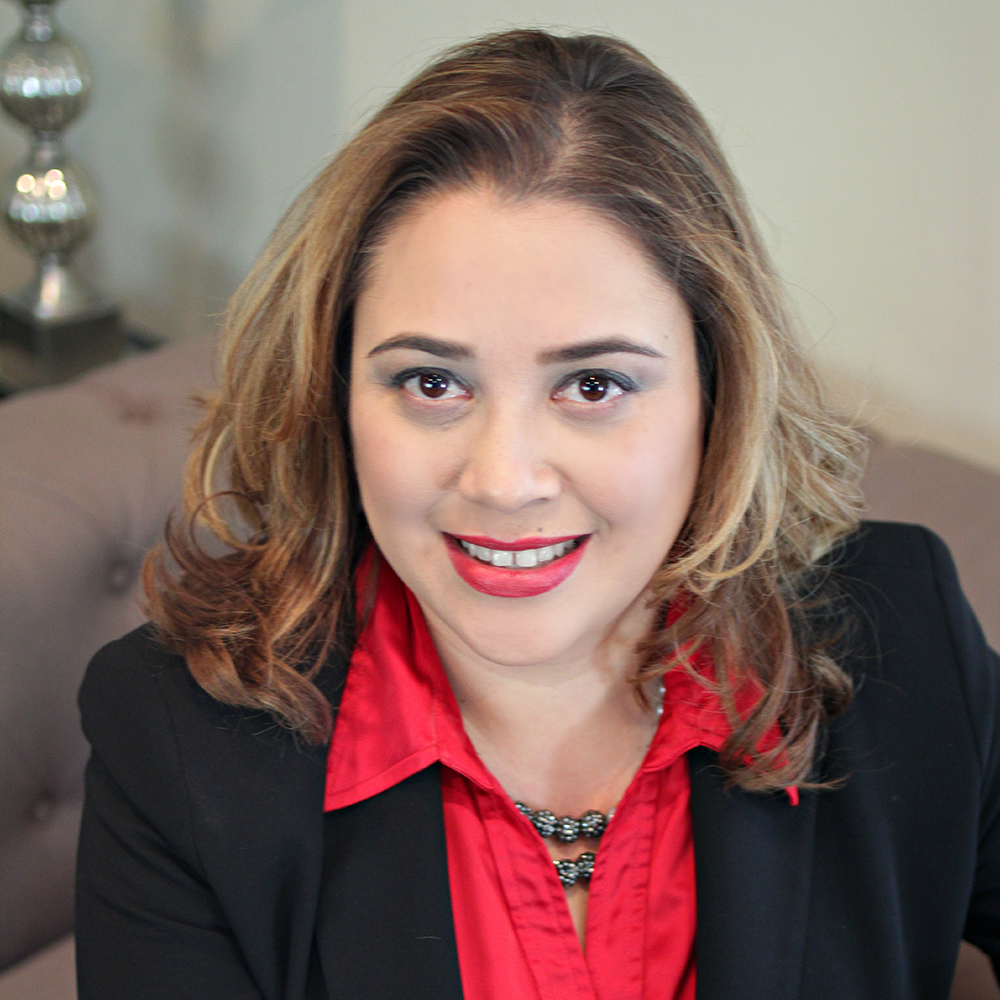 Vanessa has been in residential lending for the last twenty-one years where she has applied her expertise in loans and real estate. She has worked for major lending institutions such as JPM Chase, Wells Fargo, Bank of America, and most recently was the National Business Development Manager for the US at East West Bank. In this capacity, she was responsible for the overall strategic plan and execution of increasing mortgage production in existing territories and reaching underserved borrowers. Actively worked within the field to generate business and design appropriate strategies to more deeply penetrate those markets and achieve sales targets. She managed a team of mortgage business development officers to produce volume. Vanessa was part of the leadership team within the mortgage division and reported directly to the head of the Residential Mortgage Division. Additionally, created, designed and built a down payment assistance program called "Reach" to assist first-time homebuyers with a grant. For the last fifteen years, she has been managing, coaching and mentoring loan officers, sales managers, and processors.
Demonstrating her abilities as an entrepreneur, she owns and operates Montañez Properties and is a real estate investor since 1999. Vanessa holds a bachelor's degree in Business Administration and an MBA from Pepperdine University. She is currently completing her doctorate in Executive Leadership at the University of Charlestown.