Women in the Housing & Real Estate Ecosystem (NAWRB) is searching for motivated individuals to join our team. We are the most visible women's trade association specializing in the housing economy, dedicated to providing women the tools and opportunities for economic growth and expansion, while advancing and promoting women-owned businesses in housing.
We are looking for driven professionals to make an impact within our organization, who can originate groundbreaking ideas, create strategic plans, and execute their vision with proven results. If you are a leader who isn't afraid to take risks, and from whom we can learn as much as we teach, this is the role for you. Note: Due to pandemic, must be experienced individuals with proven qualifications and examples of work for any position.
Social Media/Marketing Part Time Position
Strong Social Media skills in LinkedIn and Instagram a must. Must be able to create and use existing content to grow engagement in both NAWRB and Desiree Patno Enterprises, Inc. Real Estate Platforms. Strong writing and graphic skills.  Dealing with powerful subject matter to create positive empowerment to enrich the Quality of Life. Visionaries, video experience a plus.
Immediate Property Manager/Bookkeeper Opening
Position Summary: Our accounting Bookkeeper must be familiar with QuickBooks and will take charge of various office tasks dealing with accounting and collection of money. You must use your financial and accounting knowledge and experience to manage company cash flow and generate company budget. Deal with contractors on a daily basis for Property repairs or projects. This is a person who takes initiative within our company and takes advantage of opportunities to delve into other projects.
Requirements:  Must be exceptionally detailed oriented, thrives on finding errors and types 70 wpm. Excellent memory skills. Familiar with Microsoft Office (Excel, Word, etc.) Must be organized and a team player in a fast growing multi-company facet.
Responsibilities: Processing checks, credit cards, balancing books for multiple companies, challenging bills and streamlining accounting methods. Organize contractors for property repairs.
Event Planning Intern
From Road Shows and sheCalls to Women's Homeownership Events and Annual Conferences, NAWRB hosts a variety of industry functions to promote women in housing and voice the obstacles burdening them.
Our events are informative and engaging, and our Event Planning Intern must have a passion and natural ability for planning and procuring the necessary elements for each of these events. This intern's responsibilities will include securing a venue, partners, food, attendees and more. You must be upbeat, outgoing, outspoken and capable.
Creative Writer & Content Writer Positions 
From writing government Requests for Comments (RFC), NAWRB Magazine articles, interviews, statistical reports, marketing campaigns, blogs and more, we are looking for compelling writers and marketers. With data overload and our mission to be the go-to women's housing ecosystem resource, candidates must be resourceful, passionate and driven by entrepreneurial DNA. Prefer Bachelor's Degree yet not mandatory.
Graphic Designer Part Time Position
Must be experienced in Adobe InDesign, Photoshop & Illustrator. Looking for the creative interpretation and be exceptionally well organized to produce & update our Magazines, WHER, Website, Social Media and Events. Takes direction well and handles intense subject matter. Online marketing experience with Amazon and others is a plus.
Accounting Part Time Position 
Our Accounting position must be knowledgeable in QuickBooks and Excel. Have strong communication skills and experience working in a fast-paced environment. Must possess skill set, including, but not limited to, payment processing, outreach for payment renewals, reviewing data for discrepancies and strong analytics.
Business Development Assistant
NAWRB is hiring a business development assistant that will support the mission of NAWRB, NDILC and business strategies. From solving and responding to day-to-day queries, scheduling, answering emails, and other customer-related and business interactions. Must maintain with ease and speedy recovery of a given customer's details and attract new customers for the company through various promotional and advertising methods. The position also will work with management in developing sales and marketing strategies to promote the multi-collaborate company's products and services including Desiree Patno Enterprises, Inc., Amicus Brain & ZuluTime.
Must have experience in one or more industries in business outreach, development and strategies. Multi-tasking, passionate, verbal and written high-level communicator and speed of integration with the team is highly regarded.
Government Advocacy Intern
NAWRB empowers women in our advocacy relationships with the Office(s) of Minority and Women Inclusion (OMWI), Government Sponsored Enterprises (GSE), the Small Business Administration (SBA), the National Women's Business Council (NWBC) and other organizations. Our government relationships set us apart within our industry.
Our Government Advocacy Intern is a person interested in working with the government looking to get their foot in the door. You will be communicating with a variety of government entities as part of NAWRB, and your job will be creating connections and identifying the ways in which NAWRB can work with these agencies to drive the success of women in housing.
This is a role for a motivated individual who is excited by the opportunity of working with government institutions and creating stellar results. You thrive under pressure, and the prospect of communicating with powerful leaders only serves to increase your zeal.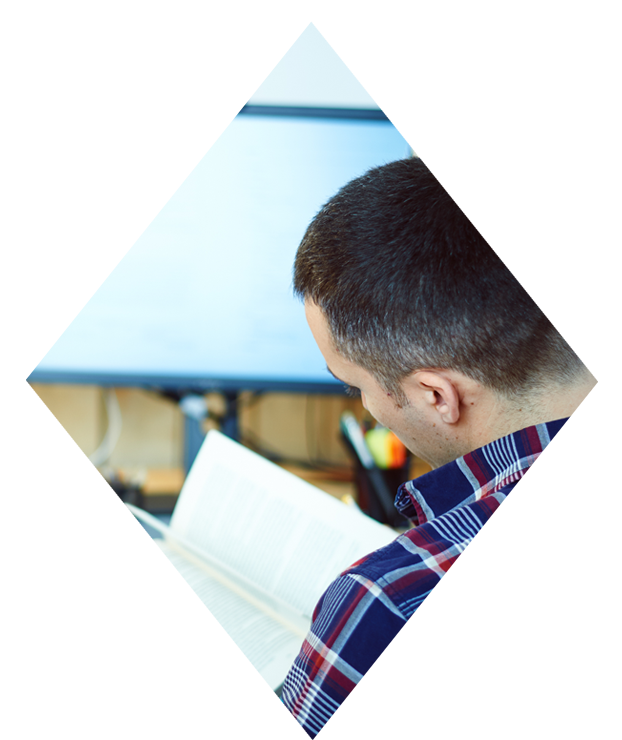 If you are interested in applying to our positions, please fill out the form or email info@nawrb.com. Include your resume and a cover letter introducing yourself and describing the reasons you are the right person for the job.
Thank you for your time!