Desirée Patno
CEO & President, Women in the Housing & Real Estate Ecosystem (NAWRB)
"Unlike their minority counterparts, women do not have geographical roots. As a result, women lack strong cultural support from one another. Join us in strengthening the women's culture and growing the largest global resource center for women in the housing ecosystem."
Women in the Housing & Real Estate Ecosystem (NAWRB) is a leading provider of consulting services and directives for women's leadership, advancing gender equality at all levels, raising the utilization of women-owned businesses and providing women the tools for economic security, stability and sanctuary. From poverty, homeownership and professional ownership, to the C-suite, Corporate boards and Family Offices, we are redefining wealth by having options.
Formed in 2009, we are the only third-party industry specific certifier of Women-Owned Businesses (WOBs) and Minortiy-Owned Businesses (MWOBs) in the housing and real estate ecosystem. We further advance women through our relationships with the Office(s) of Minority and Women Inclusion (OMWIs), Government Sponsored Enterprises (GSEs), the Small Business Administration (SBA), and other organizations working to bring more diversity and inclusion to our industry.
Our multi-volume annual Women in the Housing & Ecosystem Report (WHER) provides in-depth analysis, trends and policy suggestions regarding the state of women's homeownership and women professionals in the housing ecosystem.
Specializing in the Housing Ecosystem, our trademark, SHE is Changing Real Estate®
Strategic Partnership & Mentoring Programs for Women:
Giving women a voice and guidance in the competitive workplace. By increasing the presence of women's mentorship programs, we are helping ensure women have the opportunities necessary for vertical growth.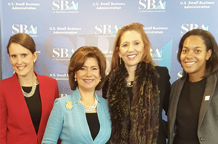 Diversity & Inclusion Leadership Council (NDILC):
Dedicated to raising the number of women leaders and growing women's employment at all levels in the housing ecosystem. Our Council, comprised of senior executive women, works diligently toward gender equality and obtaining equal opportunity for women across America.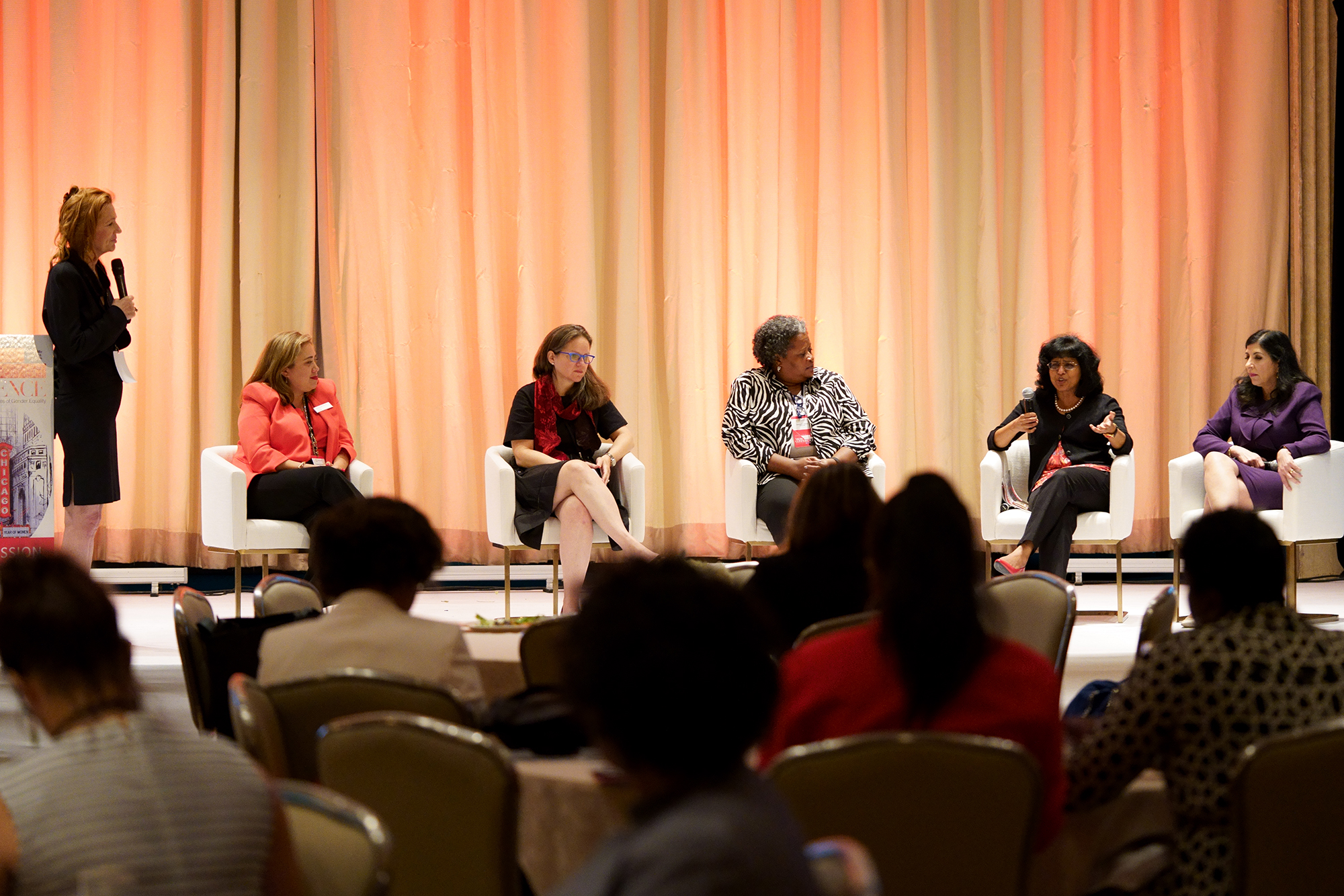 Women's Homeownership: Dream, Stability, Sanctuary
NAWRB promotes the importance of women's homeownership. A woman's home is her sanctuary, a source of financial stability, and often her company headquarters. The industry should invest in learning about this demographic, as they are a driving force behind housing's development changing the way agents and lenders do business. To not be invested in women buyers is to not be invested in the future. 
Small Business Sustainability Care Package:
Small businesses are a vital part of our economy and a pathway to women's success. By providing small business owners with guiding principles for long term success, our package advises small businesses to be meticulous in everything from vetting financial institutions to establishing excellent cybersecurity.
Women's Global Resource Center (NWGRC):
Providing a women's depository for vendors and clients to grow their diverse spend and increase women's employment at all levels. NAWRB contributed greatly to the Women Owned Small Business (WOSB). As recently as FY 2017, over $20 billion in federal contracts were awarded to women-owned small businesses.