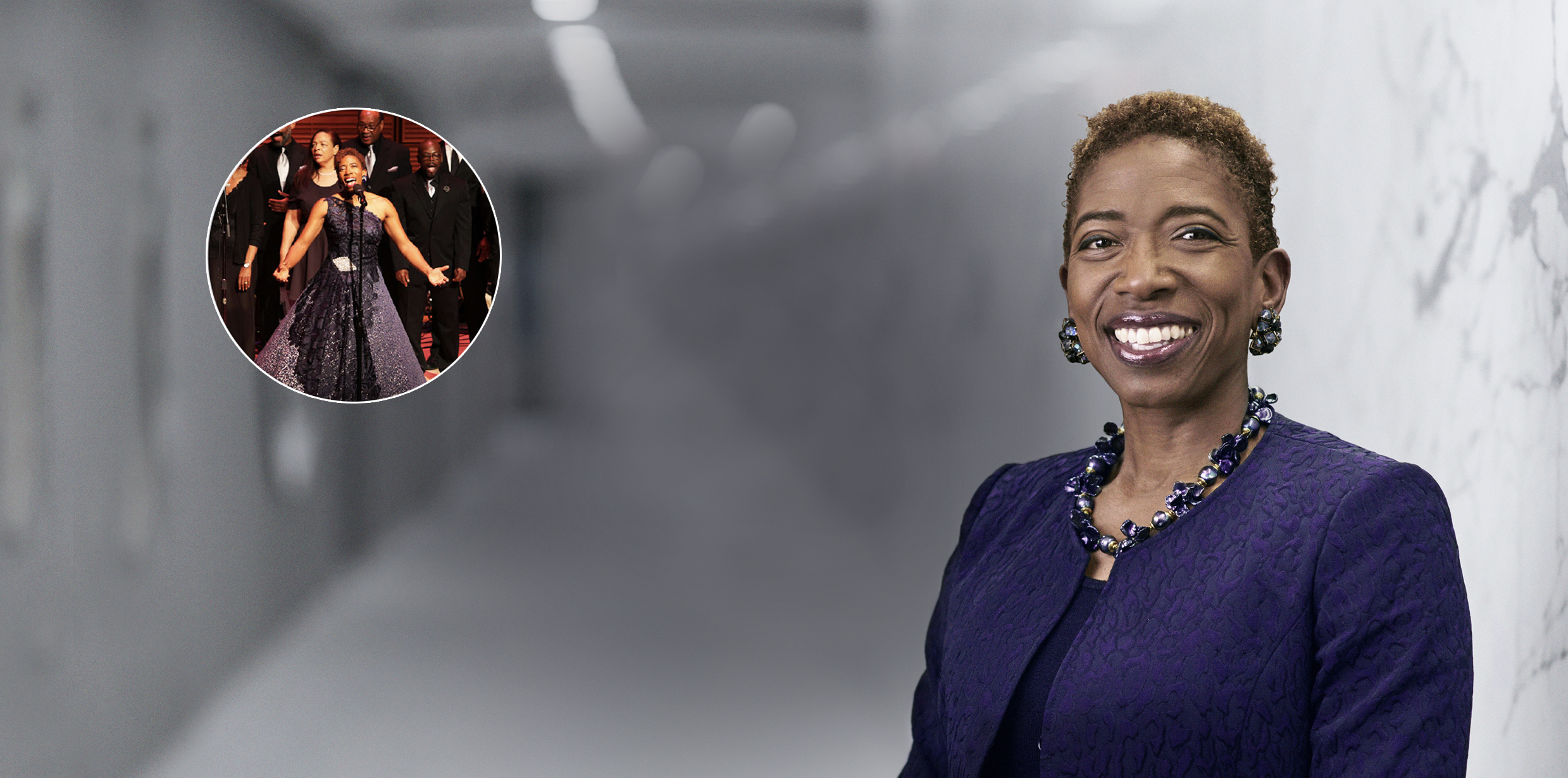 Vol. 5 Issue 3
NAWRB Magazine
Women's Diversity & Inclusion
NAWRB reaches more than 430,000 professionals in the housing
ecosystem through NAWRB's extended network.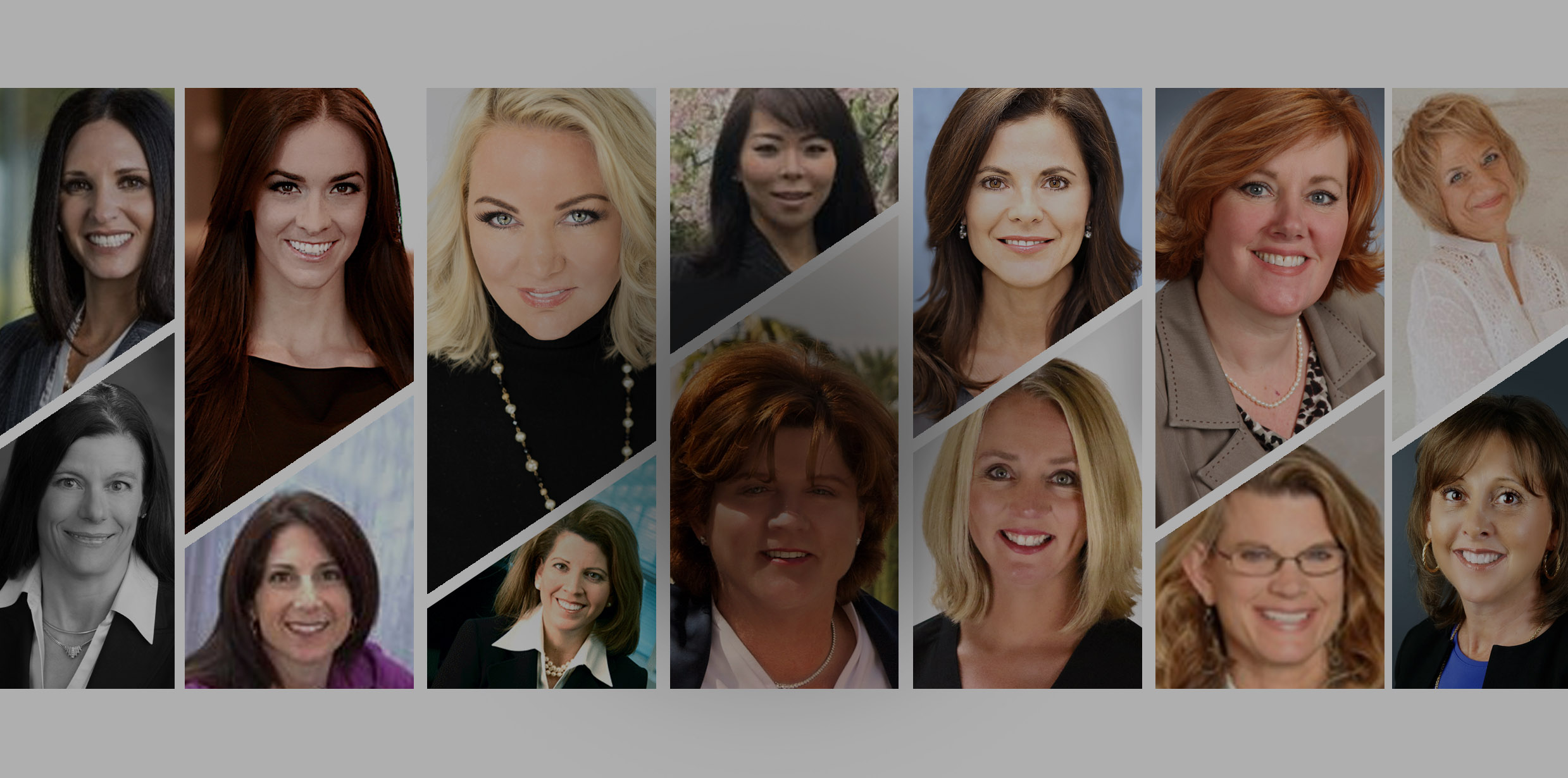 AWARD Winners
Congratulations
to the Roaring Twenty
Awards Winners
From CEOs of multi-billion dollar companies to founders of compassionate, caring local businesses, our award winners are driven by hearts of gold cultivating the 1920s spirit. These women are trailblazers setting a new standard and paving the way for tomorrow's entrepreneurs.
Award Winners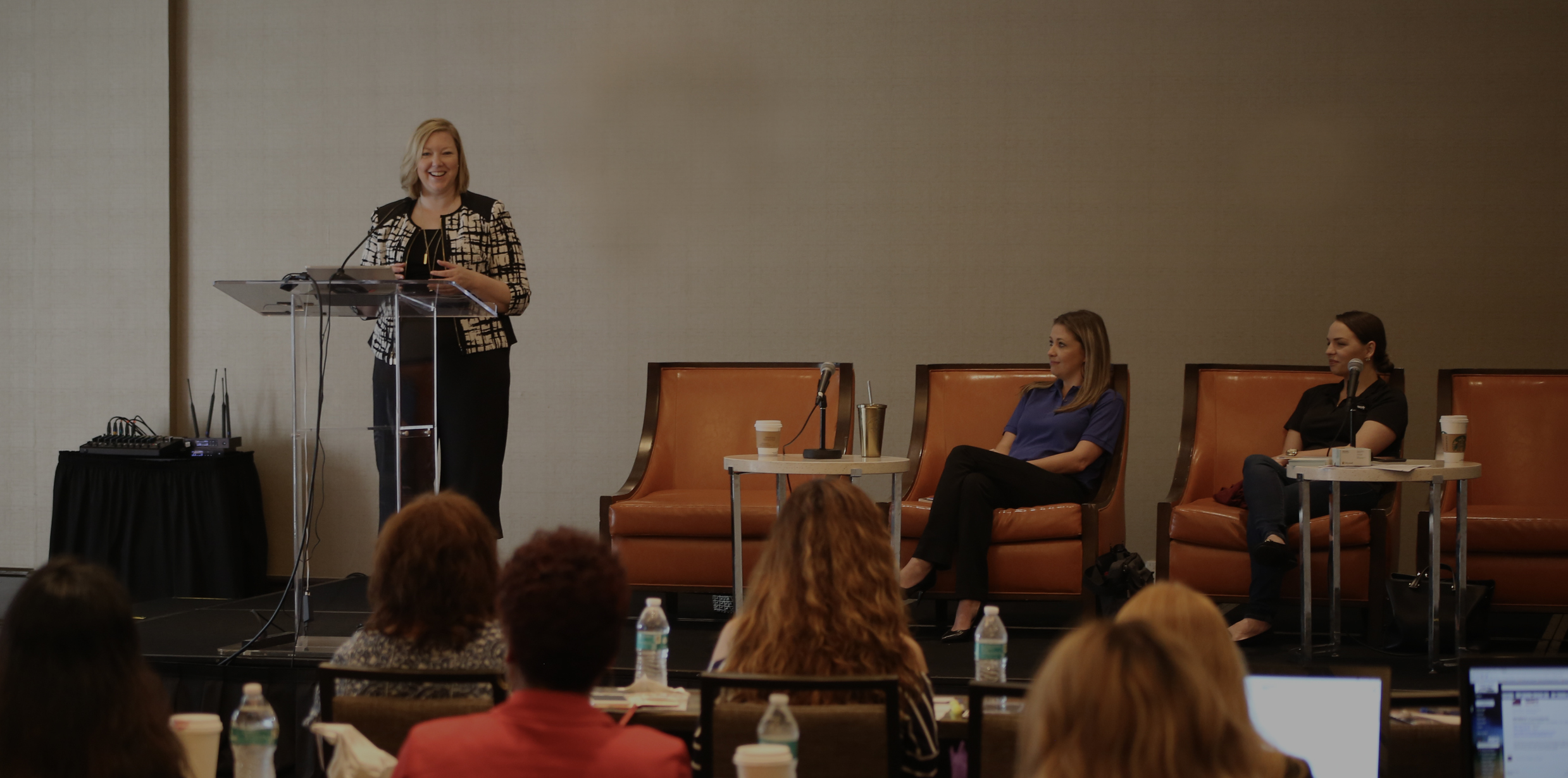 Conference Recap
NAWRB Conference:
Women's Diversity and Inclusion in the Housing Ecosystem Conference
The NAWRB 3rd Annual Conference featured the culture and unique issues of emerging markets for women.
Conference Recap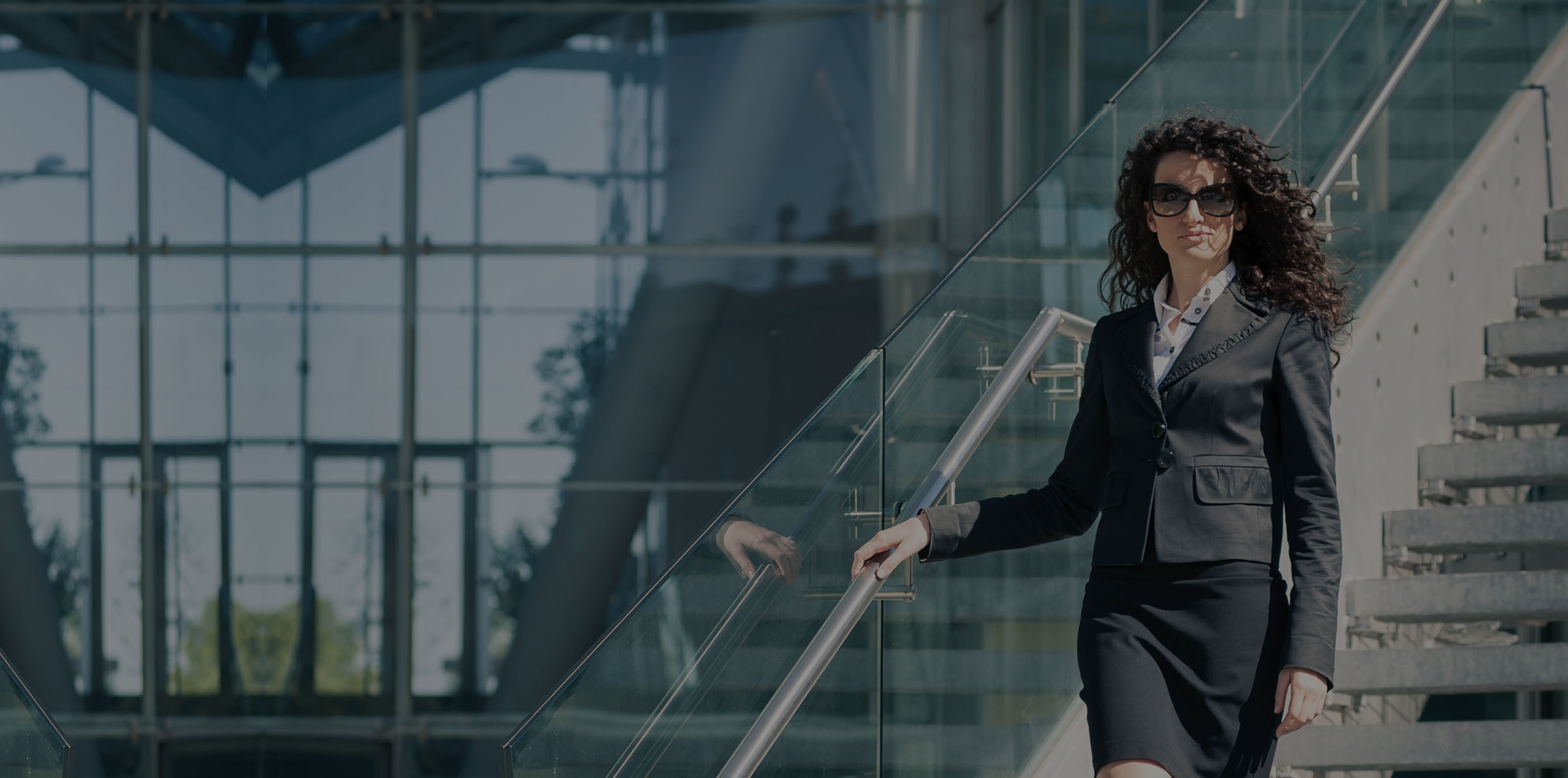 250,000 Women by 2018 – 10 Seconds to Register
NAWRB Women's Global
Resource Center
Provides clients and vendors with a depository connecting women in business
Resources & Business Growth
NAWRB Membership
NAWRB is providing women the tools and opportunities
for economic expansion and growth.
C-Suite Women
NAWRB's Diversity &
Inclusion Leadership
Council (NDILC)
Bringing Women's Diversity and Inclusion to the
forefront with accountability and results.
Let's improve our communities together
Women's Homeownership
Events coming soon in Orange County, CA; San Diego, CA; Atlanta, GA