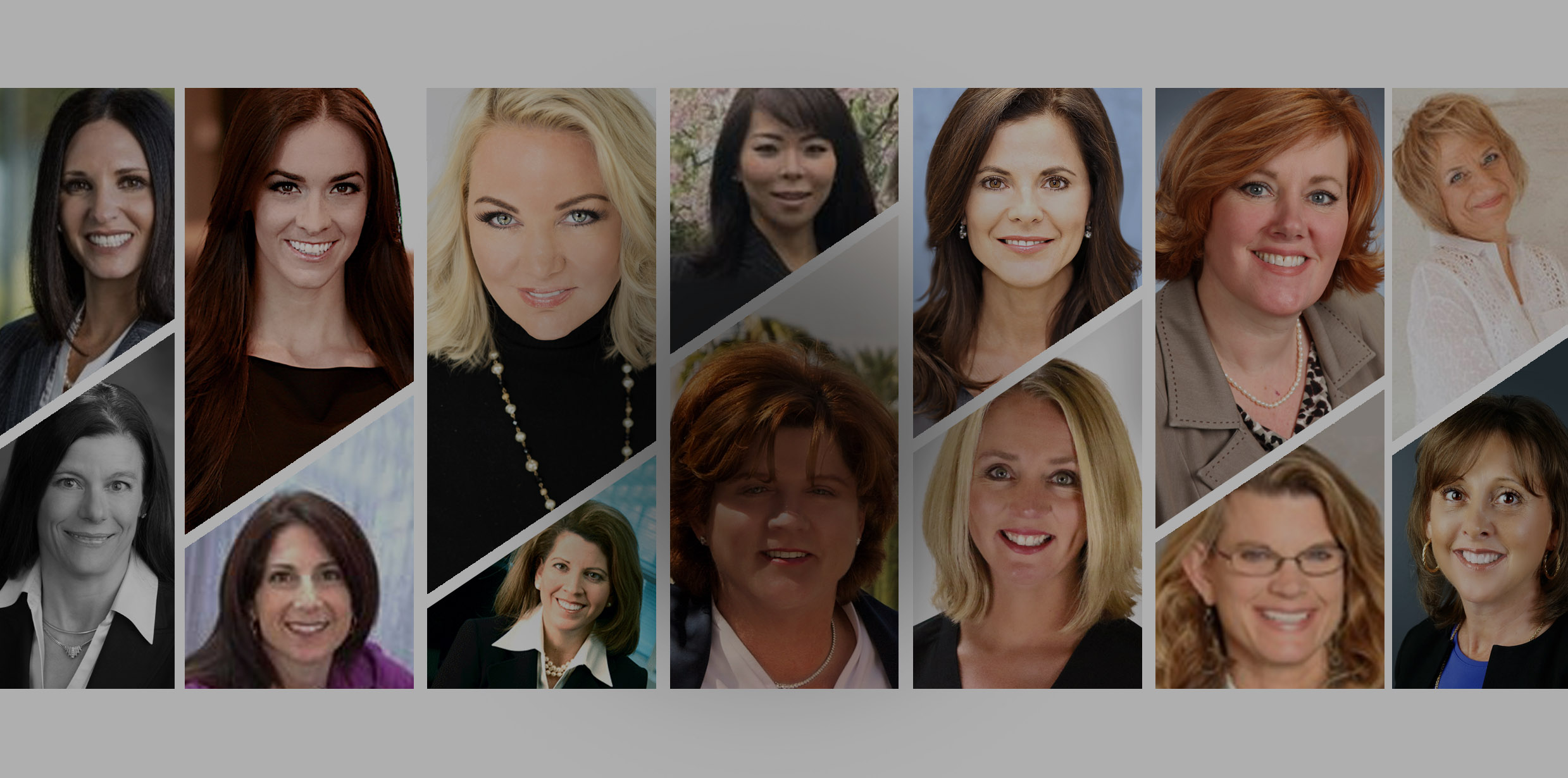 AWARD Winners
Roaring Twenty
Awards Gala
August 31st, 2016
Honoring housing's leading women who embody the spirit of revolution and progress of the 1920s!
Award Winners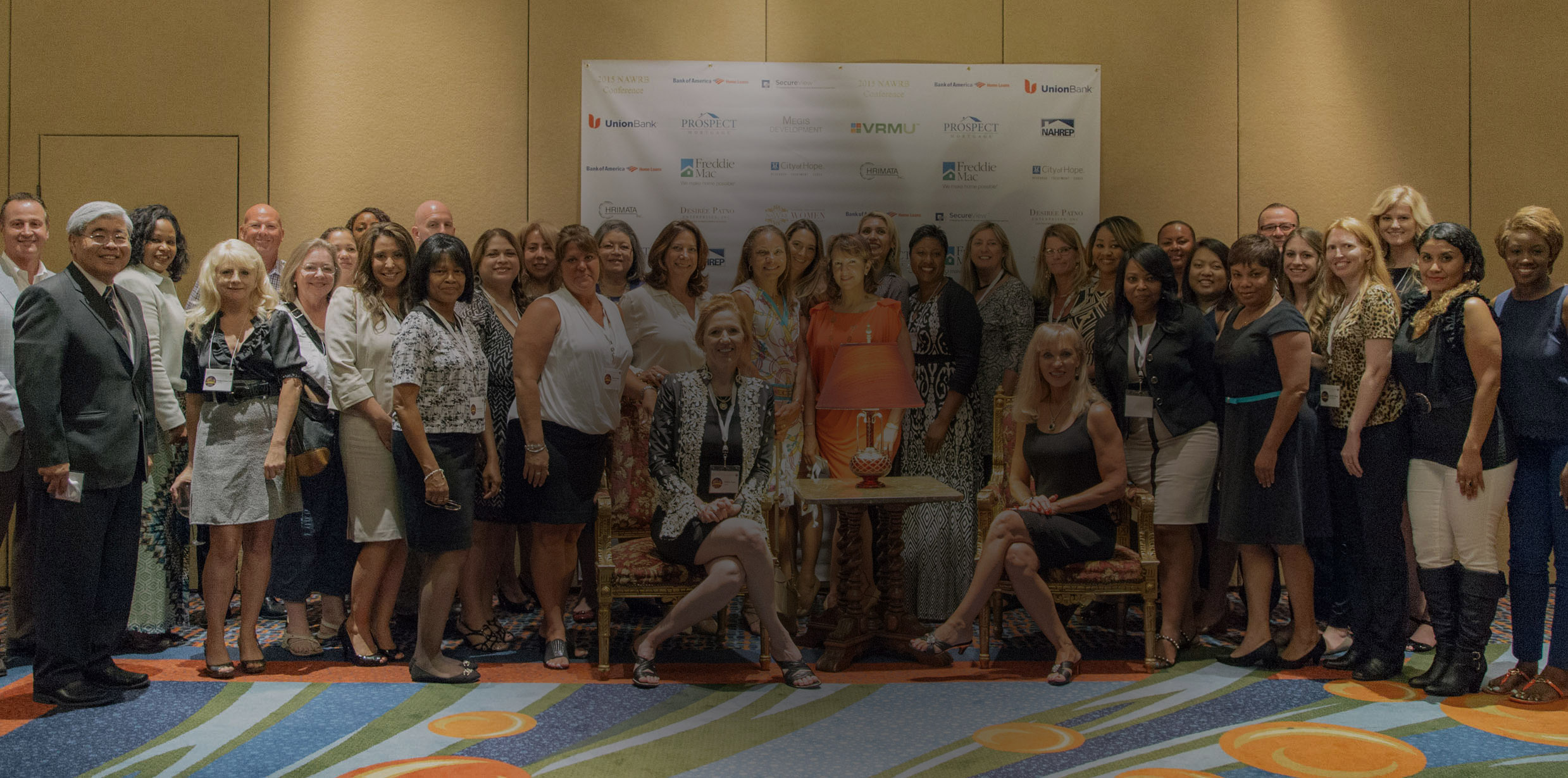 Bringing Women to the Forefront
NAWRB Conference:
August 30-31st, 2016
The NAWRB 3rd Annual Conference will feature the culture and unique issues of emerging markets for women.
Register Now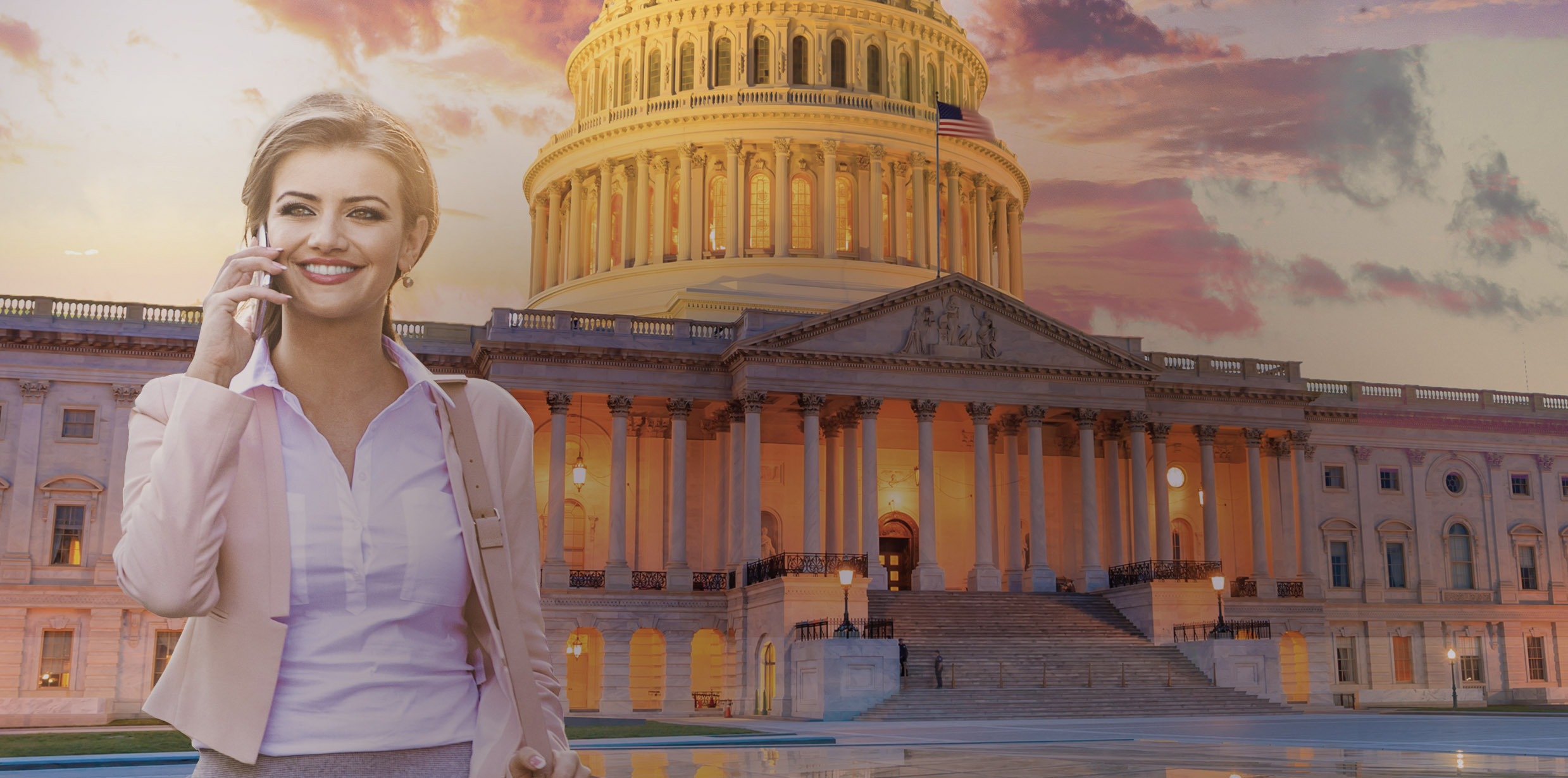 Vol. 5 Issue 2
NAWRB Magazine
Legislative Developments
NAWRB reaches more than 430,000 professionals in the housing ecosystem through NAWRB's extended network.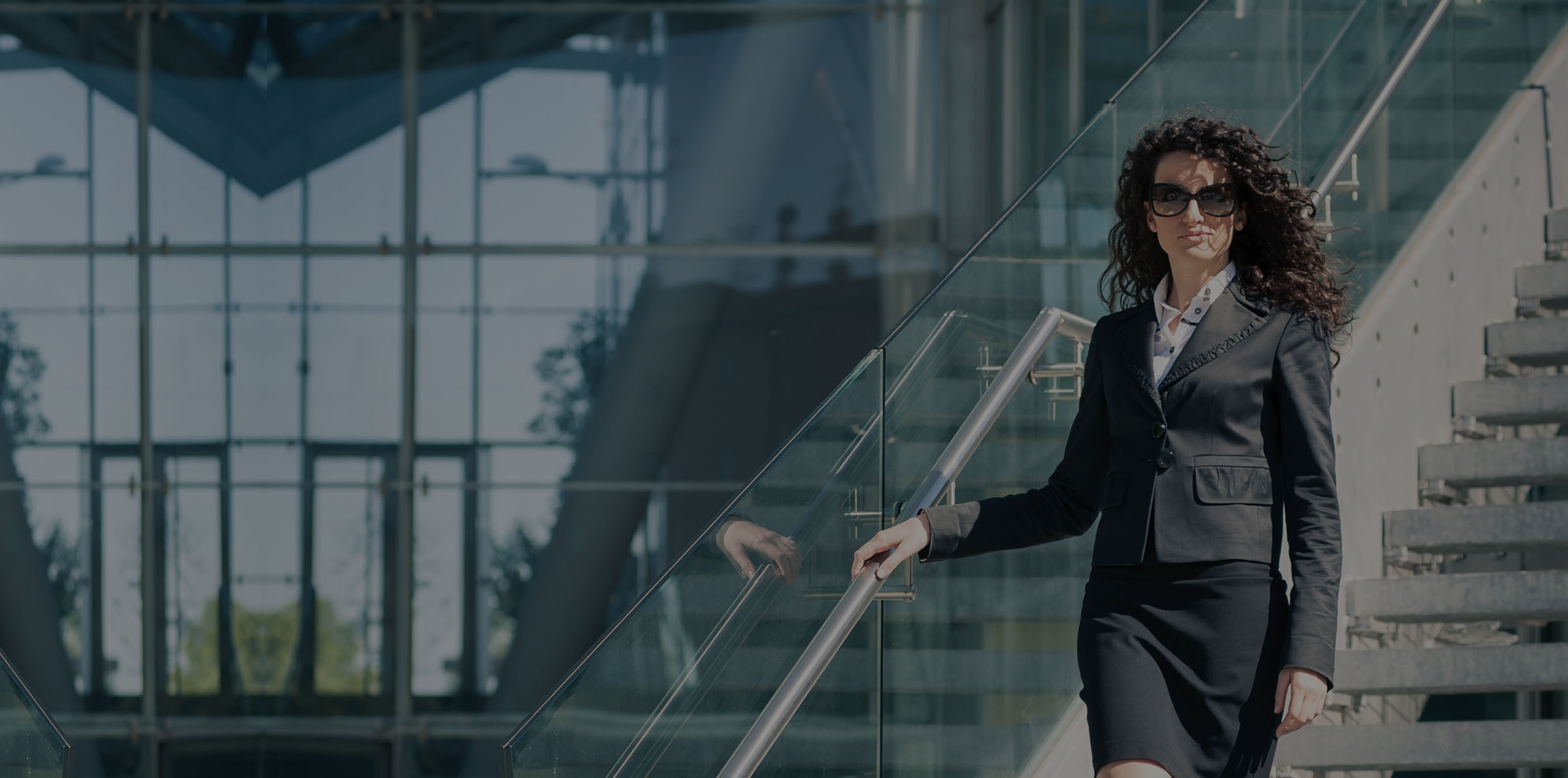 250,000 Women by 2018 – 10 Seconds to Register
NAWRB Women's Global
Resource Center
Provides clients and vendors with a depository connecting women in business
Resources & Business Growth
NAWRB Membership
NAWRB is providing women the tools and opportunities
for economic expansion and growth.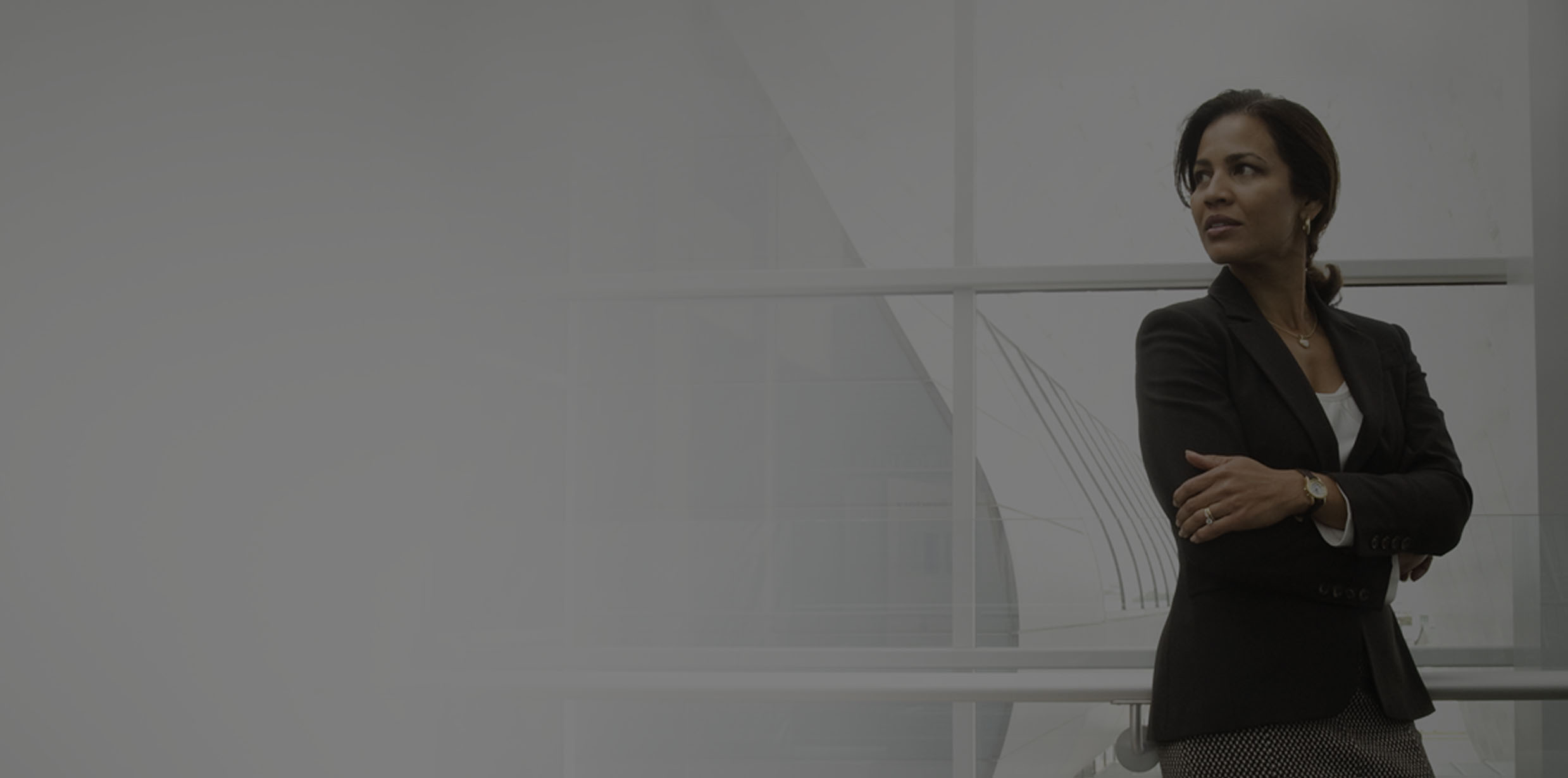 C-Suite Women
NAWRB's Diversity and Inclusion Leadership Council (NDILC)
Bringing Women's Diversity and Inclusion to the forefront with accountability and results.
Let's improve our communities together
Women's Homeownership
Events coming soon in Orange County, CA; San Diego, CA; Atlanta, GA