FDIC Introduces Financial Services Website in Spanish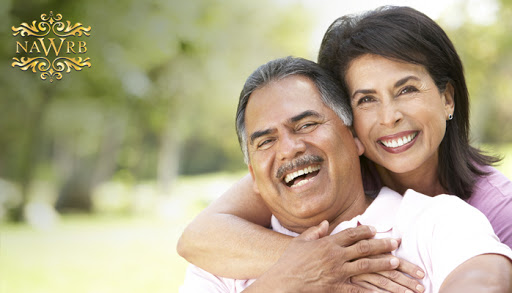 Today, the Federal Deposit Insurance Corporation (FDIC) released a new Spanish-language website. The site offers links to the agency's valuable resources in Spanish in observance of Hispanic Heritage Month.
The new website, "Recursos para Consumidores en español," features links to webinars and video presentations that cover topics such as deposit insurance, consumer protection, and the FDIC's Money Smart education program. The FDIC continues its work to expand the resources available in Spanish so that both Hispanic consumers and the community-based organizations that serve them can learn more about the benefits of a banking relationship, including consumer protections and deposit insurance. Spanish-language video presentations highlight to the Hispanic community the importance of learning and understanding how the U.S. financial system works.
Resources and efforts such as these are invaluable to Spanish-speaking communities, providing importance assistance for their lives and careers. As these communities thrive, they set the scene for future generations, and the benefits of making services available and easily accessible to them, like the FDIC is doing, becomes evident.
Hispanic Heritage Month celebrates the cultures, histories and contributions of American citizens who have ancestors from Spain, Mexico, the Caribbean and Central and South America. The observation began in 1968 as Hispanic Heritage Week under President Lyndon Johnson and was extended to its current length by President Ronald Reagan in 1988. The month was enacted into law on August 17, 1988.
Hispanic Heritage Month takes place from September 15 to October 15.