House Passes TRID Grace Period Bill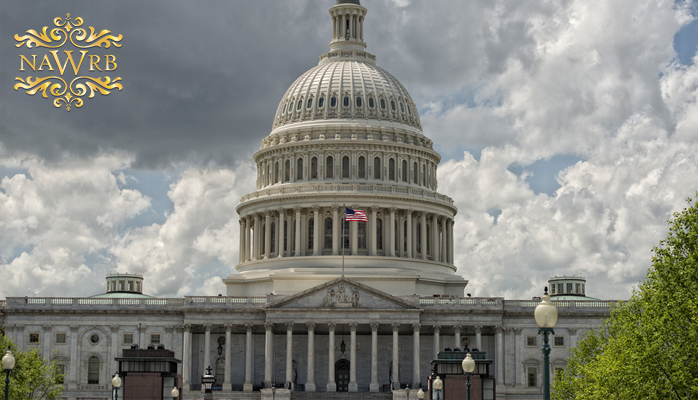 There is no question about it; the TILA-RESPA Integrated Disclosure (TRID) rule transforms the way business is done in the mortgage industry. After multiple postponements, TRID was officially implemented on October 3 with the assurance from the Consumer Financial Protection Bureau (CFPB) that there would be an informal grace period carried out at least through the end of the year for lenders attempting to comply in good faith with TRID regulations.
The same worry that caused postponements this summer led to H.R. 3192, the Homebuyers Assistance Act, a bill that would prevent delays to the homebuyer closing process and offer a hold harmless period to lenders adapting to new TRID guidelines. The House of Representatives was scheduled to vote on the bill yesterday, just eight days after the White House stated that it would veto H.R. 3192 if it were to pass, declaring that it creates a needless delay for TRID compliance.
Yesterday afternoon the House voted to pass the Homebuyers Assistance Act, with a bipartisan vote of 303-121. The bill officially establishes the CFPB's grace period and extends it to February 1, 2016. The act will now go to the Senate for consideration.
Will the White House follow through on their promise to veto the bill, or will true enforcement of TRID once again be delayed? On one hand, the Administration could exercise its veto power and force the mortgage industry to swiftly adapt to regulations intended to protect the consumer, or it could allow the act to pass, thereby easing homebuyers into the new process and helping them avoid disruptions to their home buying process. It seems that the consumer benefits either way, which is the entire purpose of TRID.