Federal Reserve Board encouraging "consumers to closely monitor their financial accounts"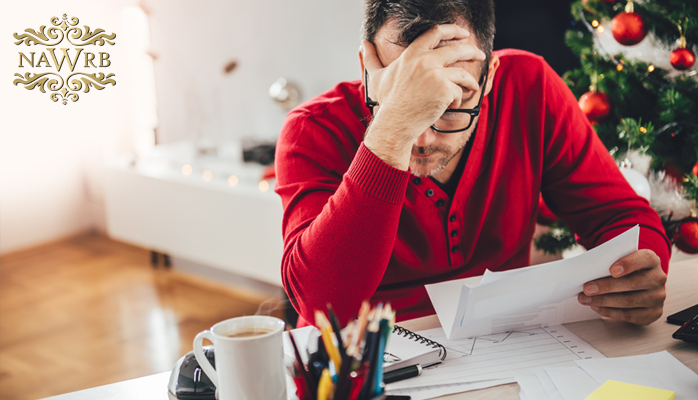 The holiday spirit is in full tow! From malls across America to online retailers, consumers are excitedly shopping for their loved ones' perfects gifts. You must always remember to keep track of your finances during the holidays, a time when your accounts are experiencing increased activity.
Today the Federal Reserve Board issued a press release encouraging "consumers to closely monitor their financial accounts for unauthorized activity and know where to find help if they spot unauthorized activity." The release elaborates that possible issues include bills or notices for accounts that have not been activated and unsolicited products pertaining to a current account.
Should one of these problems arise, the Federal Reserve Board advises, "Consumers who see questionable activity should contact their financial institution immediately. Consumers who continue to experience issues may also submit a complaint to the Federal Reserve. "
See the Federal Reserve Board's full release here.
You work hard for your money and need to stay alert to threats during the season of celebration; it can be easy to miss a questionable charge amid your holiday purchases. In addition to consumers, banks must closely monitor their clients' accounts for unauthorized activity. The security provided by financial institutions is a safeguard on which consumers heavily rely.
With our advocacy for women-owned and small businesses, NAWRB has developed a Small Business Sustainability Care Package: Know Before You Lose! The care pack provides small business owners preventive guidelines in vetting their financial institutions, being properly insured and understanding cybersecurity.
From consumers and business owners to banks themselves, we must all carefully monitor our accounts. Don't let someone take advantage of you and your money. Spread the word to help others!
The NAWRB Team wishes you and yours a happy holiday season!