FDIC: Regulatory Relief For Community Banks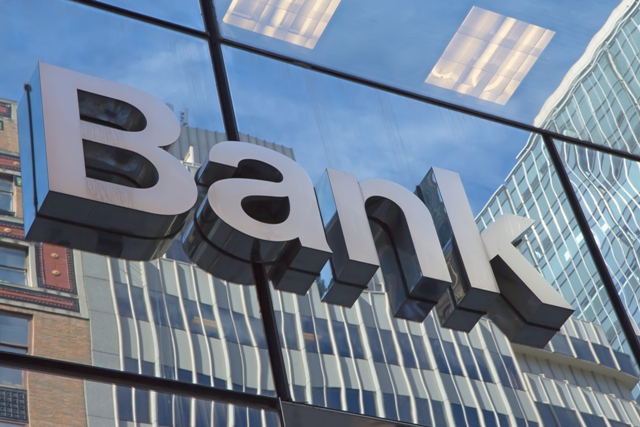 If you're wondering about the recent topic of regulatory relief for community banks, look no further. The FDIC  has recently released a statement by Doreen R. Eberley regarding this very topic. In the press release, Eberley speaks about positive performances made by community banks in the United States,  as well as burdensome, outdated and unjustifiable regulations that they hope to clean up. She goes on to talk about about the FDIC's supervision program, as well as their Community Bank Initiative.
Community banks make up 92 percent of all banks in the United States, and according to the FDIC, they stand  strong as most community banks held up during the latest financial crisis. The banks that failed, however, were mostly non-community banks.
The reason community banks were able to stay afloat is reportedly due to their strong capital positions and the knowledge of how to manage their risk portfolios. Some community banks did fail, but this was due to the fact that they strayed from the traditional model, trying to grow too fast, and making other risky decisions.
The latest research found that community banks made about $4.9 billion during the last quarter, which is an 11 percent jump from last year, so they're definitely making headway.
Last year the Federal banking companies produced the first of an array of requests for public comments regarding regulations, and they have acted on many these suggestions, all of which were published in the Federal Register.
According to the FDIC, their supervision program is one that advocates "the safety-and-soundness of FDIC-supervised institutions, protects consumers' rights, and promotes community investment initiatives by FDIC-supervised institutions."
For the full story, click here.