sheCENTER(FOLD): Interview with Sheri Orlowitz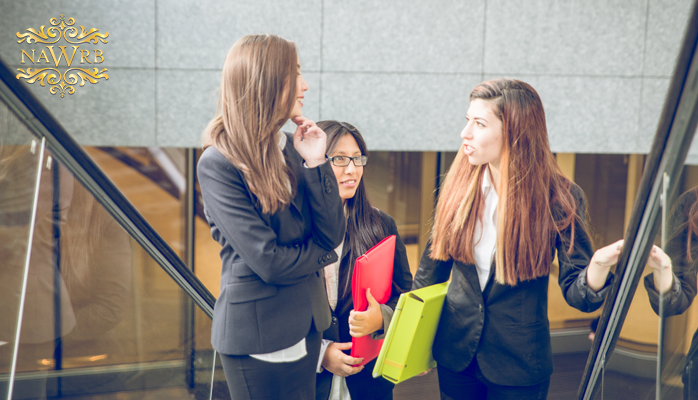 With over two decades of experience in developing, acquiring and divesting a myriad of companies, Sheri L. Orlowitz has proven to be a powerhouse women entrepreneur in male-dominated fields. She reveals to NAWRB her entrepreneurial experience abroad as a delegate for the State Department, strategies for women entrepreneurs to expand globally, and the story of her newest exciting venture, Artemis Holdings Group, dedicated to helping domestic and international businesses acquire, expand, finance, or successfully sell their businesses.
NAWRB: Let's start off by talking about Artemis Holdings Group. Your company is highly successful and helps a great deal of businesses prosper. What inspired you to create the company?
Sheri L. Orlowitz: It's an interesting story. I was retired but, as any person does, I was still looking for opportunities. I started working with Alex Lamm who's an associate and investment analyst. He was still in college and was looking for a position in private equity. So, we started to talk and I said, "Alright, let me think about whether I want to go back to business and find a company to buy." That's really how it started.
But, that was also just the catalyst. I talked to my past private equity partners. They said, "Sheri, you know how taxing it is to run a business. What you should do is look for businesses on whose boards you can sit and share some of your 20 plus years of knowledge with people who are struggling. Not only do you have a solid pedigree, but a world of experience that will help people, as opposed to going out and operating another company." By doing so, I found a way to remain part of dynamic businesses without being involved in day-to-day operations.
To read the rest of the interview and learn Sheri's methods for helping entrepreneurs thrive click here.
*This is an excerpt from Sheri Orlowitz as seen in NAWRB Magazine