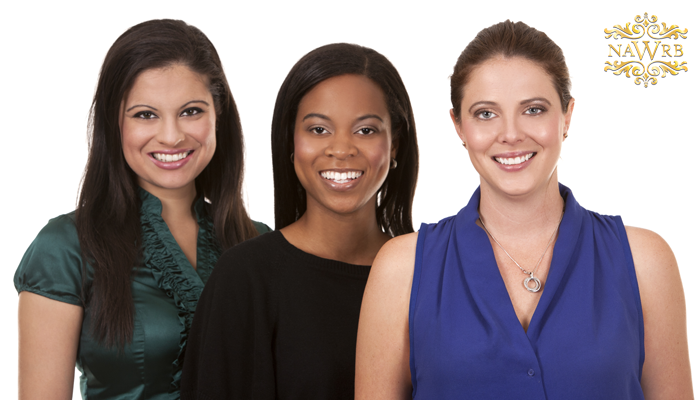 NAWRB brings you another exclusive recap of events at headquarters. Take a look at the exciting things we have in motion and what we are championing for:
Inland Empire Chapter Meeting
NAWRB's Inland Empire Chapter Meeting took place on May 12 and brought forth NAWRB members, Chapter officers, and other attendees who are passionate about the housing economy. Round tables focused on best practices on how to maximize their time, both professionally and personally.
Other items discussed were NAWRB's core mission and NAWRB's Membership Drive – sign up and refer a friend at 50 percent off membership until June 30th. Upcoming NAWRB events were highlighted, including the May 21st Military Women in Business & Financial Fitness Road Show in San Diego and NAWRB Annual Conference occurring this August 17-19th in Long Beach, CA.
Adding Final Touches to NAWRB's Annual Conference
This week, the NAWRB Events Committee held a meeting where they discussed the conference's finishing touches and the many opportunities attendees will have to network, learn, and have fun while doing it! We made history last year; just imagine what we can do this year! Click here to register and receive early bird pricing.
Launching International Segment of NAWRB Magazine
Beginning with our next issue of NAWRB Magazine, we're including an international spotlight on the housing markets of different countries. Each issue will feature one country and highlight its regional markets, statistics, and helpful information. Tap into the global housing market with the knowledge and resources our new international segment will provide. Together, we can unite women on an international scale. Are you interested in a particular country? Email media@www.nawrb.com and let us know!