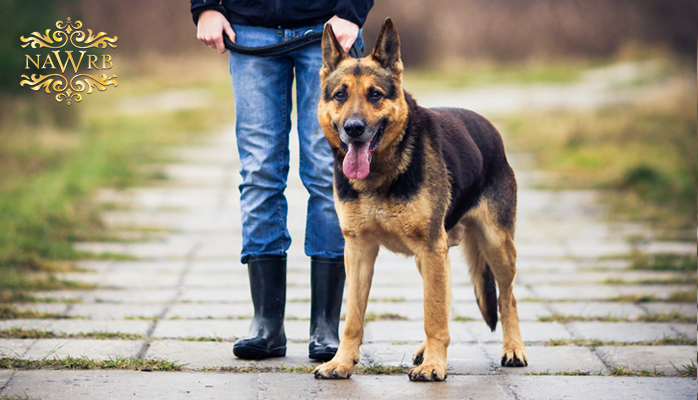 The housing industry can offer a flexible schedule, especially with real estate. With the ability to control your own schedule, you can maximize your flexibility while making extra money in the process. But how? Pet sitting is the easy answer. It can provide a great source of revenue in addition to being enjoyable.
I am a professional pet sitter and get asked many questions from professional woman about my career. A common question is, "If you are doing what you love, is it really considered work?"  When I started 10 years ago, there were only a few professional pet sitters in Orange County, CA.But boy, has the pet sitting business come a long way.
What I have experienced over the last decade is really phenomenal.The pet industry has seen a steady growth over the years. Here are some of the latest figures compiled:
In its 2013-2014 National Pet Owners Survey, the American Pet Products Association (APPA) reports that pet ownership is at an "all-time high." With 68 percent of U.S. households owning a pet (82.5 million homes), the need for professional pet sitters and dog walkers is also at an all-time high!
According to the U.S. Department of Labor's Occupational Outlook Handbook, "employment of animal care and service workers is projected to grow 15 percent from 2012 to 2022, faster than the average for all occupations."Did you catch that? Growing faster than the average for all occupations.
The APPA reports that a total of "$55.72 billion was spent on U.S. pets" in 2013— up from $53.33 billion in 2012—and an estimated $58.51 billion was spent in 2014.An estimated $4.73 billion of these expenditures are expected to be for pet services, such as pet sitting and dog walking (up from $4.41 billion in 2013).
As stated in Pet Sitters International's 2014 State of the Industry Survey, its member pet sitting businesses earned an average income of $49,148(USD) in 2013. Nearly a quarter of PSI pet sitters reported business revenues of more than $55K in 2013— and 11 percent indicated their business revenues were more than $100K.
Click here to find out how women in the housing industry can incorporate pet sitting into their lives.
*This is an excerpt from A New Road to Revenue by Ruth Ann Krisa as seen in NAWRB Magazine.