U.S. Census Bureau Releases Income and Poverty Estimates for States & Counties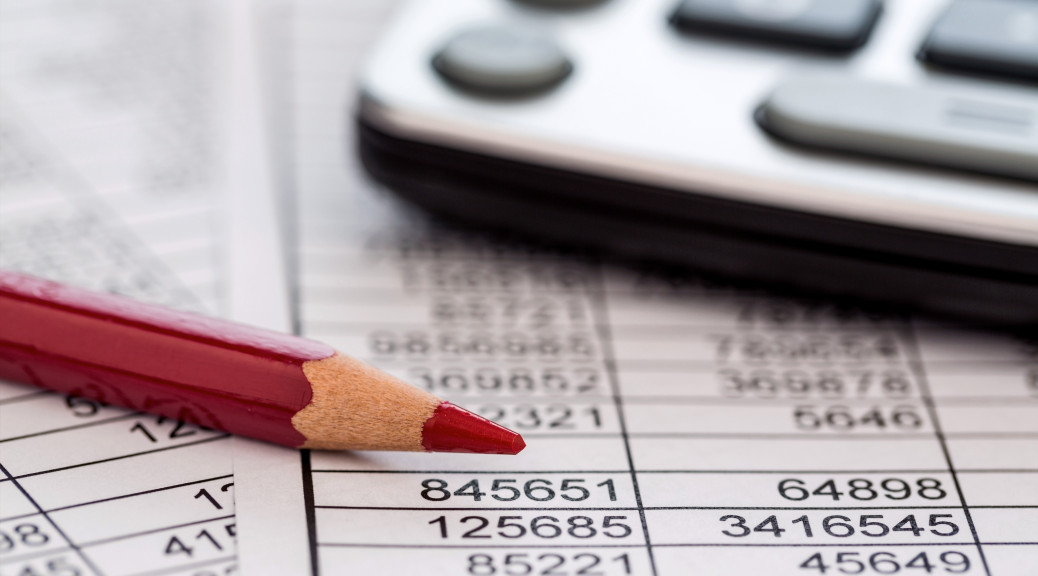 The U.S. Census Bureau has recently released their findings on income and poverty estimates for the nation's states, counties and school districts in the new Small Area Income and Poverty Estimates (SAIPE) report. Key findings for the year 2017 are that 11.3 percent of counties had a statistically significant increase in median household income compared to 2007, while 7.5 percent had a decreased in that same time period.
The SAIPE report, released annually, contains up-to-date poverty statistics for all 3,141 counties and 13,213 school districts, including the number of people in poverty, and the number of children in poverty for ages under 5, between 5 and 17 and younger than 18. Estimates at the school district level include total population, the number of children ages 5 to 17 under poverty and children under poverty between the ages of 5 and 17 in families.
Key Income & Poverty Highlights
At the county level, median household incomes estimates ranged from $22,645 to $136,191, with a median income of $48,886

7.3 percent of counties had a statistically significant increase in income levels between 2016 to 2017

County-level poverty estimates ranged from 3 percent to 56.7 percent for all counties, with a median poverty rate of 14.4 percent

In 217, the county-level poverty rate for children between the ages of 5 and 17 ranged from 2.3 percent to 60.2 percent, while the median was 19.1 percent

Between 2016 and 2017, 6.7 percent of counties saw a decrease in poverty while 1.7 percent had an increase

The median estimated poverty rate for school-age children (ages 5 to 17) was 15.2 percent in 2017
Read the complete findings of the SAIPE report here.