Vienna Holds 10-Year Ranking for Best Quality of Living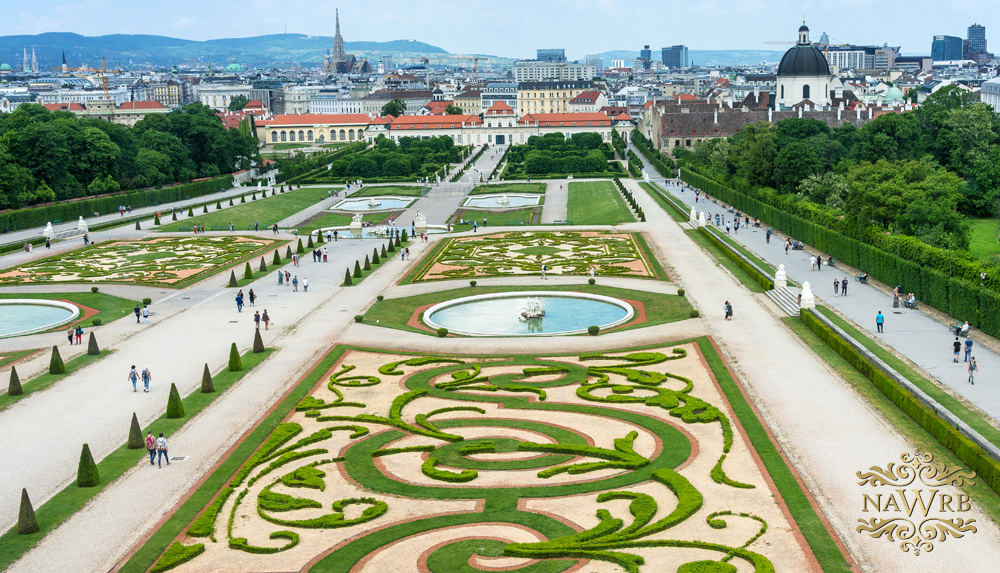 For the 10th year in a row, Vienna, Austria has ranked as the top city for providing its citizens with the best quality of life, according to Mercer's 2019 Quality of Living Ranking. Zurich, Switzerland, was the runner up for best quality of life, while most of Western Europe dominated the ranking. Luxembourg was also named the safest city in the world.
The report made city-to-city comparisons for almost 500 destinations across the globe to evaluate which cities offer the greatest housing, economic environment, socio-cultural environment, education, health care and more.
Quality of Living Rankings
Vienna, Austria

Zurich, Switzerland

Vancouver, Canada

Munich, Germany

Auckland, New Zealand

Dusseldorf, Germany

Frankfurt, Germany

Copenhagen, Denmark

Geneva, Switzerland

Basel, Switzerland
The report also provides 10-year trends of personal safety in global cities. Many cities in Central Europe, Asia and the Middle East have seen improvements in personal safety, while few cities in Western Europe and North America have seen declines in personal safety due to terror attacks and internal instabilities.
How can cities improve their quality of living? Mercer suggests that destinations focus on their appeal as an ideal place to live and work. For instance, efforts should be put in 1) driving growth and global awareness, 2) being well-connected with reliable transportation and strong infrastructure, 3) and providing amenities desired by well-educated talent pool. These are crucial for attracting professionals and successful businesses that can contribute to the local economy.
See the full list of rankings here.