Wells Fargo and Justice Department Reach $2.09 Billion Settlement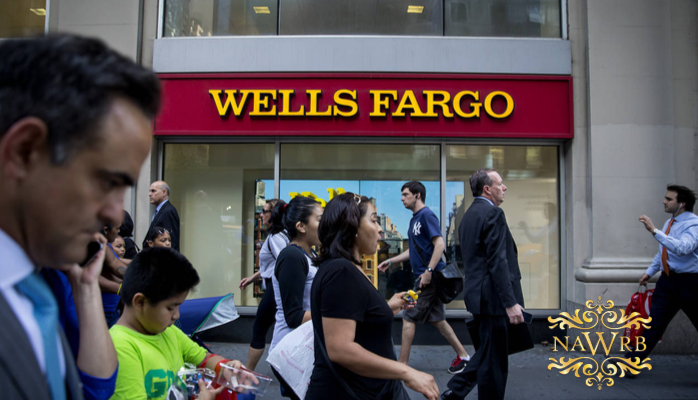 It was announced this week that Wells Fargo and the U.S. Department of Justice have reached a settlement requiring the bank to pay a $2.09 billion fine for issuing mortgage loans containing incorrect income information prior to the financial crisis a decade ago.
The loans that were originated during this time, including subprime and other home loans, are said to have contributed to the crisis that the nation is still recovering from to some extent.  According to the Department of Justice, investors and federally-insured financial institutions lost billions of dollars from investments in mortgage-backed securities containing Wells Fargo loan originations.
"Today's agreement holds Wells Fargo responsible for originating and selling tens of thousands of loans that were packaged into securities and subsequently defaulted," said Alex Tse, acting U.S. Attorney for the Northern District of California, in a recent statement.
It must be noted that Wells Fargo is not admitting liability as part of the settlement, but the financial institution is looking forward to moving past this incident into a brighter, more responsible future. According to Wells Fargo CEO Tim Sloan, "We are pleased to put behind us these legacy issues regarding claims related to residential mortgage-backed securities activities that occurred more than a decade ago."
The bank articulates to its consumers that it "remains focused on [its] important role as one of the nation's leading providers of mortgage financing." This is just one of many recent setbacks for the financial institution, in addition to a recent scandal regarding fake accounts as well as auto insurance and mortgage lending abuses, that has cost Wells Fargo the trust of its customers as well as its bottom line.
Wells Fargo's campaigns signal a message of a new beginning, indicating that the company was "re-established" in 2018 although originally established in 1852.
Read more on this story here.