Announcing the 2019 NAWRB Conference & Leadership Awards!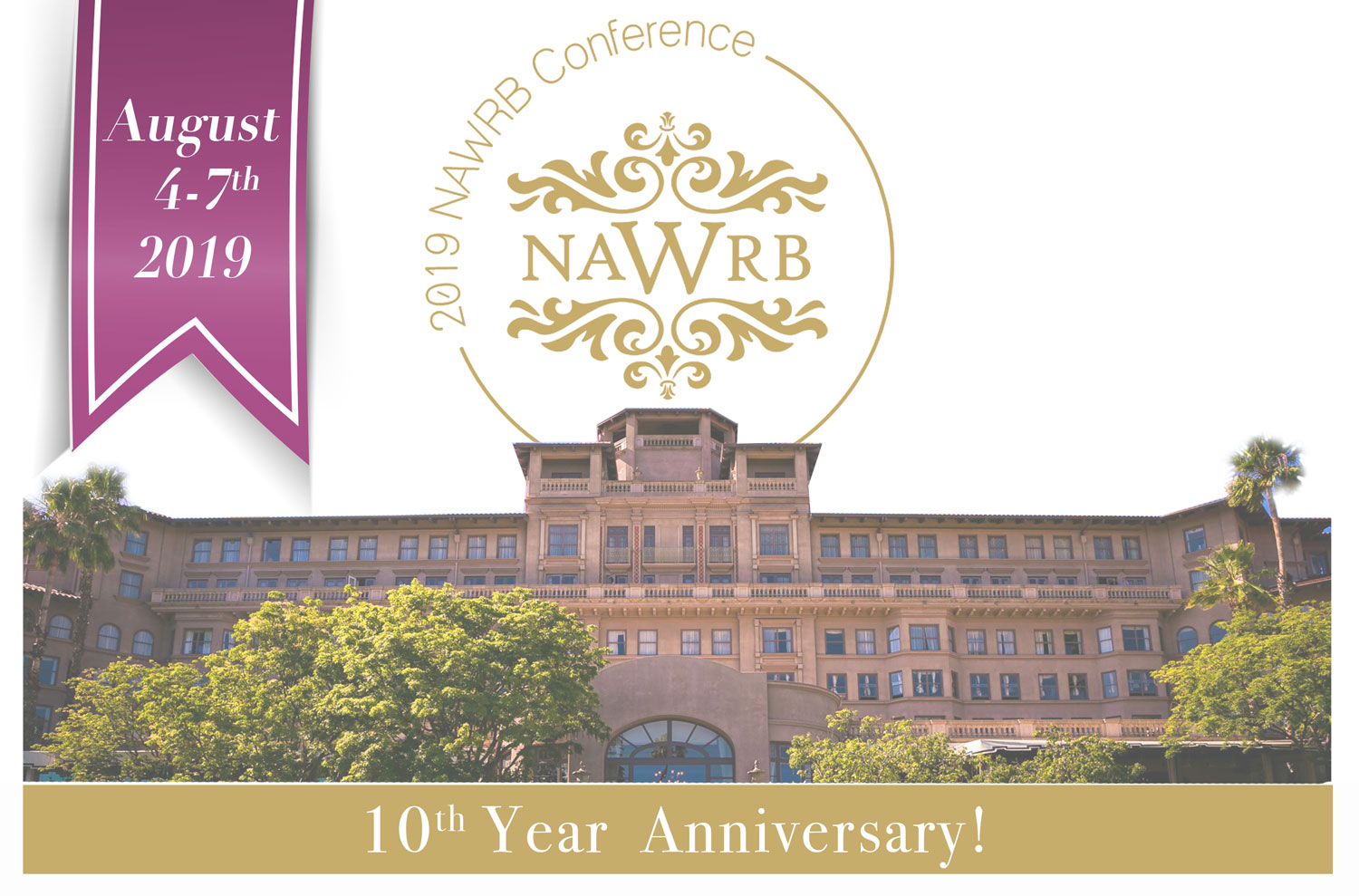 Women in the Housing & Real Estate Ecosystem (NAWRB) is pleased to announce the 2019 NAWRB Annual Conference, Redefining Leadership, on August 4th-7th at the Langham Huntington in Pasadena, California. Following the success of last year's conference, this event will feature inspiring SHETalks from women leaders, a diverse array of expert panels, one-on-one opportunities with key players in the industry and thorough discussions of pivotal issues affecting the housing and real estate ecosystem.

The 2019 NAWRB Leadership Awards honor women leaders in the housing ecosystem who are utilizing their expertise and passion to break glass ceilings in the corporate world and facilitate the growth of their local communities.
These women lead the pack in addressing issues affecting the community for greater social impact while inspiring others to reach their full potential. They are changing the game for women professionals and redefining what it means to be a leader.
The awards will take place on August 5th, 2019 at The Langham Huntington, a historical hotel that has been opened since 1907 and sits on 23 acres. Awards will be given during the "Pretty in Pink" Annual Gala. Please note that attendance is mandatory for nominees.
Deadline for submissions is April 30th, 2019. Nominate a leader here!