$62 Million in Funds to Help African Women in Business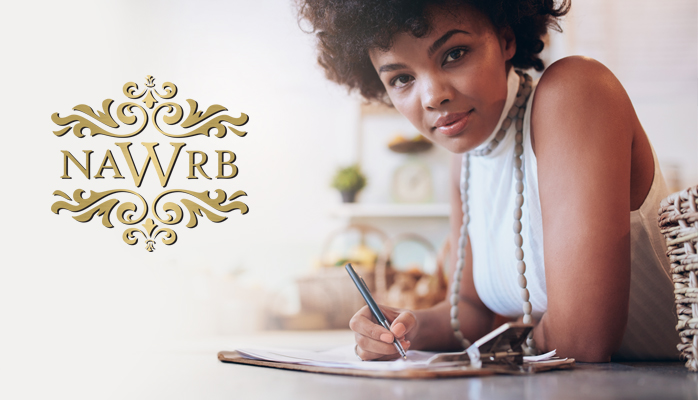 The Women Entrepreneurs Finance Initiative (We-Fi) recently announced that they will be providing almost $62 million in funds for African women in business as part of its funding allocation for the African Development Bank and its own programs focused on women.
The money, which will be funded through AfDB's Affirmative Action for Women in Africa (AFAWA) will support 40,000 small- and medium-sized businesses in 21 African nations, most of which are low-income. The African nations that will receive funding include Botswana; Burundi; Chad; Comoros; Côte d'Ivoire; Democratic Republic of Congo; Ethiopia; Kenya; Mali; Mauritania; Mozambique; Niger; Nigeria; Senegal; Sierra Leone; South Africa; Tanzania; Tunisia; Uganda; Zambia and Zimbabwe.
The program aims to help close the gap in financing for African women entrepreneurs, which is currently at $42 billion, by providing access to capital. The AFAWA also provides mentoring and training opportunities, and they advances finance policies with banks and governments on behalf of women.
"This substantial support from the Women Entrepreneurs Finance Initiative, We-Fi, will help us scale up our actions and achieve greater results for women entrepreneurs across the continent," stated Vanessa Moungar, the AfDB Director for Gender, Women and Civil Society. "Our ambition with AFAWA goes beyond regular assistance to women in business."
We-Fi is also contributing funds to other parts of the world with a total of $129 million in funding. The rest of the funds will be given to Asian Development Bank, European programs focused on low-income Central Asian countries, as well as the Caribbean and Latin America.
Read the full story here.