Bill to Provide Temporary Legal Protection from TRID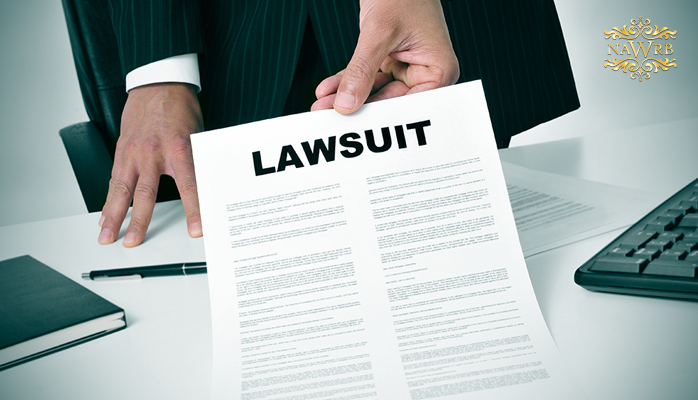 In an effort to protect those affected by the upcoming implementation of the TILA-RESPA Integrated Disclosure (TRID), Congressman Steve Pearce (R-NM) and Congressman Brad Sherman (D-CA) have introduced a bill that will provide temporary legal protection.
In particular, the bill—H.R. 2213—will "provide for a safe harbor from the enforcement of integrated disclosure requirements for mortgage loan transactions under the Real Estate Settlement Procedures Act of 1974 and the Truth in Lending Act, and for other purposes," according to congress.gov. Due to the fresh nature of the bill, official text has not been received yet.
Created through the Dodd-Frank Wall Street Reform and Consumer Protection Act, four different rules were consolidated into two to form the cornerstones of TRID. The RESPA Good Faith Estimate and Initial Truth-In Lending disclosure were combined to create the Loan Estimate form. RESPA HUD-1 and the Final Truth-In Lending Disclosure merged to form Closing Disclosure.
Although many large firms within the mortgage industry have readily adapted to the new rule, smaller firms are struggling to adapt to the expansive changes that the rule requires.
According to a study by Capsilon Corporation, 41 percent of mortgage lenders do not feel prepared for the upcoming implementation of TRID. "The survey results clearly indicate that many lenders don't have the right technology in place to handle the requirements of TILA-RESPA, and are scrambling by hiring more labor to help close the gap, which only drives loan production costs higher," said Sanjeev Malaney—CEO of Capsilon—in a press release.
From lenders to members of Congress, many have objected to the upcoming August 1, 2015 date of implementation. NAWRB previously reported on a letter that House subcommittee chairmen Randy Neugebauer (R-TX) and Blaine Luetkemeyer (R-MO) sent to CFPB Director Richard Cordray that asked for a delay in the implementation of TRID. The delay would last until December 31, 2015. However, no official delay has been announced.
H.R. 2213 was introduced in the House on May 1, 2015 and a summary is currently in process. To follow the progress of the bill, click here.