Board Diversity in Fortune 500 Companies Has Tripled Since 2010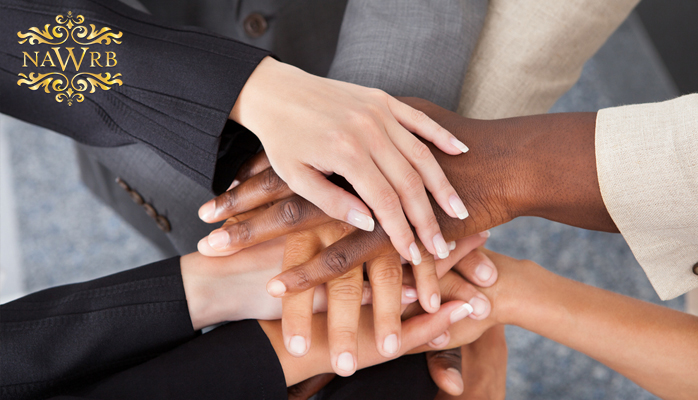 The Leadership Education for Asian Pacifics (LEAP) and the Alliance for Board Diversity have partnered to create the Missing Pieces Report: The 2018 Board Diversity Census of Women and Minorities on Fortune 500 Boards." The report looks at trends in overall diversity and comparative differences in rates of representation among board positions in the corporate sphere.
According to the report, diversity at the C-suite and board level has been at the forefront due to "a critical need for inclusive leadership, the shifting U.S. demographics, and investor pressure in the United States."
In the last decade, there has been growth in women and minorities in boards, especially in Fortune 100 companies but underrepresentation is still an obstacle. Representation of women and minorities on Fortune 100 boards reached a high of 38.6 percent, compared to 34 percent of Fortune 500 boards. Fortune 500 companies with more than 40 percent diversity almost tripled in the past eight years, from 54 companies in 2010 to 145 companies in 2018.
Missing Pieces Report Key Findings:
The number of  Fortune 500 companies with more than 40 percent diversity has doubled since 2012.

African American/Black women and Asian/Pacific Islander women had the largest percentage increase in board seats gained in both Fortune 500 and Fortune 100 companies (26.2 percent and 38.6 percent, respectively) among all groups and genders.

Women and minorities made more progress in board representation between 2016 and 2018 than between 2012 and 2016, but the rate of change is still at a crawl.

Minority men have made as much progress in board representation as they did in the previous 12 years

In 2018, minority women held 5.8 percent of board seats in Fortune 100 companies, minority men held 13.7 percent, white women held 19.1 percent and white men held 61.4 percent.
Read the full report here.