British Columbia Government Funds $231 Million for Indigenous Housing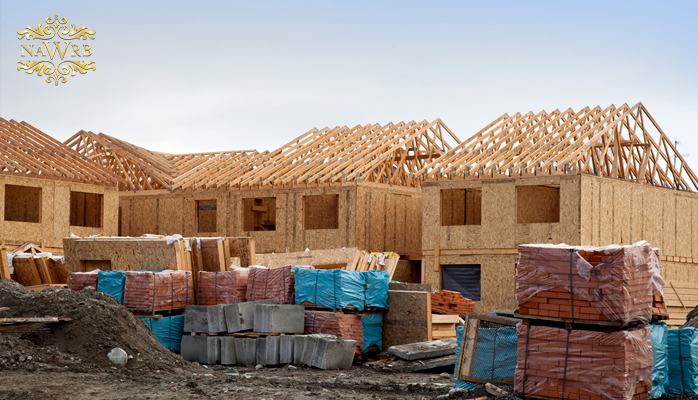 The government of British Columbia recently announced that it will be funding $231 million to help build new homes for 26 indigenous communities across its province, including the Upper Nicola Band. The funds will be provided by the province's Building BC: Indigenous Housing Fund, and will be used to build 1,143 affordable homes both on and off reserve.
The Building BC: Indigenous Housing Fund's mission is to facilitate the building and operation of 1,750 social housing units both on- and off- reserve for the next 10 years, and the government intends to invest over $550 million in total during this time period. The Upper Nicola Band will receive $4.8 million for the building of 24 homes in the next couple years.
"The housing situation facing Indigenous peoples in British Columbia is unacceptable," stated Selina Robinson, Minister of Municipal Affairs and Housing, in a press release. "Through these new homes, we are working together with First Nations, the Aboriginal Housing Management Association and Indigenous housing providers to take an important step toward addressing this critical need in every corner of the province."
According to the fund's website, this is the "first provincial fund in the country that includes on-reserve housing." The first round of construction will include 776 off-reserve units and 367 on-reserve units.
Read the full story here.