Coca Cola's 5by20 Initiative Honors International Women's Day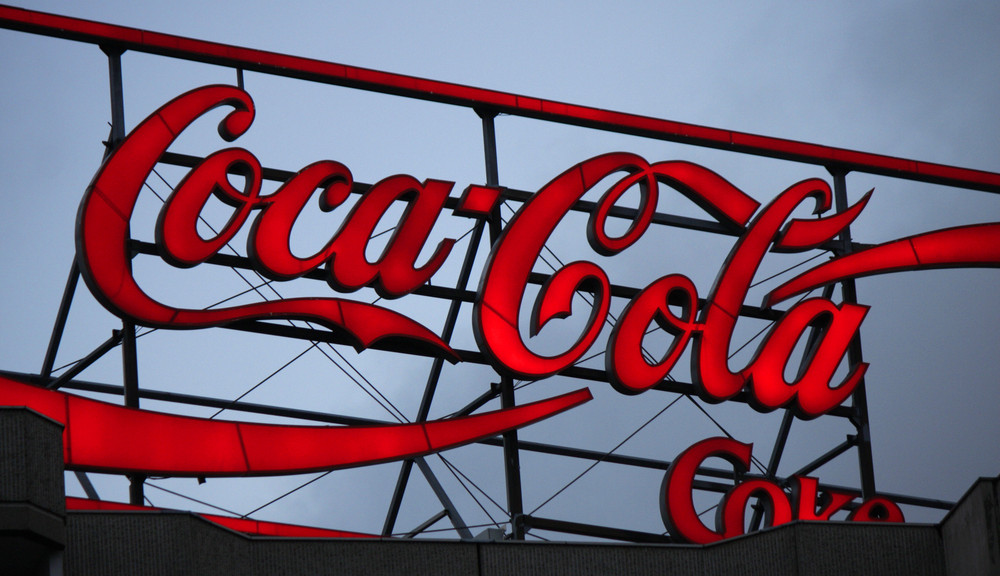 With International Women's Day rapidly approaching on March 8, Coca Cola is exploring the progress of women through its 5by20 initiative. The initiative works to promote women's economic empowerment on a global scale.
According to Coca Cola's website, 5by20 is part of the company's "global commitment to enable the economic empowerment of 5 million women entrepreneurs across the company's value chain by 2020." The Coca Cola value chain involves a spectrum of diverse sectors such as artisans, retailers, suppliers, producers, and more.
Some of the methods the company is using to promote women entrepreneurship include connections with mentors, financial services, and business training courses for guidance every step of the way.
In 5by20's latest sustainability report, the initiative has helped economically empower over 550,000 women globally. Additionally, 44 countries installed programs by the conclusion of 2013. Major partnerships were also a factor in the progress of the initiative. The International Finance Corporation (IFC), Bill & Melinda Gates Foundation, and Inter-American Development Bank (IDB/MIF) are all proudly working with Coca Cola.
Previously a NAWRB Magazine sheCENTER(FOLD), Nely Galan's organization called The Adelante Movement is also part of 5by20. The Emmy Award-winning producer and owner of Galan Entertainment sat down with NAWRB in the Volume 3, Issue 4 edition of the magazine for an exclusive interview where she talked about her grassroots movement.
The Adelante Movement, in partnership with Coca Cola, helps "unite and empower Latinas in the U.S. economically through inspiration, motivation, training and resources on entrepreneurship," according to its website. Many Latinas such as Candy Ramirez have benefited from the Adelante Movement.
Profiled by Coca Cola, Ramirez's strong work ethic and love of baking allowed her to establish her own bakery in Arizona called Candy's Cakes & More. The Adelante Movement provided business advice and training to make Ramirez's dream of owning her own bakery a reality. Her bakery's social media presence has almost 30,000 fans.
To learn more about 5by20's progress to empower women, click here.