Fastest-Growing States, Idaho Leads the Way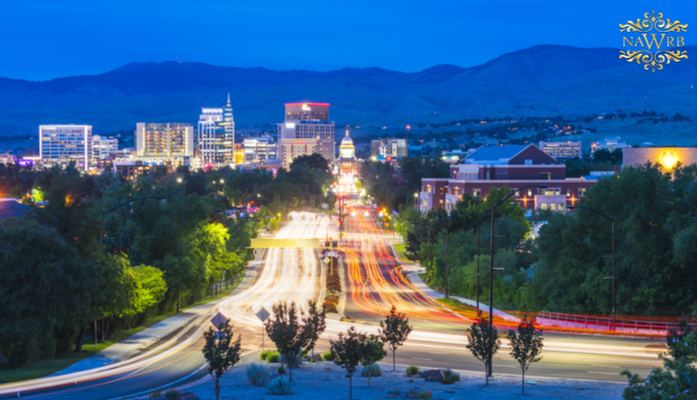 According to newly-released data from the U.S. Census Bureau, Idaho is the fastest-growing state in the country, depicting a 2.2 percent population increase to 1.7 million from July 1, 2016 to July 1, 2017. Nevada follows the Gem State with an increase of 2 percent, Utah with 1.9 percent, Washington with 1.7 percent and Florida with 1.6 percent.
"Domestic migration drove change in the two fastest-growing states, Idaho and Nevada, while an excess of births over deaths played a major part in the growth of the third fastest-growing state, Utah," stated Luke Rogers, Population Estimates Branch Chief.
10 Most Populous States
California – 39,536,653
Texas – 28,304,596
Florida – 20,984,400
New York – 19,849,399
Pennsylvania – 12,805,537
Overall, the U.S. population grew by 2.3 million from July 1, 2016 to July 1, 2017, a 0.72 percent increase to 325.7 million. Wyoming experienced a one percent population decline, while states in the South and West had the most population growth.
The five states with the highest numeric growth are Texas (399,734), Florida (327,811), California (240,177), Washington (124,809) and North Carolina (116,730).
The number of voting-age residents has risen to 252.1 million, representing 77.4 percent of the entire population, and net international migration dropped 1.8 percent from 2016 to 2017.