FDIC Issues Request for Information on Small-Dollar Lending Products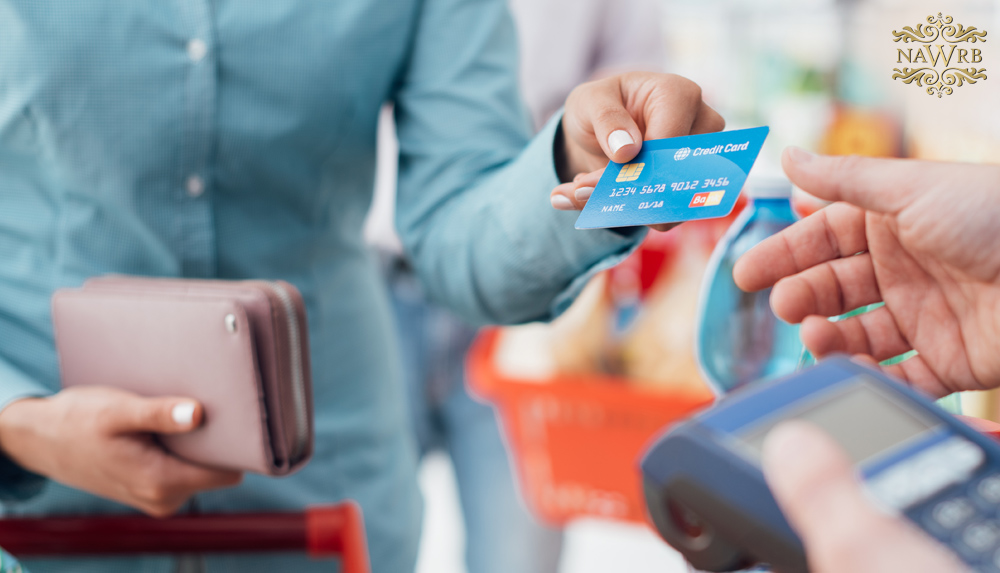 The Federal Deposit Insurance Corporation has recently requested comments from individuals and parties interested on issues regarding small-dollar lending and ways to improve small-dollar credit offerings that not only meet customers' needs and are economically viable but are also underwritten and structured responsibly. Comments for the request for information (RFI) are due no later than 60 days past date of publication, November 14, 2018.
According to the FDIC's publication of the RFI, the organization is seeking comments that specifically address "the consumer demand for small-dollar credit products, the supply of small-dollar credit products currently offered by banks, and what the FDIC can do to better enable banks to offer responsible, prudently underwritten credit products to consumers to meet demand."
Small-dollar credit products are one of the credit and savings offerings by banks that help customers meet their credit needs for cash-flow imbalances, unexpected expenses, income volatility and more.
The FDIC understands the important relationship between banks and the communities they serve, and desires to fulfill their commitment to transparency, efficiency and innovation by getting first-hand feedback from the public on how they can better serve their customers.
Learn more about the RFI and submitting comments here.