Financial Services Committee Confirms Brian Montgomery as FHA Commissioner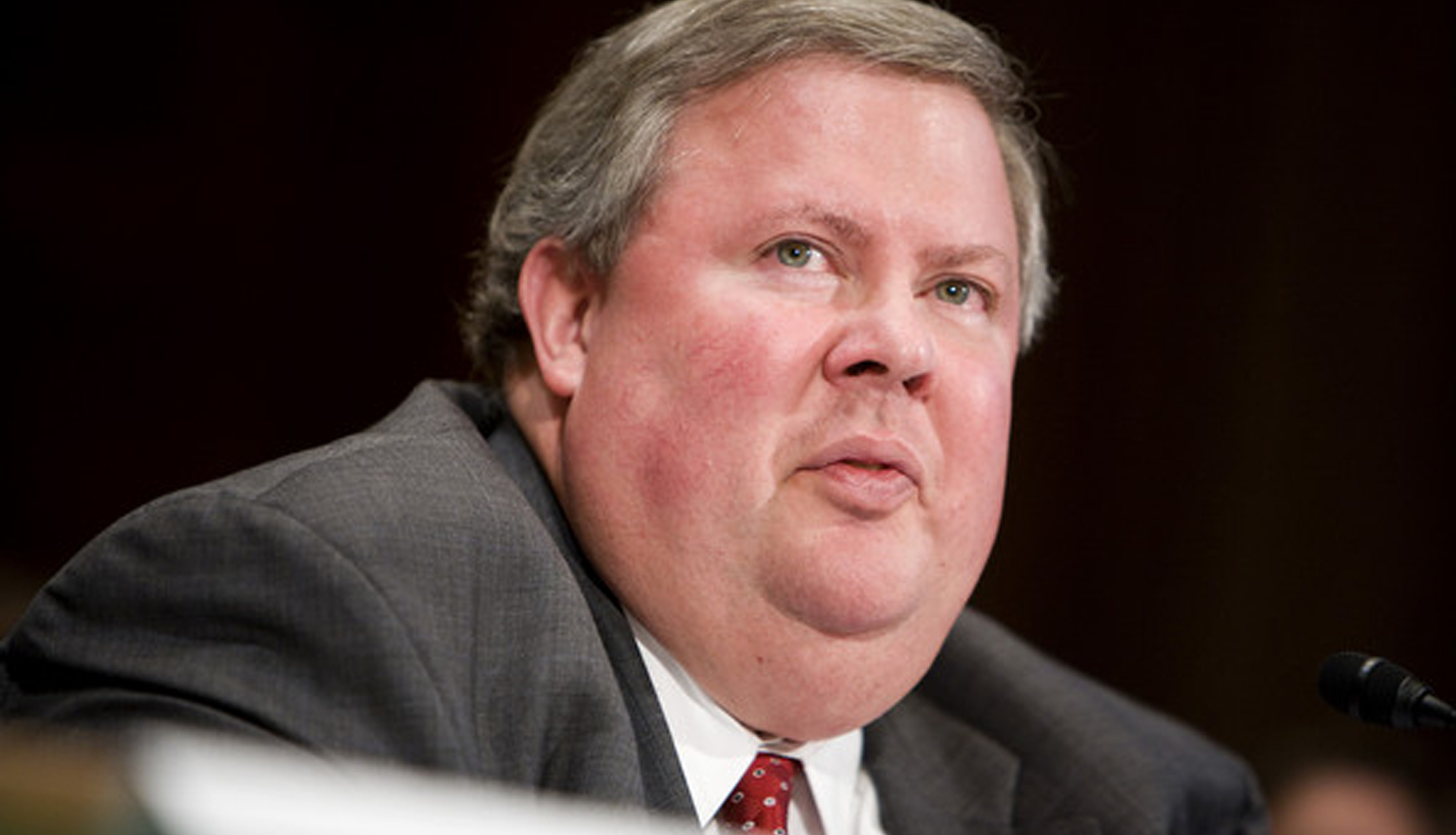 Chairman Jeb Hensarling of the House Financial Services Committee released an official statement confirming the dual appointment of Brian Montgomery as the Federal Housing Administration (FHA) Commissioner and Assistant Secretary for Housing at the Department of Housing and Urban Development (HUD).
Montgomery previously served as FHA Commissioner from 2005 to 2009, during the Bush administration, and was most recently Vice Chairman of Collingwood Group, a business advisory firm. The Senate confirmed Montgomery's re-appointment in a 74-23 vote, a decision that holds support from industry groups such as the American Bankers Association and Community Home Lenders Association.
"I want to congratulate Brian Montgomery on his confirmation to be the new FHA Commissioner and HUD Assistant Secretary for Housing," stated Chairman Hensarling. "Mr. Montgomery's confirmation could not come at a more important time. FHA today remains at crossroads, having suffered from years of mission creep, politically-directed giveaways, and financial mismanagement under the Obama Administration."
Hensarling has confidence that Montgomery can help the FHA's slow but steady shift towards its roots of facilitating access to credit. He states, "I believe that by right-sizing the FHA to focus on its traditional mission of helping creditworthy low- and moderate-income individuals and by adhering to actuarially sound underwriting, Mr. Montgomery can help restore credibility to this important decades-old government program."
Read the full press release here.