Many Organizations Not Prioritizing Gender-Diverse Leadership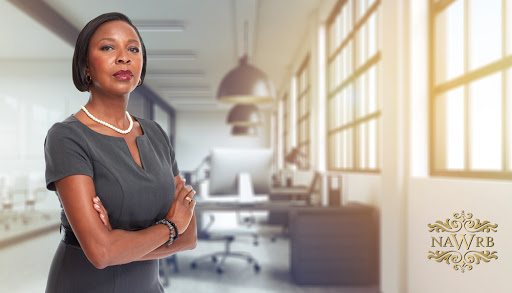 According to a recent report by IBM titled "Women Leadership, and the Priority Paradox," a significant share of organizations are not making the increased inclusion of women in leadership roles a top business priority. Among the 2,300 organizations that were surveyed worldwide, only 18 percent had women in top leadership positions, including the C-suite, vice presidents, directors and senior managers. This finding is in stark contrast to a new wave of advocacy for gender-diverse leadership and a common understanding that diverse leadership leads to better financial performance.
Laissez-Faire Approach to Diversity
Why aren't more women being promoted into leadership positions? According to IBM, a majority of organizations are not making the advancement of women a "formal business priority," which would mean setting reachable goals and applying metrics to measure progress. Rather, they taking a laissez-faire approach to diversity that relies on "good intentions."
Good intentions are not enough to drive action for tangible results, and this is the situation we are seeing among companies who are not making a concerted effort to improve the opportunities women have to take their seat at the table.
Top 3 Reasons for the Gender Gap
The three primary reasons for the looming gender gap among leadership positions in these organizations are
Many organizations are not fully convinced of the benefits of having gender equality in leadership despite evidence supporting it. Many hold the false assumption that "women are responsible for their own lack of advancement," such as prioritizing family over their career and not desiring leadership obligations.

Organizations are relying on "good intentions" instead of establishing a operational business strategy. More than 75 percent, or three-fourths, of respondents said this issue is not treated as a formal business priority.

Men, who represent an overwhelming share of leadership roles, tend to underestimate the role of gender bias in their workplace plays in inhibiting their female coworkers. When asked if they would have been as likely to have been promoted to their current position if they were women, an astounding 65 percent say they would be "equally likely."
First Movers Are Leading Change
Twelve percent of organizations surveyed report that they are dedicated to advancing women to leadership roles in their workforce and have made it a formal business priority. As much as 81 percent said that gender parity is included in their strategic agenda.
The main habits of First Movers include 1) providing career development planning specific to women's needs; 2) applying the same metrics of job performance evaluation to both men and women; 3) providing equal career opportunities to both men and women; and 4) creating a culture that embraces women's leadership styles.
First Movers report outperforming competitors in profitability, revenue growth, innovation and employee satisfaction, which indicates they are seeing tangible results of their efforts to achieve gender-diverse leadership.
Read the full report here.