Current Impact of the Government Shutdown: How Have You Been Affected?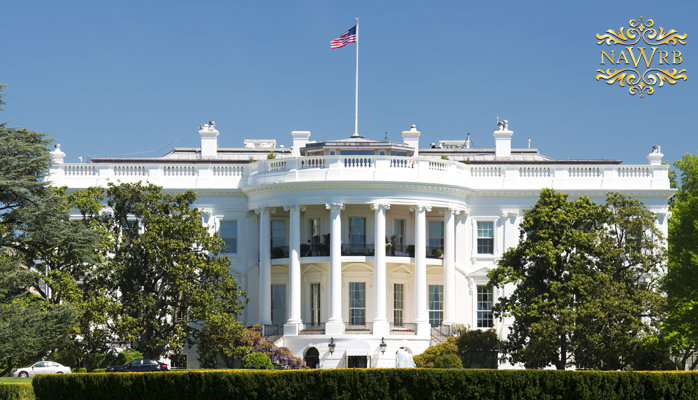 Today marks the 17th day of the partial government shutdown that started on December 22nd, 2018, which is now the third longest government shutdown in U.S. history. Many, but not all, government agencies have been affected, causing federal employees to either be furloughed or to work without pay, national parks to close and affordable housing funding to come to a halt, among other effects.
Here is the current impact the government shutdown has had on the housing ecosystem and economy.
Government Shutdown Impact
More than

800,000

federal employees have been affected by the shutdown. Over

420,000

are required to work without pay (e.g., prison guards, TSA employees, border patrol, etc.) and more than

380,000

workers are furloughed.

The Internal Revenue Service has been affected, causing a hold on tax investigations and cancellation of hearings, such as for the Opportunity Zone regulations.

The National Park Service is running on smaller crews, which means some have had to close to the public.

Housing and Urban Development only has a few essential workers to oversee public housing while making voucher payments for low-income families. Currently 95% of HUD employees are furloughed.

Over

1,000

affordable housing contracts have expired since the shutdown, representing 5% of Project-Based Rental Assistance, which subsidizes rent and utilities for

1.2 million

low-income families.

The Commerce Department is out of service, leaving the nation without current U.S. economic and census data. However, weather-forecasting and patent applications are still running.

Personal Management, the human-resources branch, and the Federal Communications Commission are currently shutdown.

As most of the

245,000

employees in the Homeland Security department, including Customs and Border Protection, Immigration and Customs Enforcement, the Coast Guard and the Secret Service, are deemed essential, they are working without pay.
Law Enforcement, which has almost all of its 245,000 Homeland Security employees working without pay, transportation and mail delivery have not been affected by the shutdown.
Has the government shutdown affected you or those you know? Share your story in the comments.