Happy Halloween from NAWRB!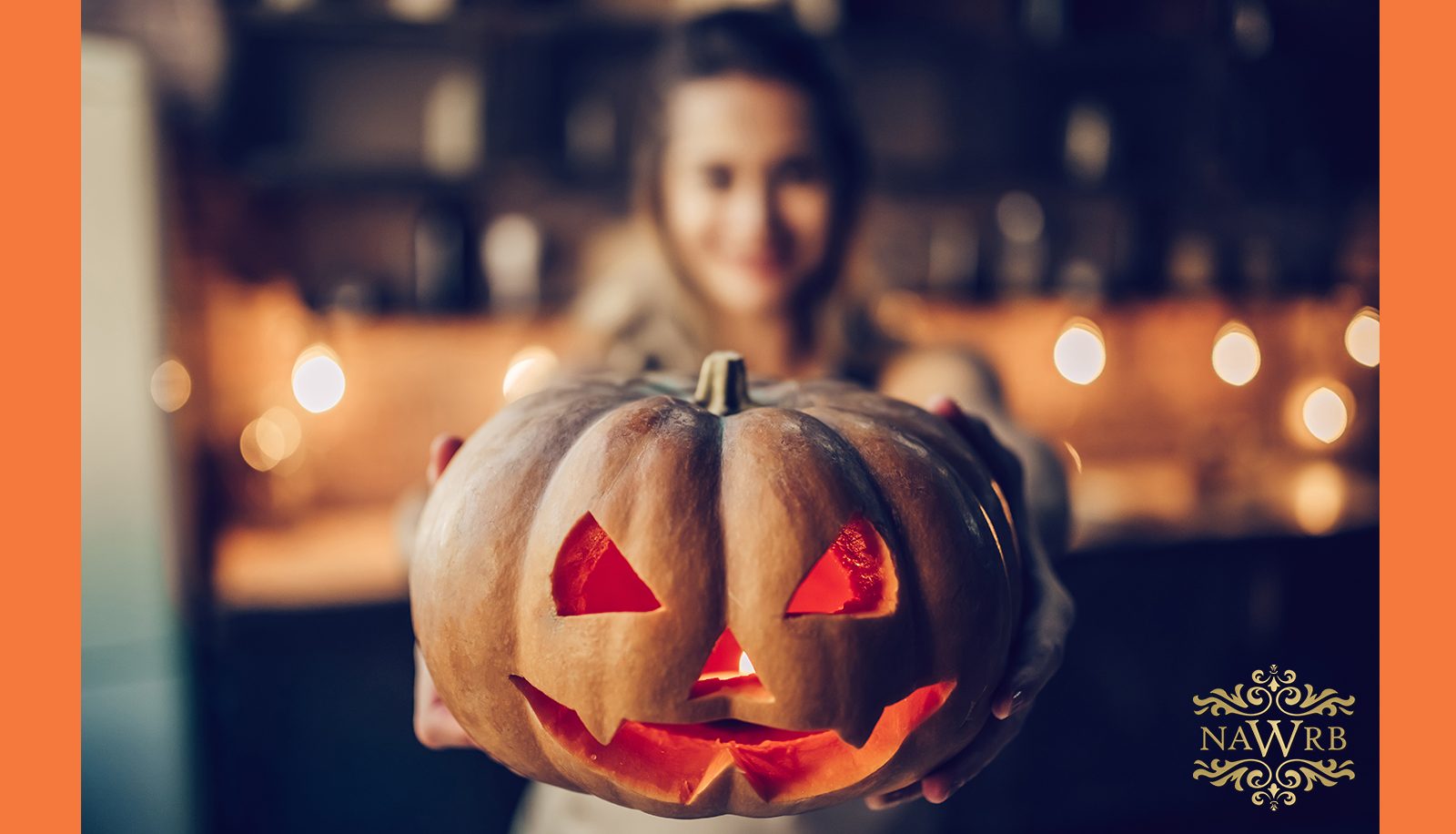 Tomorrow is Halloween, a fun and festive occasion filled with costumes, parties, trick-or-treating, spooky decorations, pumpkin carving and memories to last forever. This holiday has a 2,000 year-old history with origins to the Celtic festival of Samhain, an ancient tradition involving images of witches, ghosts and vampires. As we prepare for this week's festivities, here are some facts about this popular holiday from the U.S. Census Bureau.
Halloween Facts
In 2018, there were an estimated 41.1 million trick-or-treaters of children between the ages 5 to 14.

There were 122.4 million potential stops for trick-or-treaters to occupied housing units.

There were 59.1 million housing units that required trick-or-treaters to climb steps to fill their bags with candy in 2017. 

A little over 16 percent of U.S. households think their neighborhood has a lot of petty crime.

There were 1,342 establishments that produced chocolate and cocoa products in 2016.

3,430 U.S. confectionery and nut stores sold candy and other confectionery products in 2016

There were 991 formal wear and costume rental establishments in 2016

U.S. cities with a reputation for being "Scary Places" include Tombstone, AZ; Sleepy Hallow, NY; Kill Devil Hills, NC; Yellville, AK; Transylvania County, NC; and more.
Top Halloween Children's Costumes
Stranger Things

Fortnite

The Office

Hocus Pocus

Baby Shark
Most Popular Halloween Candies
Reese's Peanut Butter Cups

Snickers

M&M's

Hershey bars

Candy Corn

Skittles

Starburst

Tootsie Pops
The NAWRB Team wishes you a safe and Happy Halloween filled with great costumes, candy and company!