Congress Passes GOP Tax Bill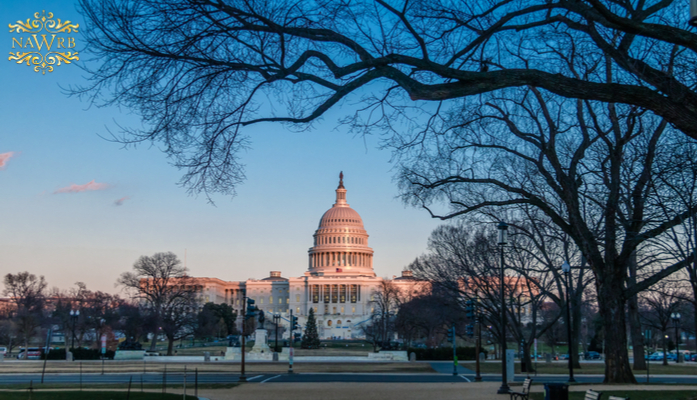 After the Senate approved the final version of the bill early Wednesday morning, the House of Representatives passed the GOP tax bill for a second time this afternoon. The House had passed the bill on Tuesday, but a revote was ordered after the Senate parliamentarian ruled provisions in the Republican bill violated its Byrd Rule.
The bill would cut the corporate tax rate from 35 to 21 percent and repeal the corporate alternative minimum tax. Taxes for individuals would also be cut, with a lower top rate of 37 percent, down from 39.6 percent. However, these individual cuts are scheduled to expire after 2025 to ensure the bill satisfies budget regulations.
The bill also drops the mortgage interest deduction to $750,000, a decrease from the current $1,000,000, nearly doubles the standard deduction and doubles the child tax credit.
The tax bill represents the first major legislative victory for the Trump Administration and will now head to the President's desk. He is expected to sign it by Christmas. President Trump will hold a "bill passage event" with lawmakers at the White House Wednesday afternoon to celebrate their success.