Just Released: NAWRB Magazine Change in America, sheCENTER(FOLD) Quinn Palomino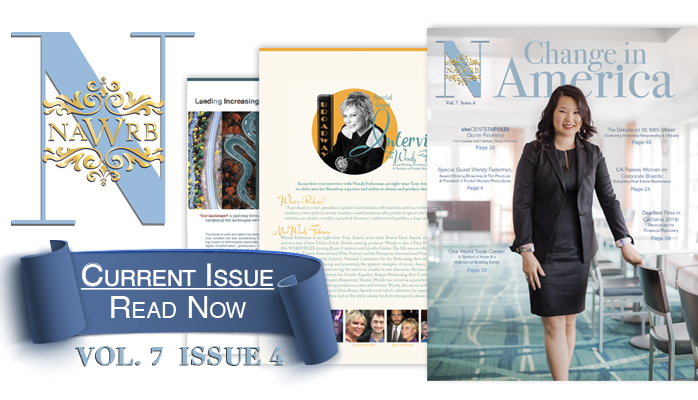 Change in America – WOW, where do we start? During these exciting times filled with anxiety and living on the edge of our seats, Women in the Housing and Real Estate Ecosystem (NAWRB) brings you our incredible Issue of NAWRB Magazine, Volume 7, Issue 4, featuring sheCENTER(FOLD) Quinn Palomino, real estate entrepreneur, shareholder, and Co-Founder and Principal at Virtua Partners, and a Special Guest Interview with Wendy Federman, eight-time Tony Award, seven-time Drama Desk Award, eleven-time Drama League Award, and ten-time Outer Critics Circle Award winning producer.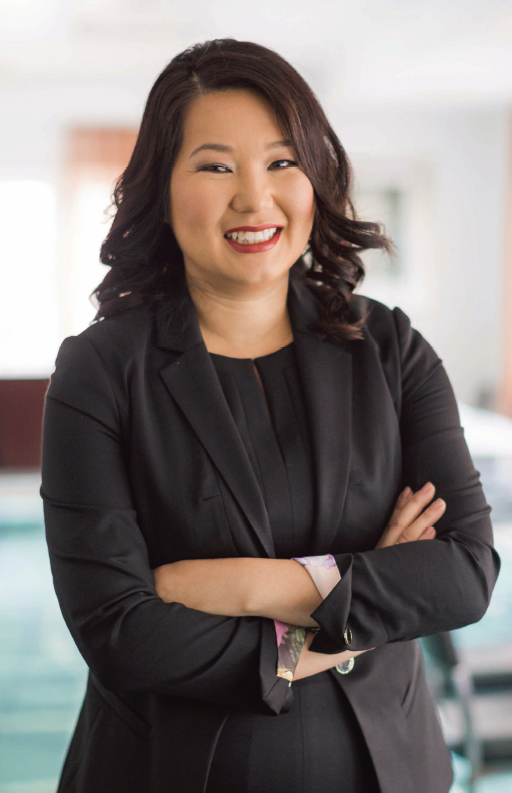 Quinn Palomino owns and manages a fully-integrated group of nine real estate firms, that specialize in helping investors build net worth. Learn her incredible story as a first-generation Vietnamese immigrant, her experience growing up in a mix of both American and Vietnamese cultures, the words of wisdom she lives and works by, and her greatest fear.
In our first-ever interview with Wendy Federman, who produced the feature film WAKEFIELD, starring Bryan Cranston and Jennifer Garner, we delve into her Broadway expertise and passion with the ability to choose and produce shows that audiences love.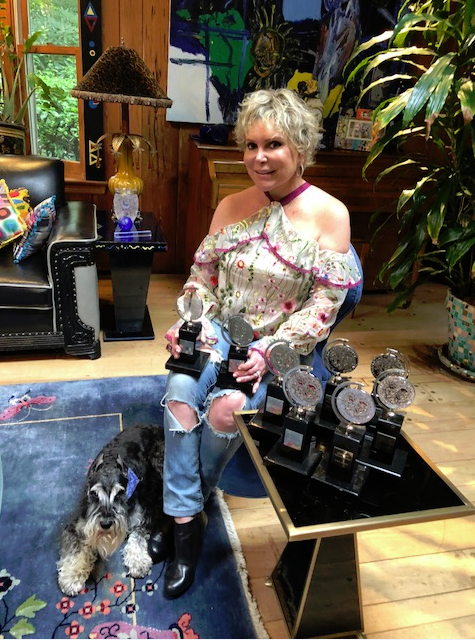 Change in America covers the latest developments in social impact that are altering the way people work and live, from the infiltration of artificial intelligence in many industries that are redefining the way businesses and professionals operate, to new laws requiring companies to have more women on their corporate boards.
Read the full issue here.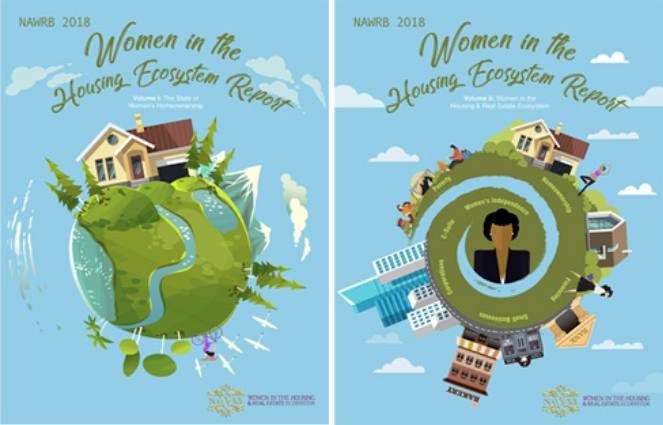 2019 Women in the Housing Ecosystem Report (WHER) Is In Production!
NOW SIX VOLUMES – Over 60 Resources
Women's Homeownership

Diversity & Inclusion/Gender Diversity

Technology/STEM

Women-Owned Businesses

Ultra High Net Worth/Family Offices

Aging Female Population/Next Chapter
To be a part of this epic collection, call (949) 559-9800 or email us at info@nawrb.com today!
Scheduled Release: 2nd Quarter of 2019