U.S. Metro Cities Where Minority Businesses are Thriving and Struggling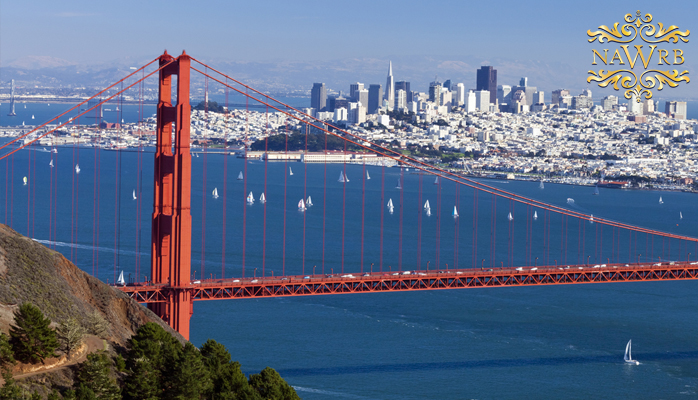 There are approximately 8 million minority-owned businesses in the United States, and each faces its own obstacles in terms in reaching success, such as access to capital and location. LendingTree just released a new report on the top cities where minority-owned businesses are succeeding, such as those whose annual revenue exceeds $500,000, and places where businesses are struggling to remain afloat.
LendingTree collected their data by reviewing the 50 largest metro cities in the country and analyzing four specific metrics, including (1) the percentage of self-employed minorities, (2) minority businesses ownership parity index, (3) the percentage of minority-owned businesses that took in at least $500,000 in annual revenue, and (4) the percentage of minority-owned businesses that have been operating for the last six years.
Top Metros for Minority Business Owners
San Francisco, CA

San Jose, CA

Washington, DC

Los Angeles, CA

Seattle, WA

Portland, OR

Sacramento, CA

Pittsburgh, PA

Atlanta, GA

Cincinnati, OH
Metros Where Minority Businesses are Struggling
St. Louis, MO

Kansas City, MO

Cleveland, OH

Milwaukee, MN

Providence, RI

Buffalo, NY

Detroit, MI

Jacksonville, FL

Orlando, FL

Denver, CO
The key findings of the report are that four of the top cities where minority-owned businesses are succeeding are in California with San Francisco taking the top spot for the area for having the highest rate of self-employed minorities and relatively high parity business ownership for this same group. San Jose, CA, beats San Francisco in having the highest parity of business ownership for minorities.
Midwestern cities generally ranked low in the list, except Cincinnati which made the list of top ten metros, indicating that minority-owned businesses are struggling more in these areas, though the reason for this might vary depending on each situation.
Read the full report here for more information.