National Pet Day 2019: Meet NAWRB's Furry Companions!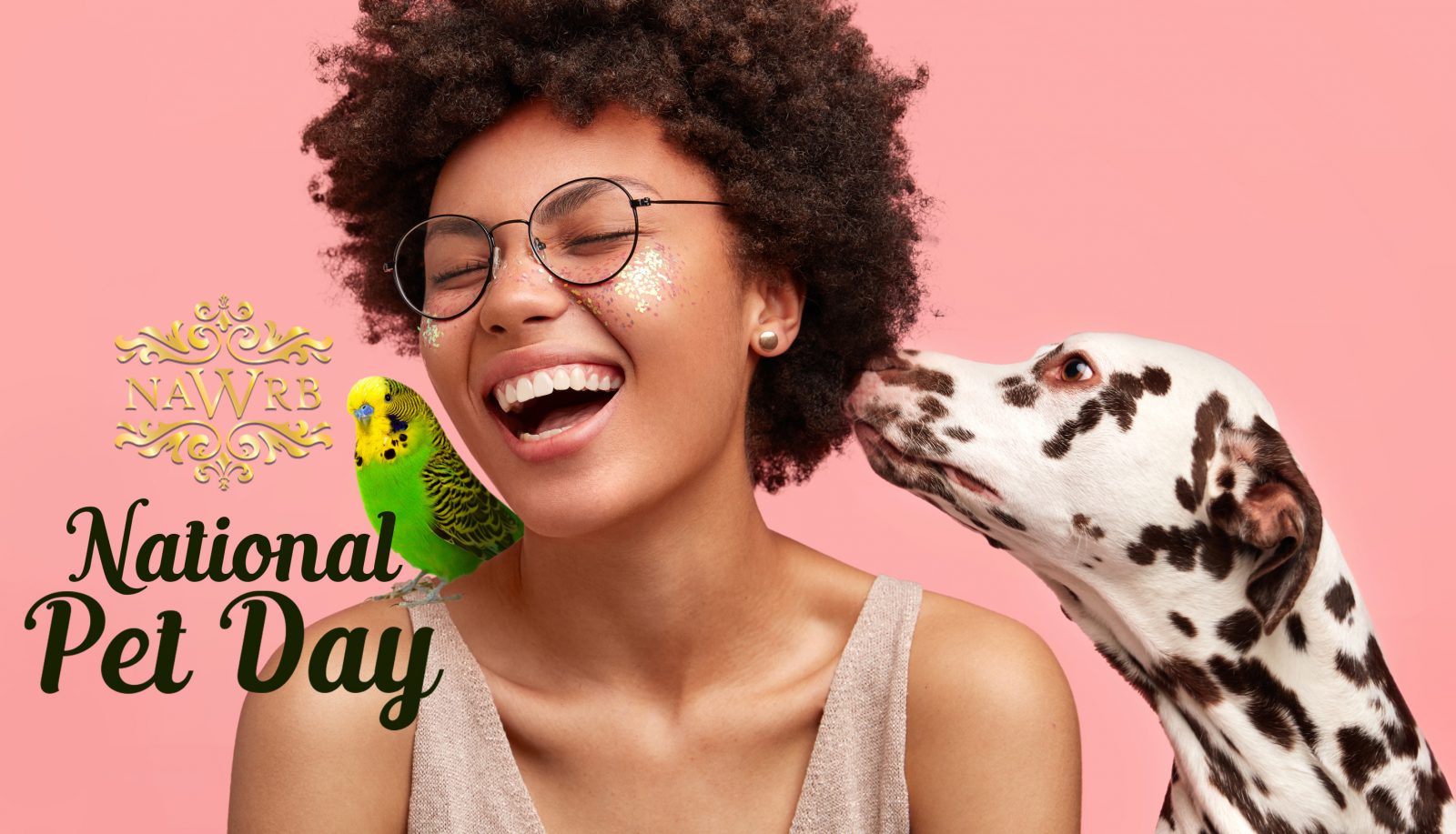 April 11th marks National Pet Day, a day for celebrating our furry loved ones and encouraging pet adoptions. Pets are an important member of the family, and they bring unconditional love and joy to their owners. There is nothing quite like coming home from a long day of work to your excited dog or demure cat at the door who has never been happier to see you. In honor of this occasion, NAWRB would like you to meet the special pets owned by our staff!
Pet Facts from the U.S. Bureau of Labor Statistics and the U.S. Census Bureau
Households spent an average of $528 on their pets, about 1 percent of their average household spending

Average household spending on veterinary services was $133 in 2015, compared to over $200 in 2008

Spending on pet food increased from $190 in 2014 to $230 in 2015

There are over 30,000 veterinary services in the U.S., comprising over 330,000 paid employees, with an annual payroll of $12.5 billion

There are 9,417 pet stores in the U.S.  with 110,639 paid employees and an annual payroll of $2.3 billion

There are 65,797 employed veterinarians in the U.S., and they have a median income of $90,063
NAWRB Staff Pets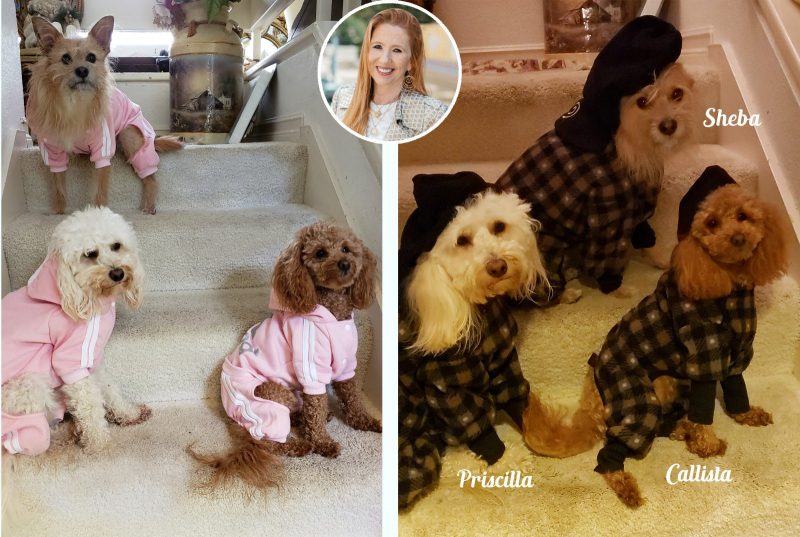 Callista, 23 months old; Priscilla, 26 months old; and Sheba, two-and-a-half years old, are owned by Desiree Patno, CEO & President of NAWRB.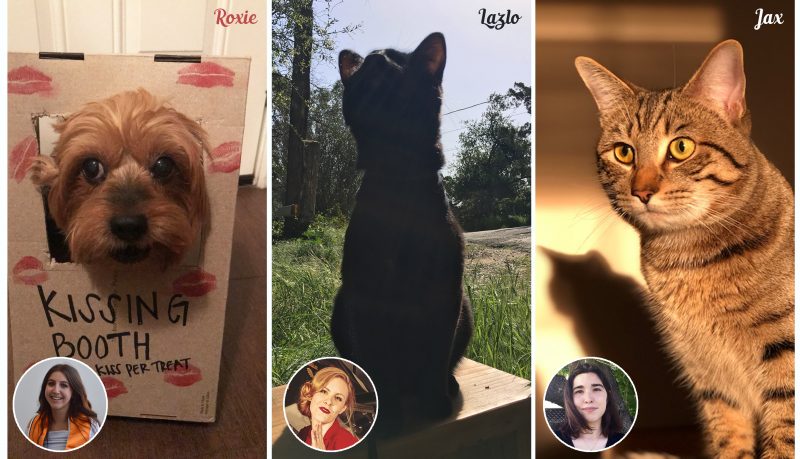 Roxie, 10-year-old rescue dog, is owned by NAWRB Administrative Assistant Lucille Chaney.
Lazlo, 5-year-old Blind Adventure Cat rescued from Ohio, is owned by NAWRB Graphic Designer Kendall Roderick
Jax, one-year-old rescue cat, is owned by NAWRB Content Writer Burgandy Basulto.
NAWRB wishes you a happy National Pet Day with your furry companions! If you have a pet, please share them in the comments!