NAWRB Celebrates the 30th Anniversary of H.R. 5050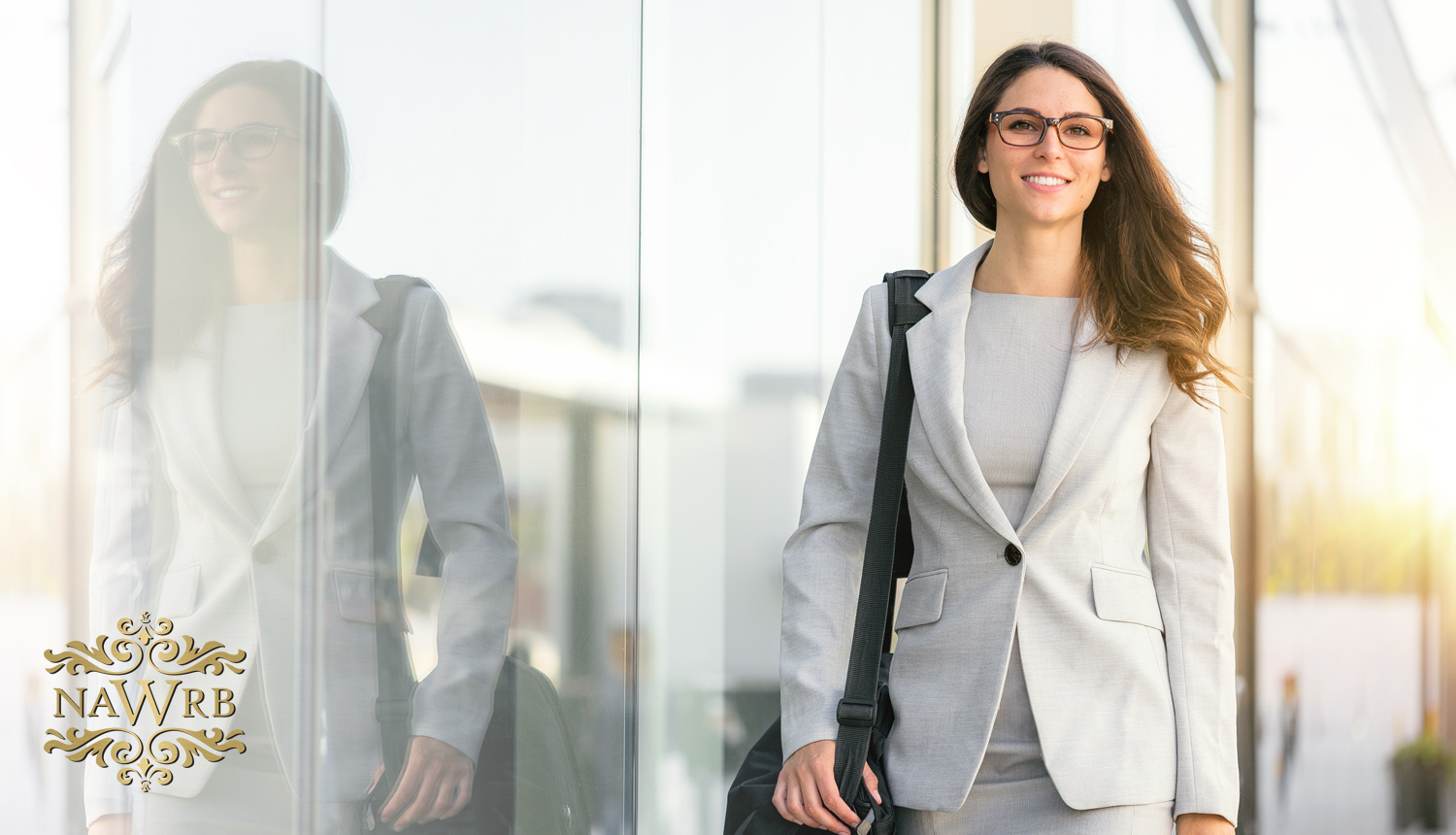 It has been 30 years since the H.R. 5050: Women's Business Ownership Act was passed, which was meant to address discriminatory practices that made it difficult for women to start their own businesses. Some of its key legislative changes, such as eliminating the need for women to have a male co-signer for a business loan and creating the National Women's Business Council (NWBC), led to an increase in the number and success of women-owned businesses.
Current Stats for Women-Owned Businesses
Since H.R. 5050, there has been a significant increase of thriving and lucrative women-owned businesses taking up a large share of firms in the United States. According to the 2017 State of Women-Owned Businesses Report, commissioned by American Express, the number, and revenue, of women-owned businesses in the United States has more than doubled in the last 20 years.
There are 114 percent more women-owned businesses in the nation than there were two decades ago, and their revenue has increased by 103 percent by 1997. Moreover, the growth of women-owned businesses is taking place 2.5 times faster than the national average, with women starting an average of 849 new businesses per day.
Minority Women Business Owners
Small businesses owned by minority women, especially women of color, have grown exponentially over the past 20 years. Firms owned by minority women comprise 46 percent of all women-owned firms, have over 2 million employees combined, and generate a total of $361 billion in revenue. According to the report, the number of firms owned by women of color grew by 467 percent during this time, which is over four times the rate of all women-owned businesses.
Looking Ahead—2018 NAWRB Women in the Housing Ecosystem Report
Women-owned businesses make significant contributions to the economy, and they can make an even greater impact if their share of employment and revenues—currently 8 percent and 4.2 percent, respectively—matched or exceeded their 39 percent share of firms. If the revenues of minority women-owned businesses matched the revenues generated by other women-owned businesses, they could add $1.1 trillion in revenues and 3.8 million new jobs to the economy.
To see these predictions become a reality, there needs to be increased support in training programs in entrepreneurial, minority and women-owned certification, access to capital and greater advocacy of these issues.
"The H.R. 5050 was a pivotal moment for women's economic growth by allowing women to obtain a business loan without a male co-signer," states Desiree Patno, CEO & President of NAWRB. "Today, women are taking the lead in sharing their personal stories and providing the platform for others starting their own businesses. Future generations will be inspired to dream big and take the risk in making their dreams a reality."
Stay tuned for NAWRB's upcoming 2018 Women in the Housing Ecosystem report, which provides in-depth data analysis and projections for women professionals in the housing and real estate ecosystem.