NAWRB Remembers CFPB's Laurie Maggiano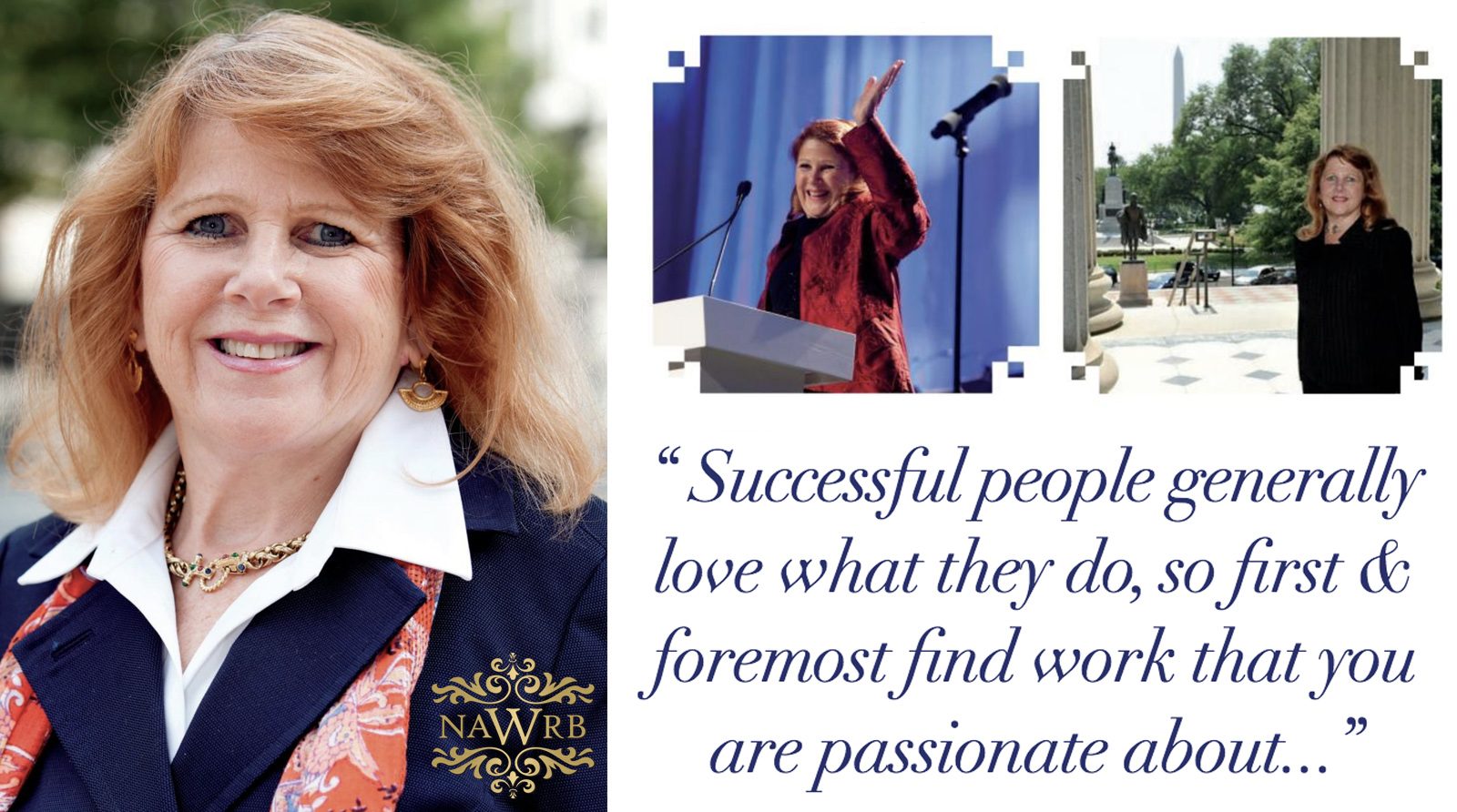 It is with saddened hearts that we announce Laurie Maggiano, Servicing and Secondary Markets Program Manager at the Consumer Financial Protection Bureau (CFPB), has passed away. Laurie was an influential leader in the mortgage industry, a role model to her peers, and a beloved friend to many professionals in the housing ecosystem.
NAWRB had the honor of featuring Laurie as our sheCenterfold in Vol. 4, Issue 4 of our magazine. In her interview, she shared her favorite professional accomplishments, her journey to the top in a male-dominated industry, her love for theater, and words of wisdom for future generations of women professionals.
Her care for consumers was palpable in her work. "I have to say, though, that working on HAMP during the height of the mortgage crisis was the most challenging and most rewarding work I have done," she stated about her career. "I know we didn't get it all right, but to stand up a national foreclosure prevention program in only a few months that ultimately saved millions of families from foreclosure is an accomplishment I am proud of."
She also provided the keys to success for young people entering the industry. "Successful people generally love what they do, so first and foremost find work that you are passionate about. Too many women and men spend entire careers pursuing someone else's dream. We work too many hours per day for our jobs to be only the means to an end."
Perhaps lesser known was her love for theater and her dream of starring in Broadway. "I was a theater major in college. I had every intention of being a great Shakespearean actress," she shared with NAWRB. In her spare time, she shared her love of art with her community, directing many productions at the local theater.
"She was a fearless leader in our industry for all women, and her deep love for family was endless," states Desiree Patno, CEO & President of NAWRB. Laurie was a remarkable person who will be remembered for the work she did for the industry, and will continue to inspire those whose lives she touched.