Small Screen Opportunity for Female Directors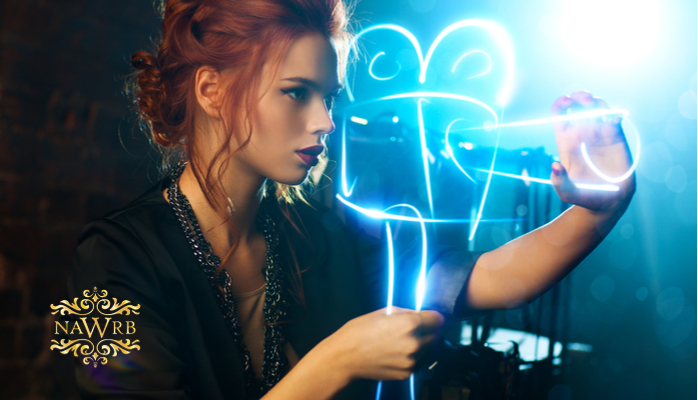 At the 75th Golden Globes, Barbra Streisand voiced her shock at being the only female director to ever win a Golden Globe award, which was in 1984. "We need more women directors and more women to be nominated for best director," she stated. "There are so many films out there that are so good directed by women."
To help more women directors gain recognition, NBC created the "Female Forward" initiative, a program providing emerging talent with training, mentorship and a chance to direct an episode of scripted television.
The initiative, led by NBC President Jennifer Stalke and Emmy Award-nominated TV director Lesli Linka Glatter, was announced last August, and is now accepting applications for female directors to fill 10 available slots.
Participants will be matched with an NBC series, and will shadow a director for three episodes in preparation for an opportunity to direct at least one episode of the series. The program also includes an advisory council of well-known directors who will serve as mentors to the directors.
This program is a step forward in increasing diversity in the entertainment industry, especially for female representation in occupations behind-the-camera. Seeing more women as directors might inspire young girls to pursue careers in entertainment that they never dreamed of—as directors, producers, cinematographers, and more.
"I am confident that 'Female Forward' will follow in the tradition of our legacy talent pipeline programs that, over the past two decades, have made a significant impact on diversity in front and behind the camera," said Karen Horne, SVP of Programming Talent Development & Inclusion at NBC. "Our hope is that the impact of 'Female Forward' is felt past the director's chair and creates a ripple effect on other behind-the-camera roles where we're still struggling to see gender parity."
Click here to learn more about the initiative.