The NAWRB Roaring Thirty Awards honor the women leaders in the housing ecosystem making a difference with a seat at the table for women. These are trailblazers succeeding through unprecedented obstacles and demonstrating women's power as influencers in business.
The women at the top have had to work harder to arrive and stay there, and it is important to recognize their achievements and inspire future generations.
Our awards are designed to recognize a diverse group of professionals from the housing ecosystem. From CEOs to advocates, 30-year veterans and up-and-coming entrepreneurs, NAWRB highlights today's incredible women who walk the walk.
Be inspirational by nominating women leaders for a NAWRB Roaring Thirty Award!
Nominations are now open and the deadline for submissions is May 31, 2017.
Happy Valentine's Day from NAWRB!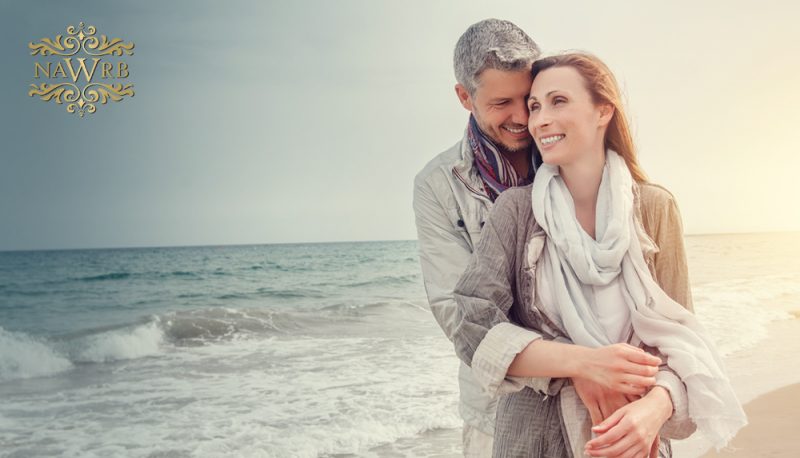 Today is Valentine's Day, the day to make your bid for the most romantic spouse or partner award, use your long-awaited dinner reservation and eat all the boxed chocolate you can handle. We hope your day is filled with love, affection and the company of your loved ones.
If you don't have a special someone, don't let that stop you from celebrating today. Have dinner with a friend, send a family member a card or buy yourself flowers. Today is about love and that includes loving and taking care of yourself.
Valentine's Day Facts
Over 62 percent of Americans celebrate Valentine's Day
In addition to the U.S., Valentine's Day is celebrated in Mexico, Australia, Canada, France and the United Kingdom
1 billion cards are sent each year, making Valentine's Day second to only Christmas in greeting card holidays
Women buy 85 percent of all Valentine's cards
Three percent of pet owners give Valentine's Day gifts to their pets
In Finland, Valentine's Day is more about celebrating your friends than your loved ones
Richard Cadbury invented the box of chocolates in the late 19th century
15 percent of women send themselves flowers today
Americans buy more than $1 billion worth of chocolate each year for Valentine's Day
The NAWRB Team would like to wish our community a happy Valentine's Day filled with delicious chocolate, pretty flowers and thoughtful cards. Tell someone you love them today!