WHER 2019 Excerpt: Next Generation to Control Family Offices in 10 to 15 Years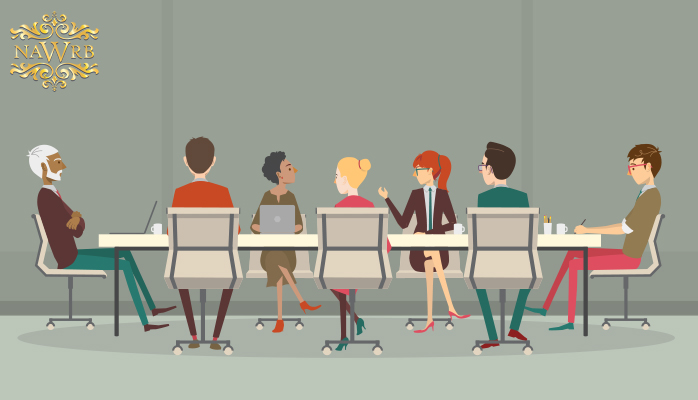 The increased necessity of intergenerational wealth transfer services as Baby Boomers retire is one of the key opportunities for family offices. Seventy percent of family offices in the aforementioned report predict that the next generation will take control in the next 10 to 15 years, according to the UBS/Campden Wealth Global Family Office Report 2018. This is the time for family offices to assess what the next generation needs and establish programs that will help the next generation with future financial planning, as well as estate and tax planning solutions.
According to a Forbes report, only 20 percent of businesses survive the first succession, so it is important that family offices prepare for the upcoming intergenerational wealth transfer to avoid any potential pitfalls. Another challenge that family offices should be prepared for is the infamous 'rule of 92,' which states that 92 percent of a family's wealth is lost by the third generation. This is an obstacle even for those who have successfully implemented their first succession.
A common reason for the 'rule of 92' is that families often preoccupy themselves with asset allocations instead of focusing on other soft needs, such as succession planning and education family members. Not having a well-designed succession plan in place will put a family office at risk of losing a majority of their assets by the third generation.
The time to plan for intergenerational wealth transfer is now, and many family offices are making succession planning their top governance priority. However, only 43 percent of family offices said they had a succession plan in place in 2018 in the UBS/Campden Wealth report, an increase of just one percent from the previous year.
This leaves almost half of family offices, or 49 percent, without a succession plan. Of those who do not have a plan in place for intergenerational wealth transfer, 32 percent state that they are developing plans while 17 percent have not started any planning. Of those who say that they have a plan in place, 24 percent have a formal plan in writing, 9.4 percent have a written plan informally agreed upon and 10 percent have a plan that is only verbally agreed upon.
Thirty-nine percent of  respondents typically foresaw that the next generation would influence the family offices' investment strategies once they took control, especially by increasing allocation to impact or ESG investing. Twenty-two percent expect the next generation to favor asset classes like private equity, and 15 percent expect that they will increase the family office's return targets.